Manifesta Nights X Servis
Manifesta Nights is a series of evenings celebrating Prishtina's nightlife, renowned for its spirit of experimentation and enthusiastic support for free expression. Over the course of Manifesta 14, this series will travel to different venues across Prishtina, welcoming visitors from near and afar to mingle and meet in the bars and clubs that give Prishtina its pulse. Manifesta Nights is organised in collaboration with, and hosted by, local collectives.
Manifesta Nights X Servis will take place on the 23rd of September, 2022 at Kino Rinia. The exact times and line up will be announced soon. 
Artistic Intervention
Artistic Intervention – tamtam

22.07 → 30.10.2022 10.00-00.00
● Kino Rinia
Artistic Intervention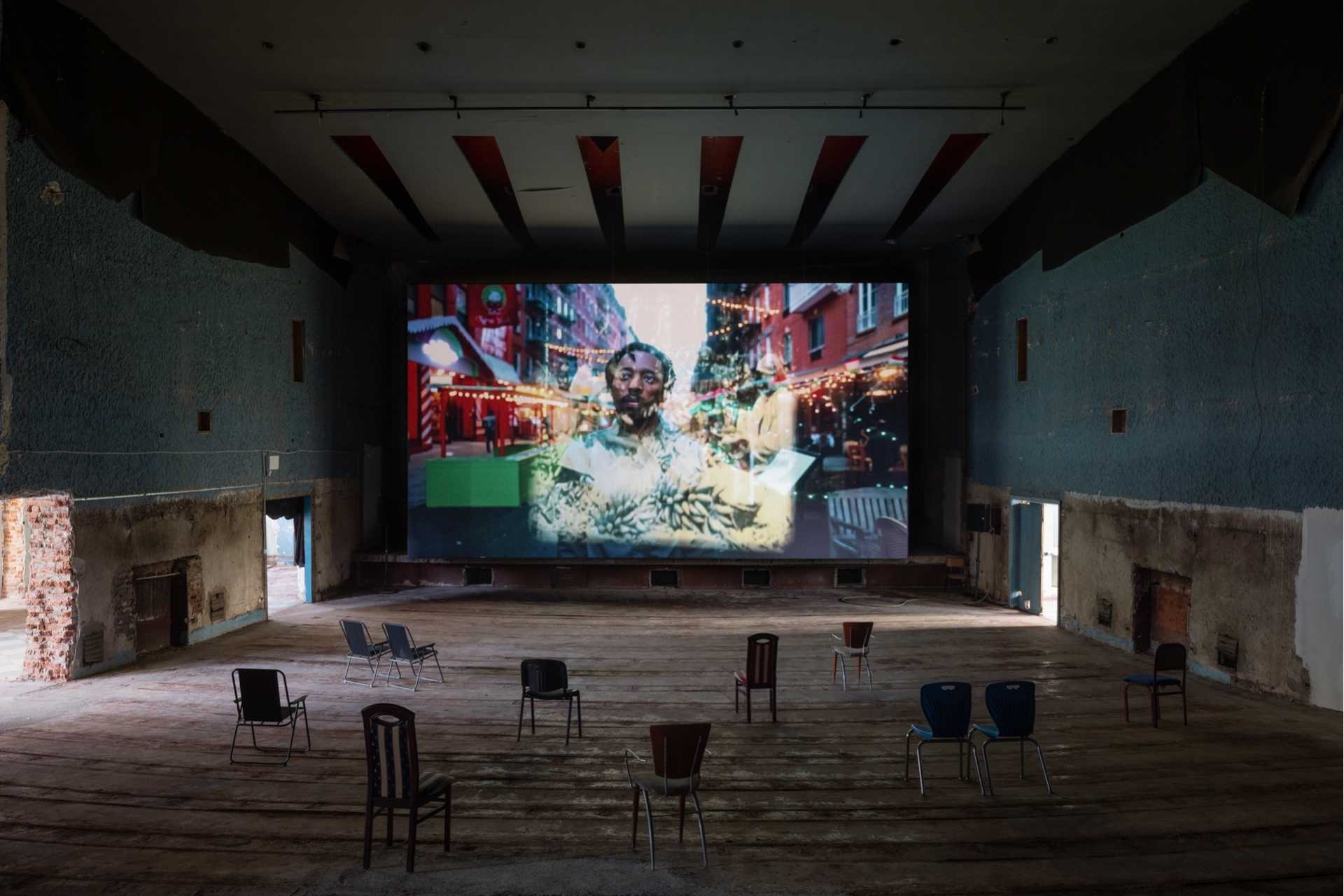 Artistic Intervention – Christian Nyampeta

22.07 → 30.10.2022 10.00-20.00
● Kino Rinia