Letters to Authority – A dual book launch and dialogue with Leah Whitman-Salkin and Anna Zett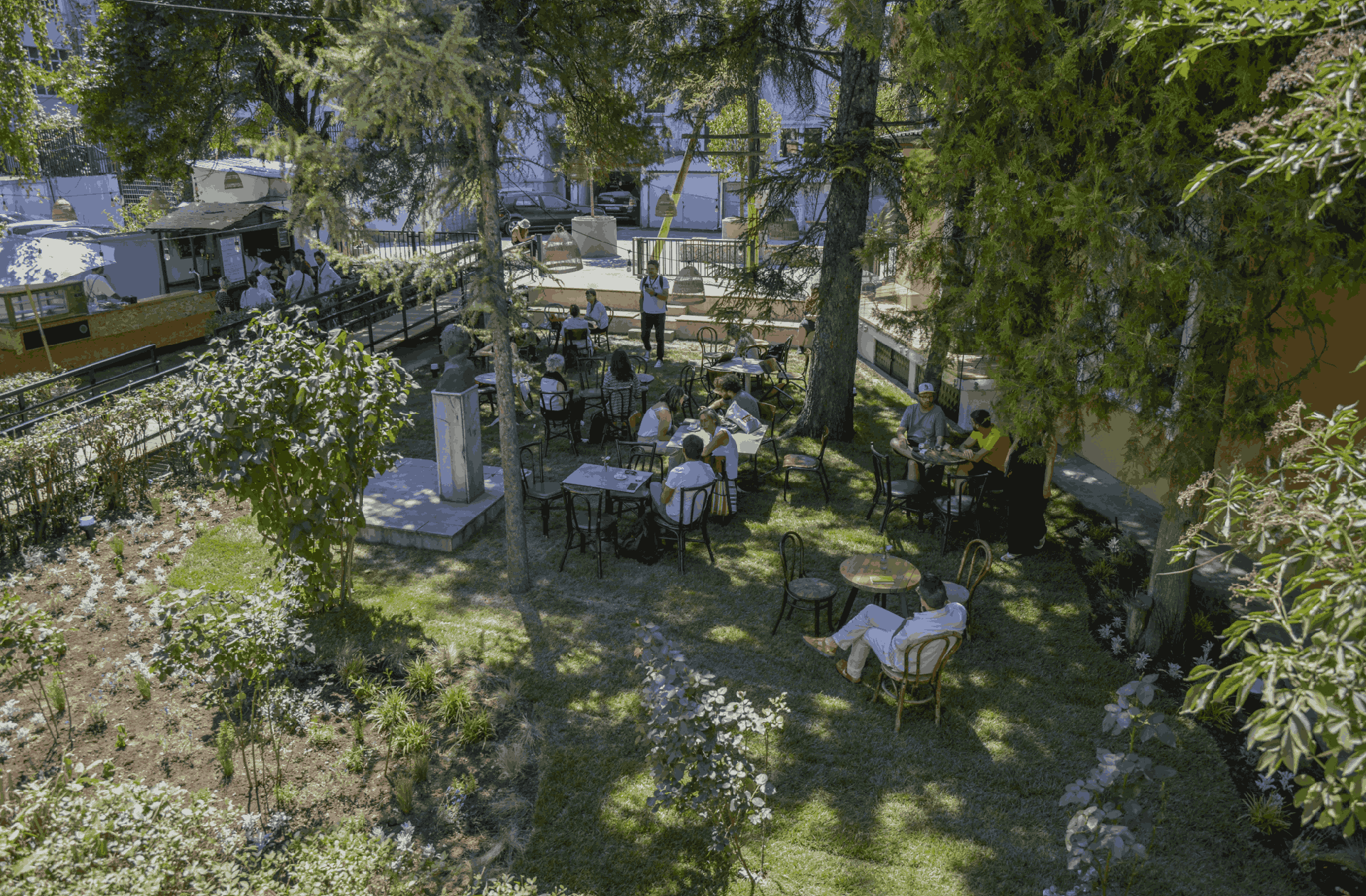 Writing, storytelling, addressing: in the face of repressive authority these are sometimes our only tools for self-defense and autonomy. Letter writing in particular—as protest, as processing—gives form to a struggle for agency. It's an address, even if there is no chance for a reply; even if the letter is never delivered.
In Anna Zett's book Artificial Gut Feeling (Divided, 2019; reprinted 2022), the I writes to her former kindergarten teacher; in Diamela Eltit's Custody of the Eyes (Sternberg Press, 2022), Mama writes to you. Both texts originate in political dictatorships; both address the sphere of intimate care; both are feminist accounts of survival.
In this dual book launch, Leah Whitman-Salkin, who republished Custody of the Eyes, and the artist and writer Anna Zett will share their texts and host a structured dialogue. As a group, we will attend to one another through listening and speaking, through voice and resonance.
About the authors:
Anna Zett (b. 1983, Leipzig) is an artist, writer, and filmmaker. Her work combines historical analysis and poetic form with a playful embodied practice. Since 2020 she has been co-developing a participatory format for movement and story telling called Postsocialist Group Improvisation. Artificial Gut Feeling is her first book. She lives in Berlin. 
Leah Whitman-Salkin is an independent editor whose practice explores translation, the space of the visual and the literary and the poetic and the political, and the process of making public through publishing. Her latest book series, Montana, is focused on (mostly) fiction (mostly) by women (mostly) in translation.