Lecture/Performance on Matchmaking with Alma Qerimi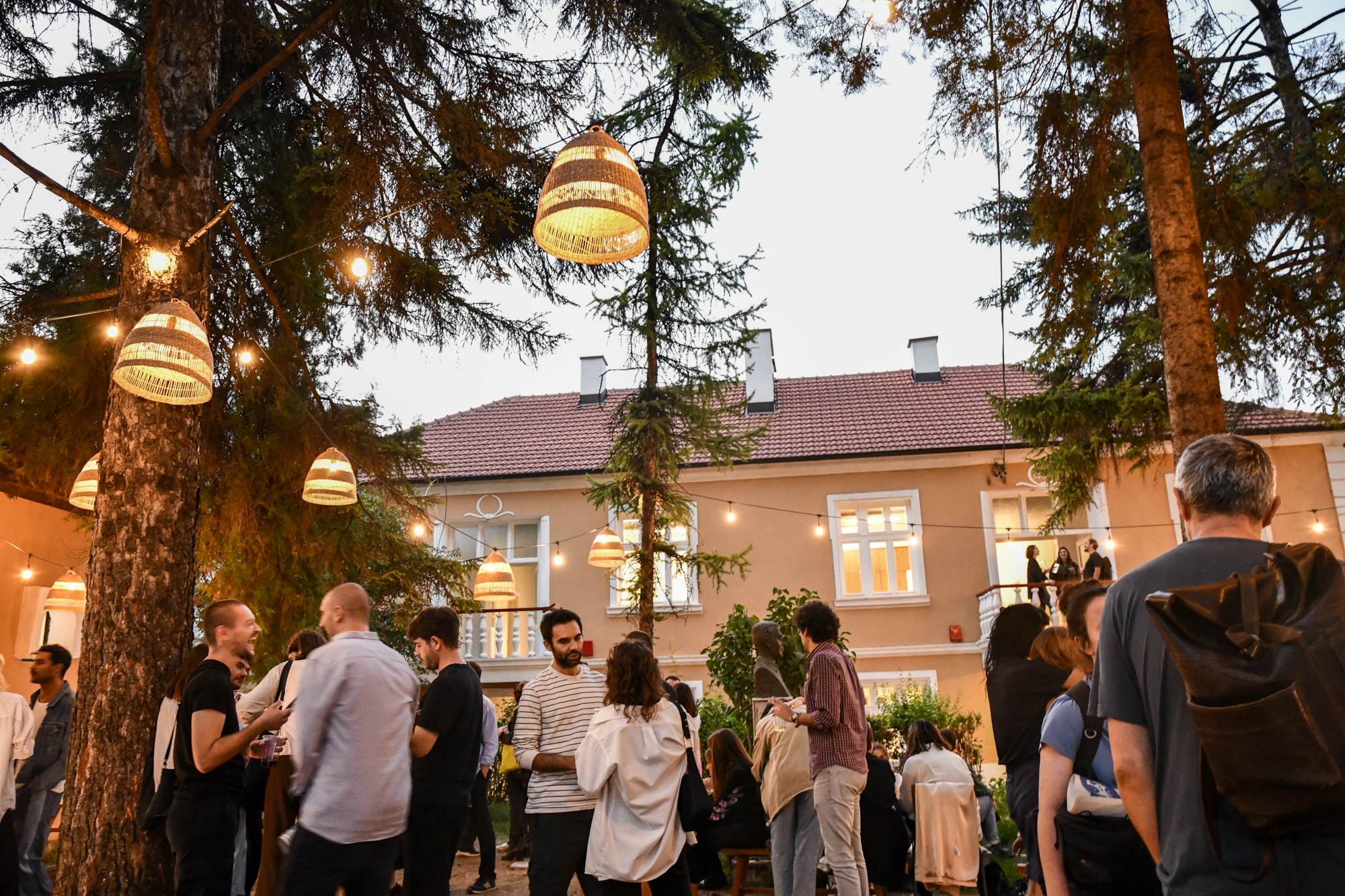 Join us today for a lecture/ performance by Alma Qerimi.
From 18:00 – 19:00 at the Centre for Narrative Practice, come and hear about different forms that matchmaking takes Alma will explore matchmaking as a social behviour. Her inquiry extends from various experiences and stories that the author has gathered.