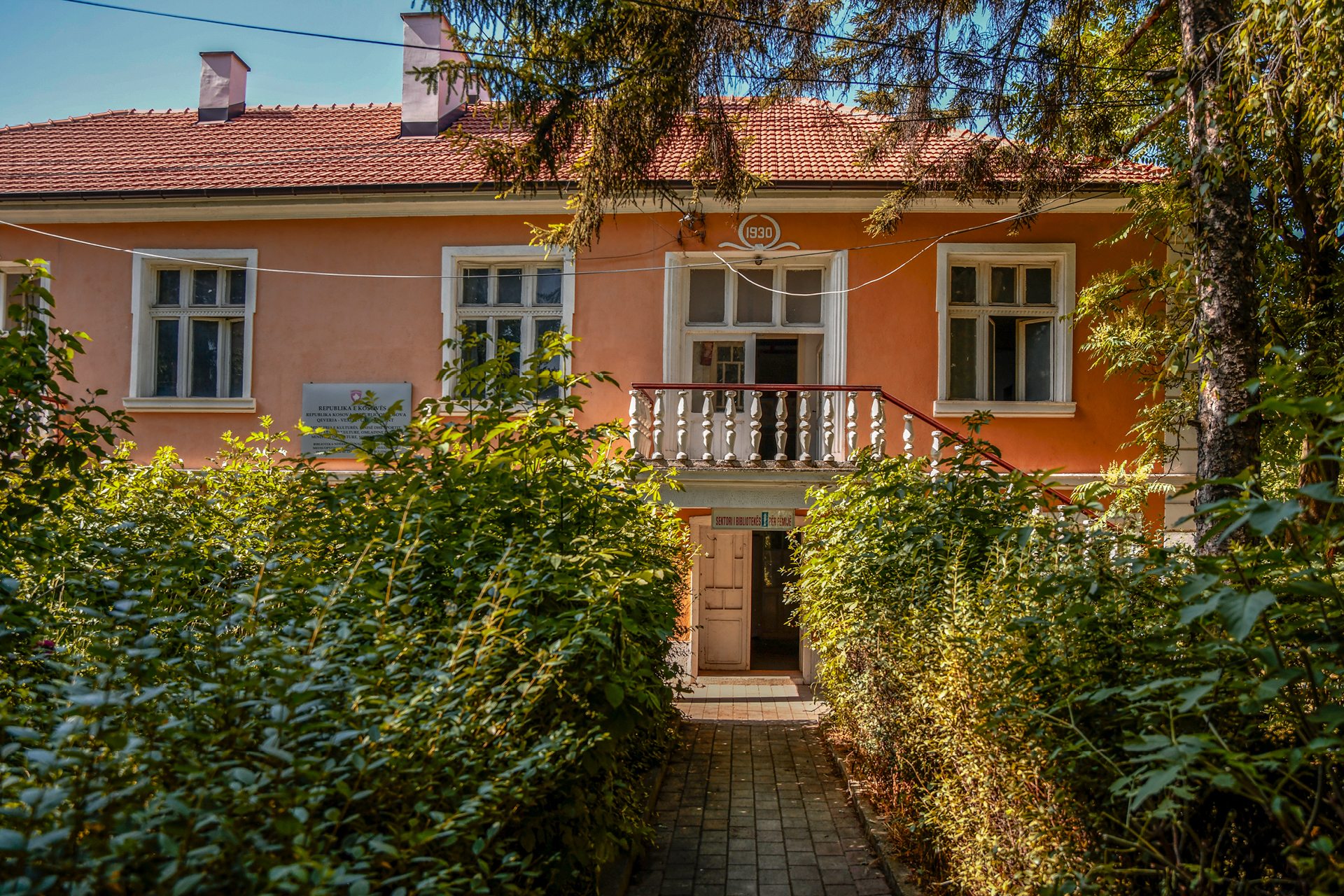 Join the Post-Conflict Research Center, Sarejevo for an event at the Centre for Narrative Practice to launch and celebrate Mir magazine.
The Post-Conflict Research Center (PCRC) presents an interactive event and presentation. They will highlight two creative peace-building projects under development in Bosnia and Herzegovina. The first project is Balkan Diskurs and Mir magazine. These are two connected media platforms that engage and empower young citizen journalists to report on local and regional issues in the Western Balkans, offering them the opportunity to share critical and independent perspectives, raise public awareness and push for truth and justice in the region.
The second project is the Western Balkans Peace Museum (WBPM). This is a memorialisation project that aims to creatively reshape the practice of peace memorialisation in Bosnia and Herzegovina and the region, expanding public imagination about what is not only possible but also desirable to establish meaningful peace and reconciliation in the present and the future.
This event is part of the Manifesta 14 Prishtina – Western Balkans Project.
The event will take place from 13.30 to 15.00 on Saturday the 23rd of July.