Kaltrina Berisha: StopMotion Animation 101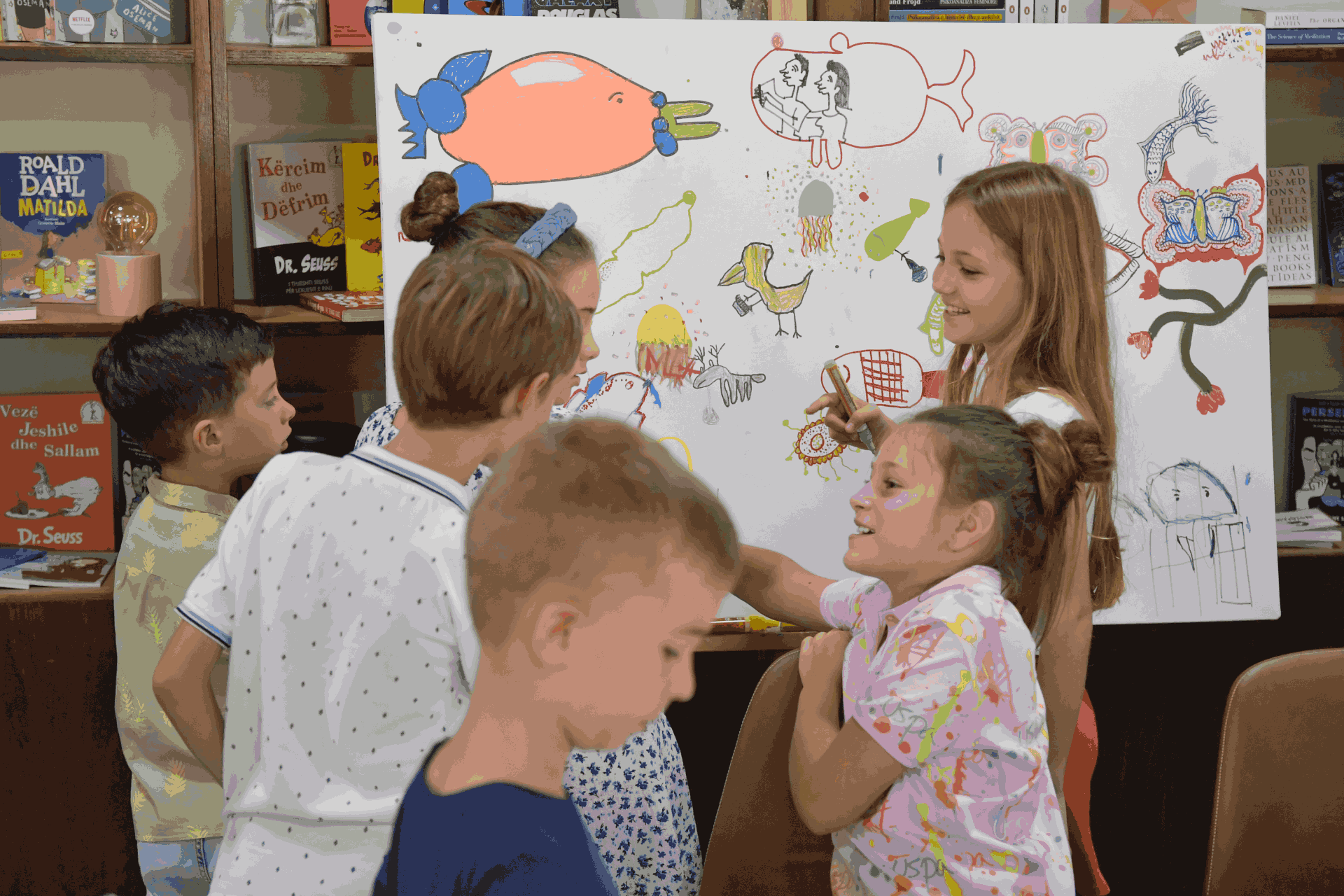 Kaltrina Berisha will organize a workshop on Stop Motion Animation for children approximately up to 14 years old. 
Stop motion is one of the oldest methods of animation, dating back as far as 1898. In this kind of animation, you use tangible objects that you have around in your environment such as figurines, toys as well as fruit and other food, which makes it fairly practical to do.
Moreover, in this day and age, you can do stop motion animation wherever you are – you would just need a phone. Whether you want to do it for fun or other purposes, stop motion animation is easy to make and available for people of all ages.
Considering the importance and use of social media in today's society, animation has become a very popular and important medium to use for both personal and professional purposes. Furthermore, content that grabs immediate attention and is fairly more engaging can be created through this very rich technique of animation. 
Kaltrina will take us through this process step by step, so that we can learn and use this animation practice!