Book promotion: Lost Cinemas of Mitrovica with Melihate Qena, Sadedin Prekazi, Merishahe Syla and Nora Prekazi. In collaboration with 7Arte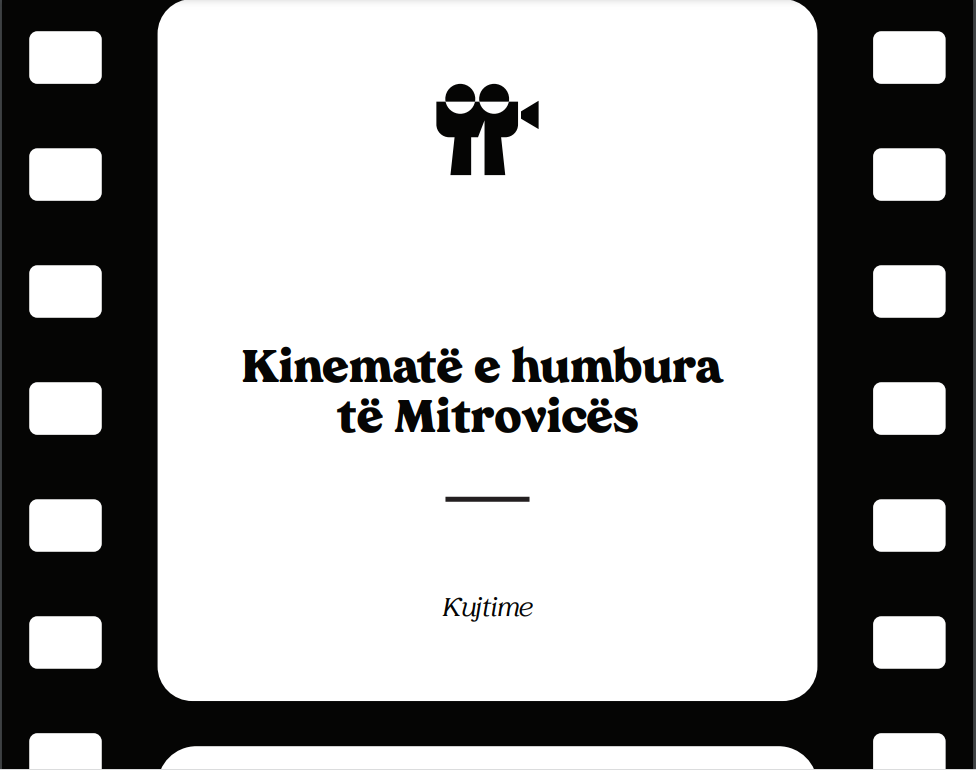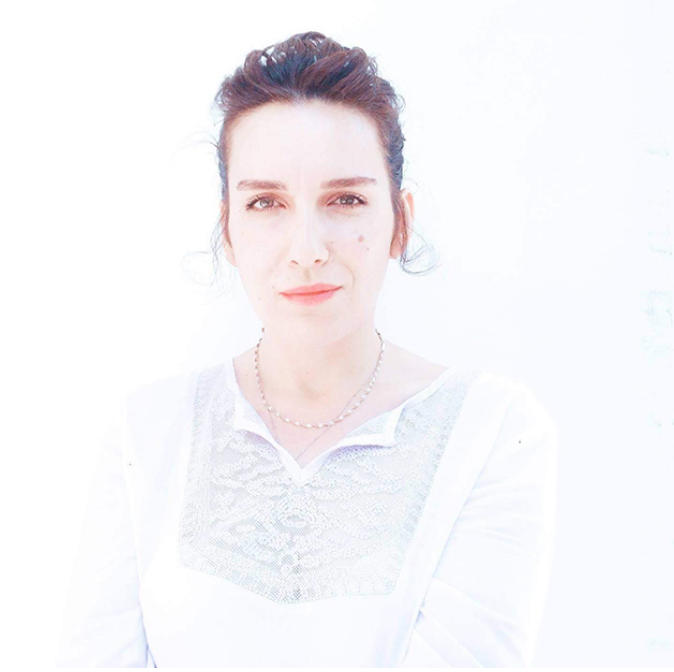 Short bio of Nora Prekazi
Nora Prekazi was born in Mitrovica (1986) and she graduated from the Faculty of Ethnology within the Faculty of Philosophy of the University of Prishtina. She graduated in her Master degree of Ethnolofy in the Institure of Anthropology and Art Studies in Tirana, Albania. She was a researcher of museology studies in the Graduation Programme of Historical Preserving in the Design Faculty in the University of Pennsylvania, Philadephia, USA. Ms. Prekazi Hoti has worked for more then 10 years as ethnology curator in Mitrovica's City Museum and she is the founder and director of the Dhemetra Foundation i Mitrovice and Director of the Literature Festival Zana in the same city. Nora is also a social activist and poet.
More about the project
"Lost Cinemas of Mitrovica" is the project that deals with the past of the cinematographic activity in the city of Mitrovica, within which the memories of 25 people who were directly or indirectly connected with the cinema and film in the city during six decades of the past. In addition to the collection of narrative materials, factual materials such as: photographs, documents, and posters have been provided from institutions such as: the Municipal Archive, the Archive of the Municipality of Mitrovica, the City Library "Latif Berisha" and the Museum of the City of Mitrovica. At the very end, a video installation was made in memory of the old cinemas of Mitrovica.
Book Launch: Lost Cinemas of Mitrovica – Memories
We are pleased to invite you to the promotion of the book "Lost Cinemas of Mitrovica" on Tuesday, October 25 at 17:00 at the former library "Hivzi Sylejmani", a book which has summarized 25 personal stories of the citizens of Mitrovica. Come and get to know more closely some of the storytellers who contributed to this book, as well as the exciting past of cultural life in the city of Mitrovica.
Guests of honor in the discussion panel: Mrs. Melihate Qena, Mr. Sadedin Prekazi, moderator Merishahe Syla, and the author of the book Nora Prekazi.
This project has been supported by MKRS, within the call for individual projects.