Artist Talk: Aksiniya Peycheva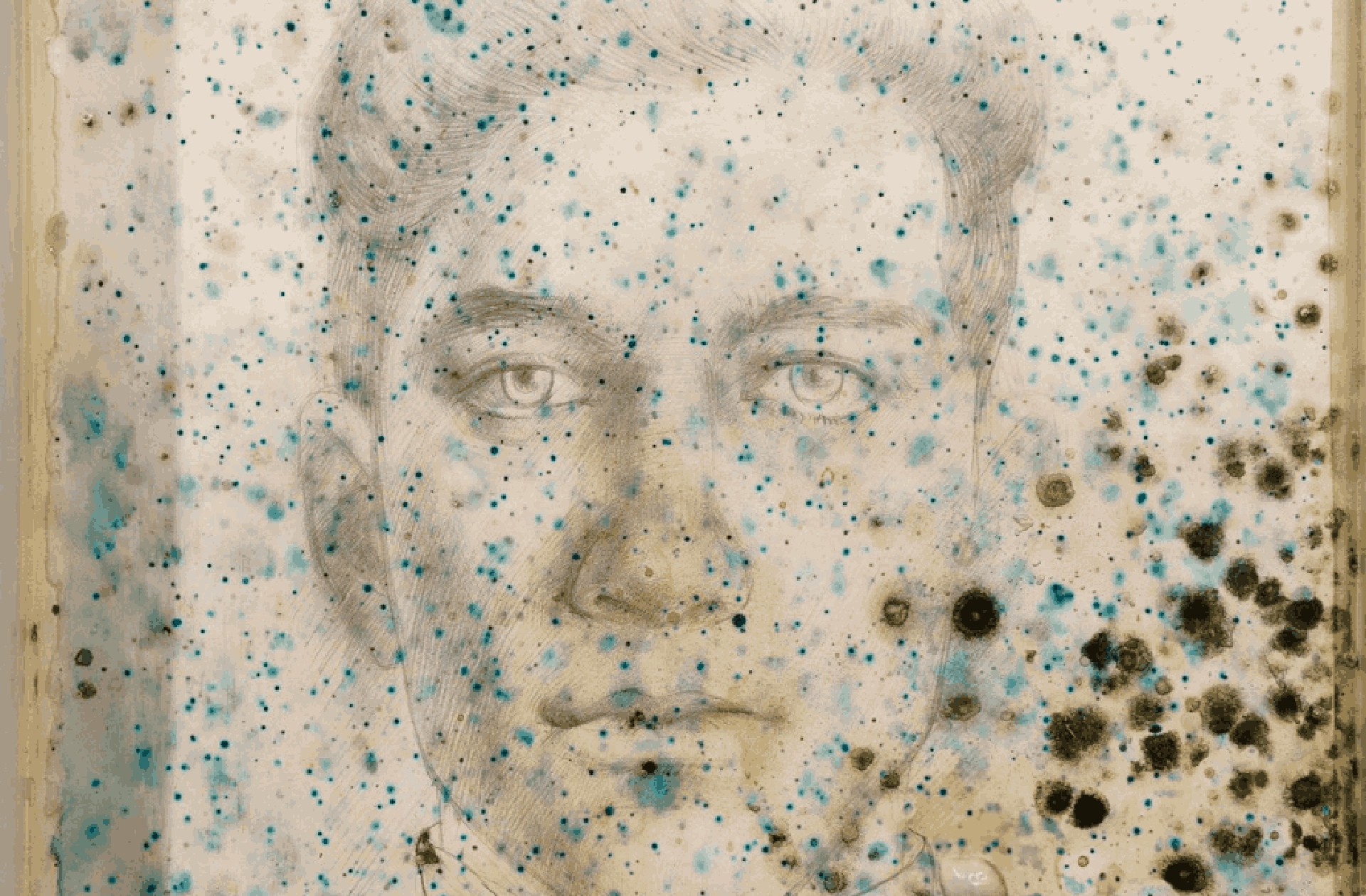 Join us for an artist talk with Aksiniya Peycheva who will present the work she did for the project "Self-splaining (a Triumph of Empathy)" that is placed in the Faculty of Arts Gallery for Manifesta 14 Prishtina.
More about the artist:
Aksiniya Peycheva (b. 1990, Kyustendil, Bulgaria) lives and works in Sofia. The focus of her work is the process of 'visual translation' where she explores possible ways of moving pieces of information between different fields of knowledge 'how one or several scientific fields can be combined in order to answer a question only important to art.'
She often collaborates with scientists, and her projects are also accompanied by a theoretical part, the result of a long study on certain topics, which include the topic of the visual translation of music or pain. She holds a Ph.D. from the National Art Academy, Sofia.
Among her solo exhibitions are: Tales of the Limit (2021) at Heerz Tooya Gallery, Veliko Tarnovo, Bulgaria; BioRecontstruction (…of a Future Moment) (2019), ICA- Sofia Gallery, curated by Nedko Solakov, Trauma Mapping (2018), ICA-Sofia Gallery, curated by Luchezar Boyadjiev. Her works are shown at Drugomore Gallery, Rijeka, Croatia; Ars Electronica Festival 2019, Austria.