Academy of Others by Valentina Bonizzi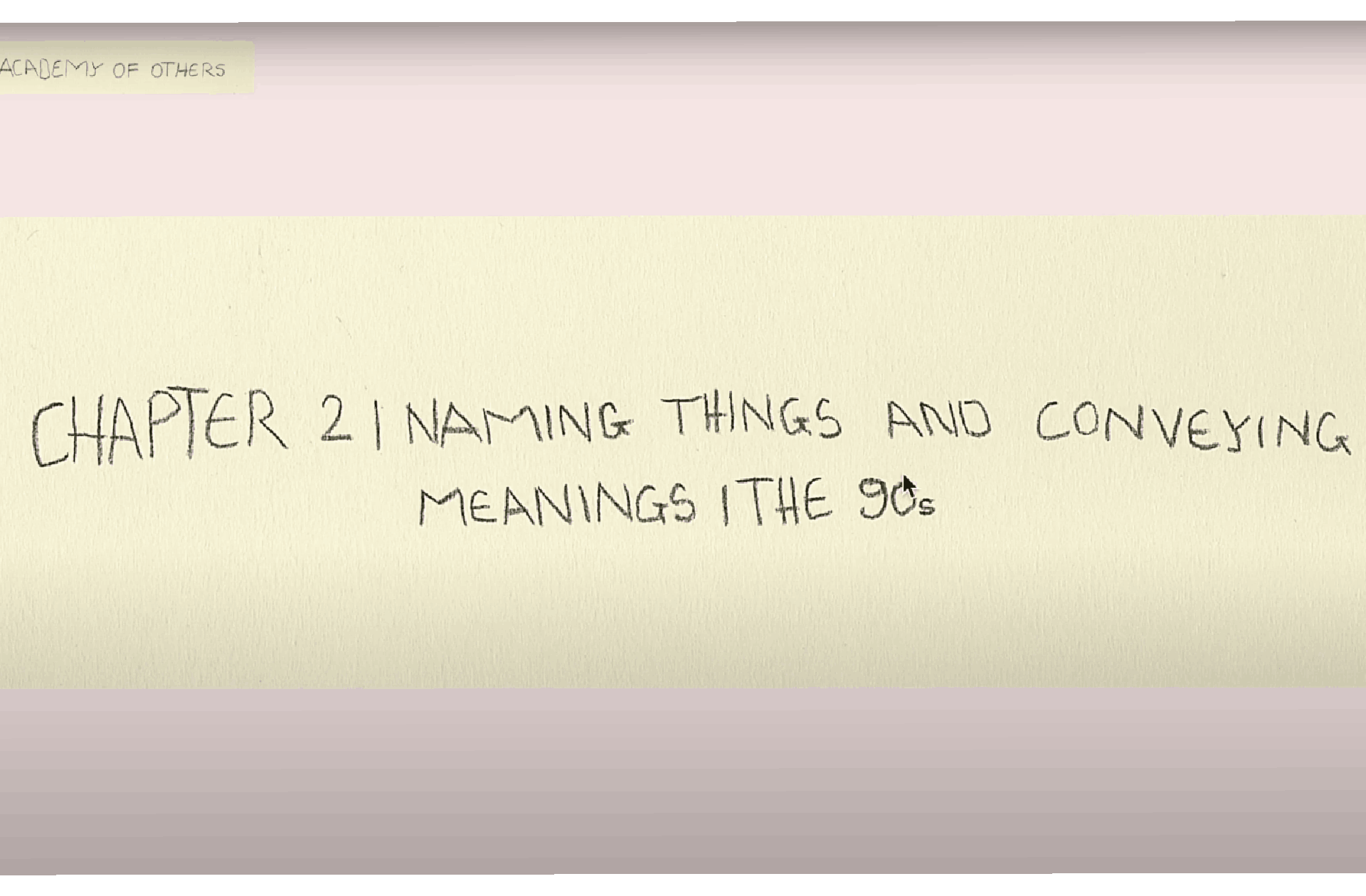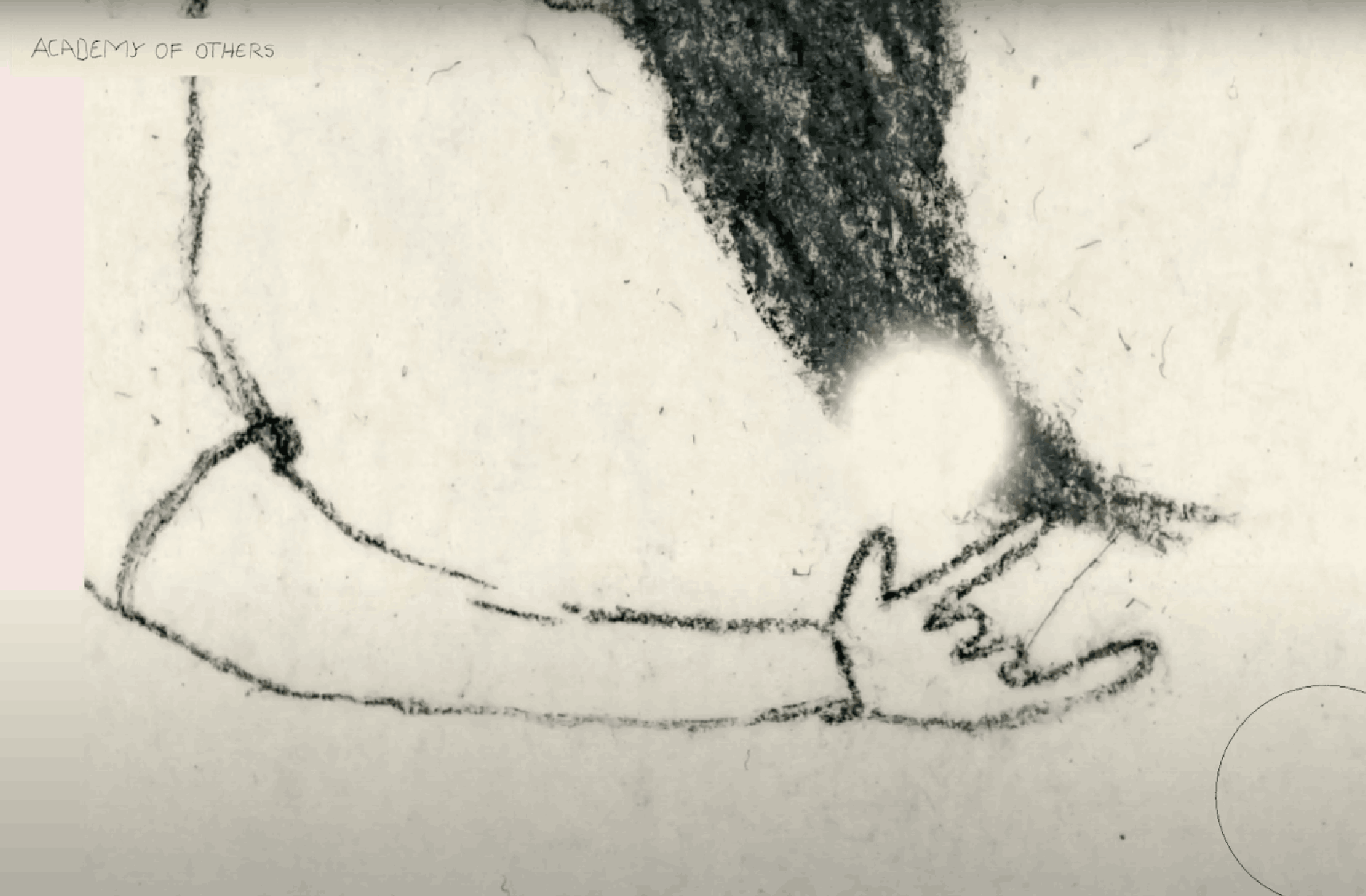 Academy of Others is an exploration in storytelling, storytellers and selfhood. Developing from intimate conversations with people, narratives are woven through the negotiation between selfhood and "the necessary other". The series is produced in the home studio of visual artist Valentina Bonizzi, situated in Tirana.
For the first video podcast of academy of others, Bonizzi invited Besa Luci, editor-in-chief at the independent media platform Kosovo 2.0, to join her. Together, they look into storytelling from the paradox of narratives common to their generation: an adolescence spent on one side in open borders Schengen Europe, and on the other under the oppression of post-conflict Kosovo, a nascent state whose borders were uncrossable then as now. 
The five chapters of the video podcast are illustrated by Artan Hajrullahu, whose drawings record memories of everyday life on second-hand paper. As the animation reveals, one's own story can never be visualised as it happens.
Credits
Academy of Others
20' Video podcast
Conceived by: Valentina Bonizzi
Edited with: Besa Luci
Drawings by: Artan Hajrullahu
Sound composition by: Mardi B Lleshi
Curated by: Giulia Crisci
Supported by: Relais Culture Europe