Launch of re.act.feminism #3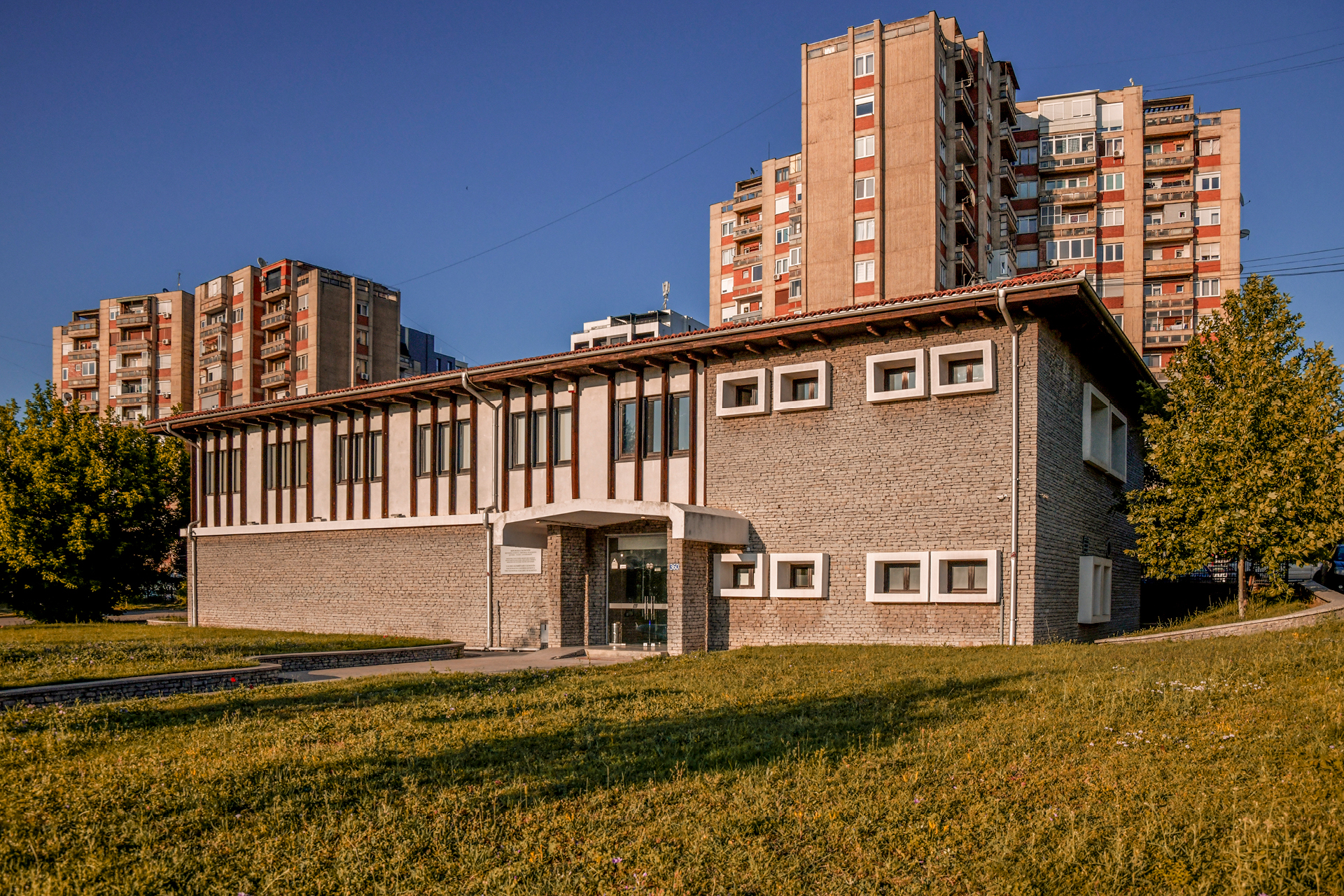 Join us for the launch of re.act.feminism #3 at the National Gallery of Kosovo, from 17.00-18.30 on Saturday the 23rd of July.
re.act.feminism is an exhibition and archive project dedicated to feminist, queer and gender-related performance art from the 1960s to the early 1980s and its 'return' in the form of re-enactments, reformulations and archival representations. Since the project began in 2008, its curators Bettina Knaup and Beatrice E. Stammer have presented works by over 180 international artists and artists collectives in various exhibitions and events, as well as in print and online formats. From 2011 to 2014, the project was expanded to include a performance archive. The archive's online platform is still widely used today. Long motivated by a desire to expand and update this platform, the curators recently embarked on a third iteration, the pilot phase of which is being launched at Manifesta 14 Prishtina. Three guest curators – Sofia Dati, EVBG Marie Sophie Beckmann & Julie Gaspard and Suza Husse – present new queer feminist works by younger artists, with a special focus on the digital realm, re.act.feminism #3 explores three themes: dis/appearing subjects, no/thingness and revenge (avatars and multiplicities).