Shake the syntax! A tale of borrowed voices – Performative Reading by Anna Bromley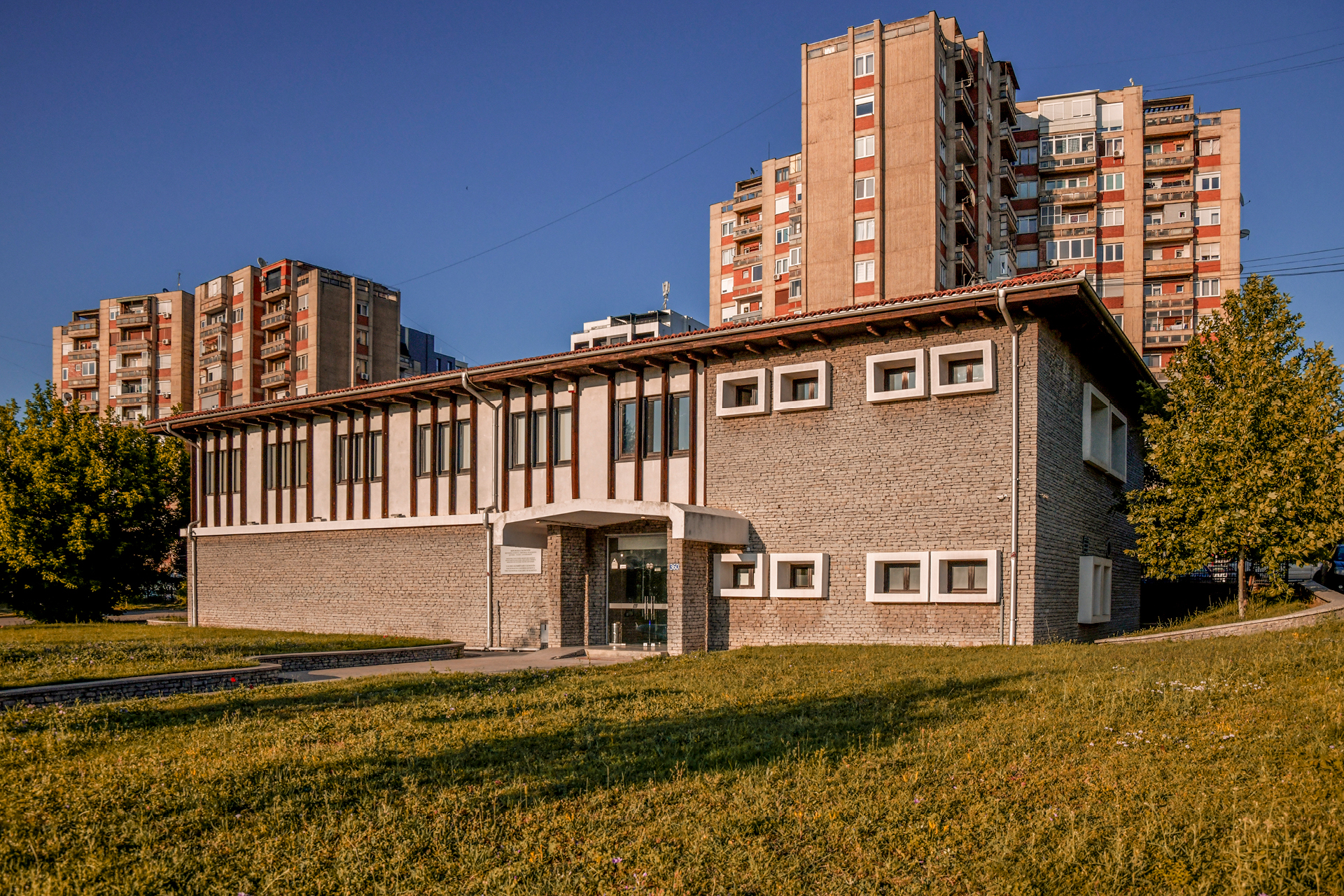 A voice exists in voicing:
A few years ago, I worked on an exhibition that had a very smart title: "What is queer today is not queer tomorrow". As Miljana says, the geopolitical disempowerment operates in a way in which, although you consider yourself part of a majority, tomorrow you may find yourself belonging to a minority.
This spring, Anna Bromley met with alternative and underground cultural workers and queer activists in Prishtina and Mitrovica. Drawing on the stories of her conversation partners and her own teenage years in a transforming East Berlin, she composed a radio essay that will activate Radio Otherwise in August. At the National Gallery, she will read excerpts from it – accompanied by the voices of her interlocutors.