Str. Ibrahim Lutfiu, nr.4, Prishtina.
WC Available
opening hours
Tuesday to Sunday
10:00 - 20:00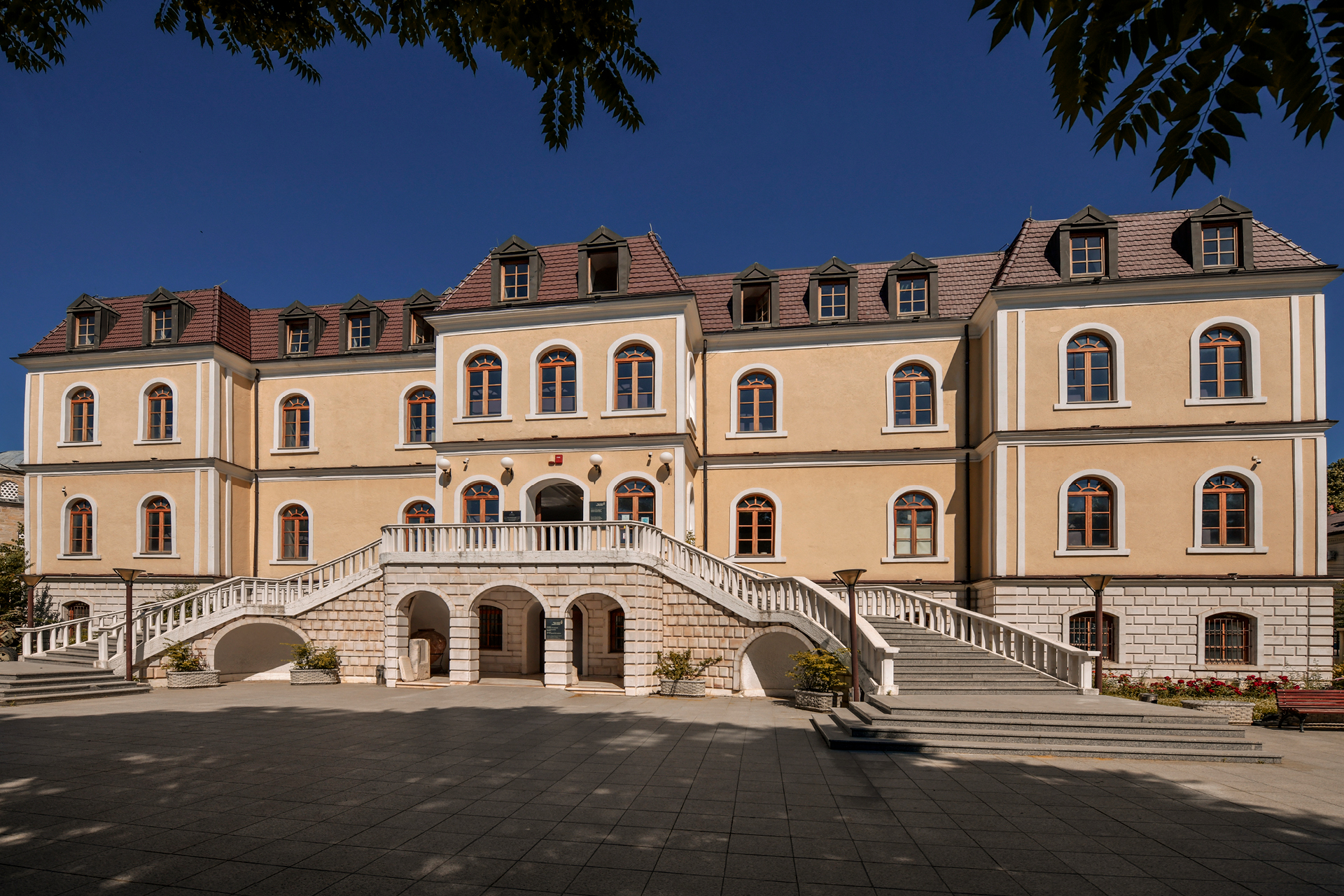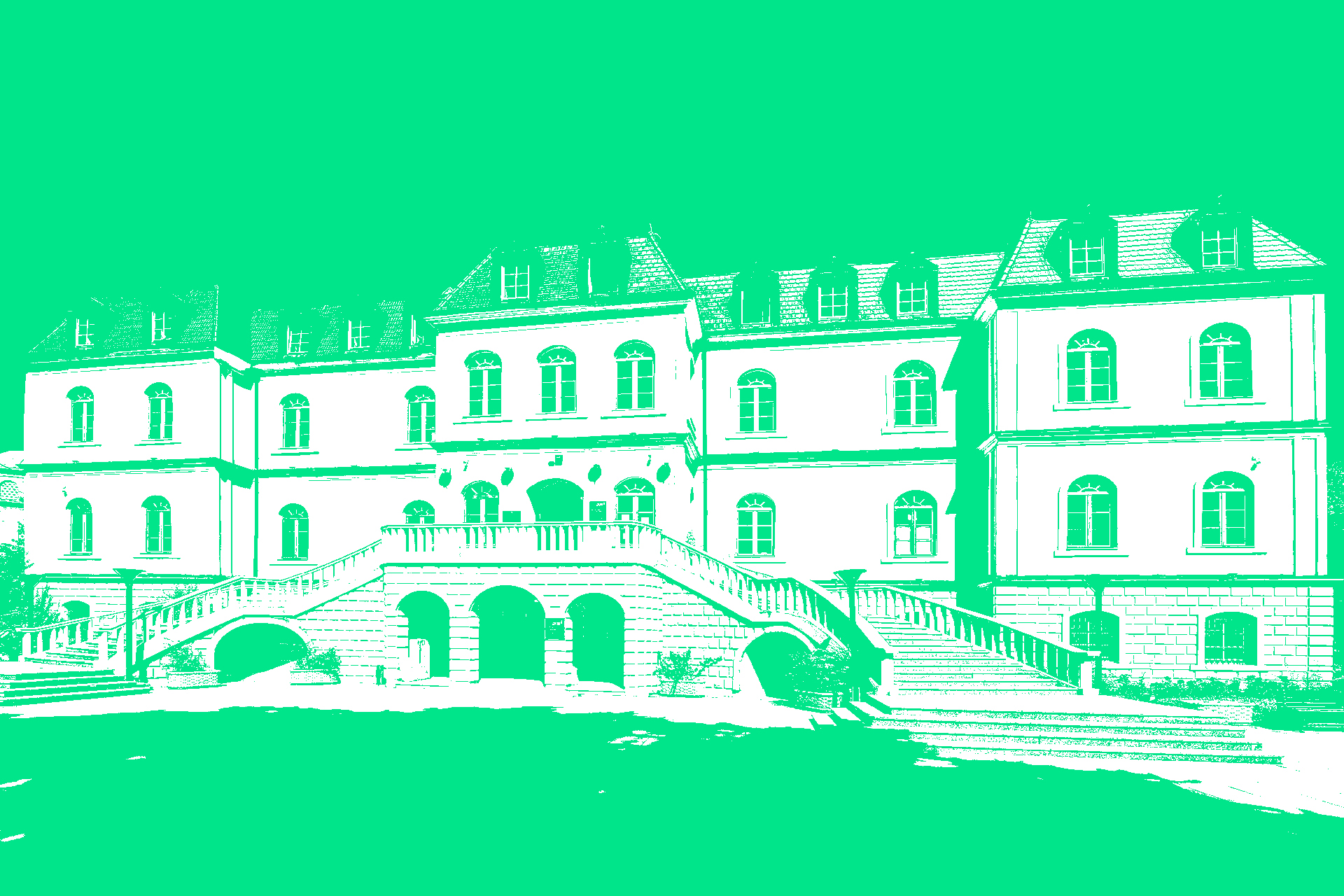 Open since 1949, the Museum of Kosovo is one of the oldest cultural and historical institutions in Kosovo. The museum's collection includes archaeological discoveries, historical documents and ethnographical artifacts which explore the timeline of Albanians residing in these territories all the way up to the most recent important events in Kosovo and their aftermath.
In February 1999, near the end of Serbian rule in Kosovo, the main collection of the Museum of Kosovo was taken for an exhibition in Belgrade and never returned. Since then, some of the museum's most significant artifacts are kept in the National Museum and Ethnographic Museum in Belgrade.
The building is in a part of the city that connects the Old Town to the centre of Prishtina. It has a specific architectural style, belonging to the period of Austro-Hungarian influence, meaning it is rare compared to other urban developments in Prishtina. Before it became a centre for culture and history, it was a military headquarter. Within the museum you can find the turmoil, and glories, of Kosovo. One of the most significant exhibits is the documents and photography associated with the independence of Kosovo, which are displayed on the second floor of this museum.
Permanent
Artistic Intervention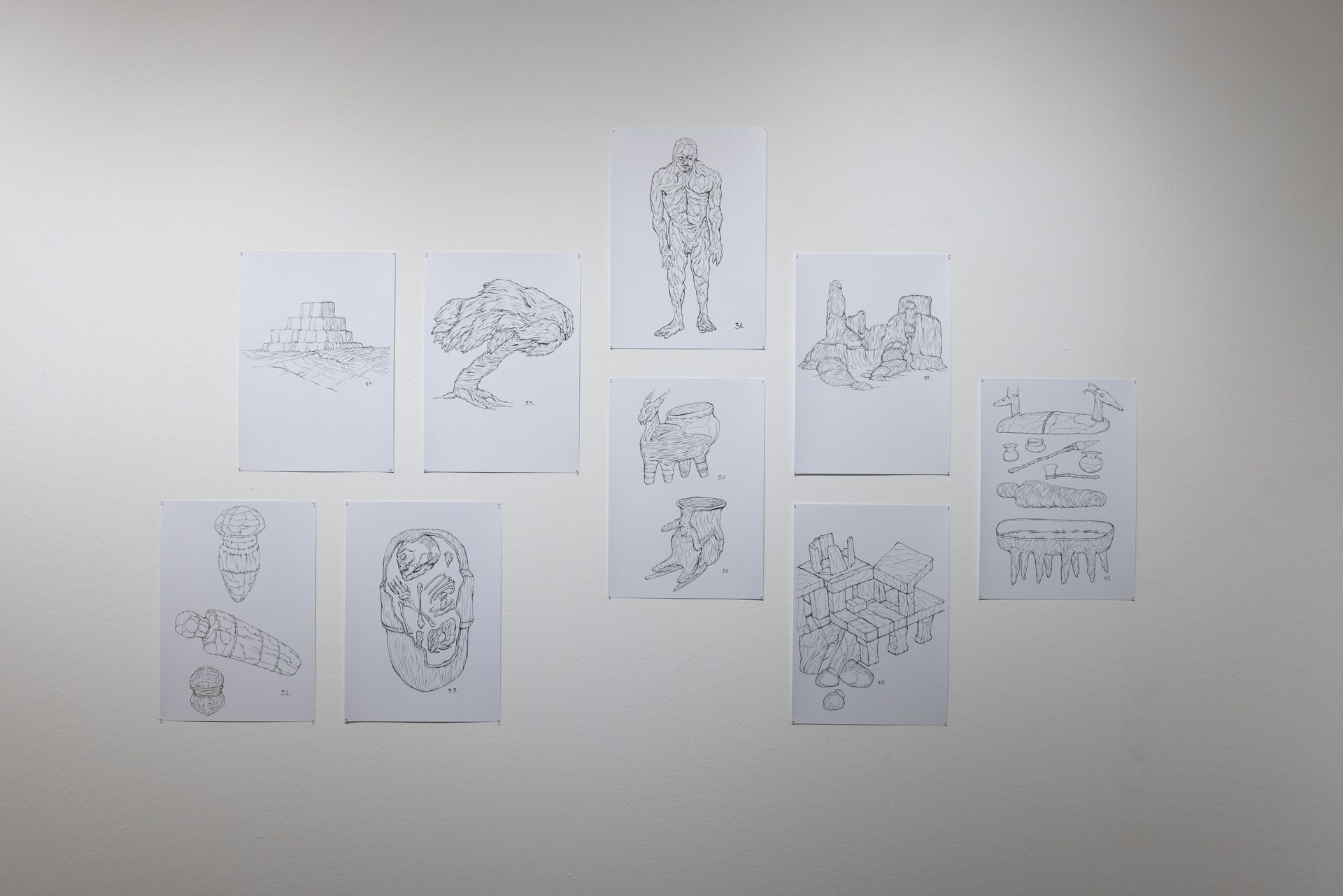 Artistic Intervention – Sahej Rahal

22.07 → 30.10.2022 10.00-00.00
● Museum of Kosovo
Past
Open Tour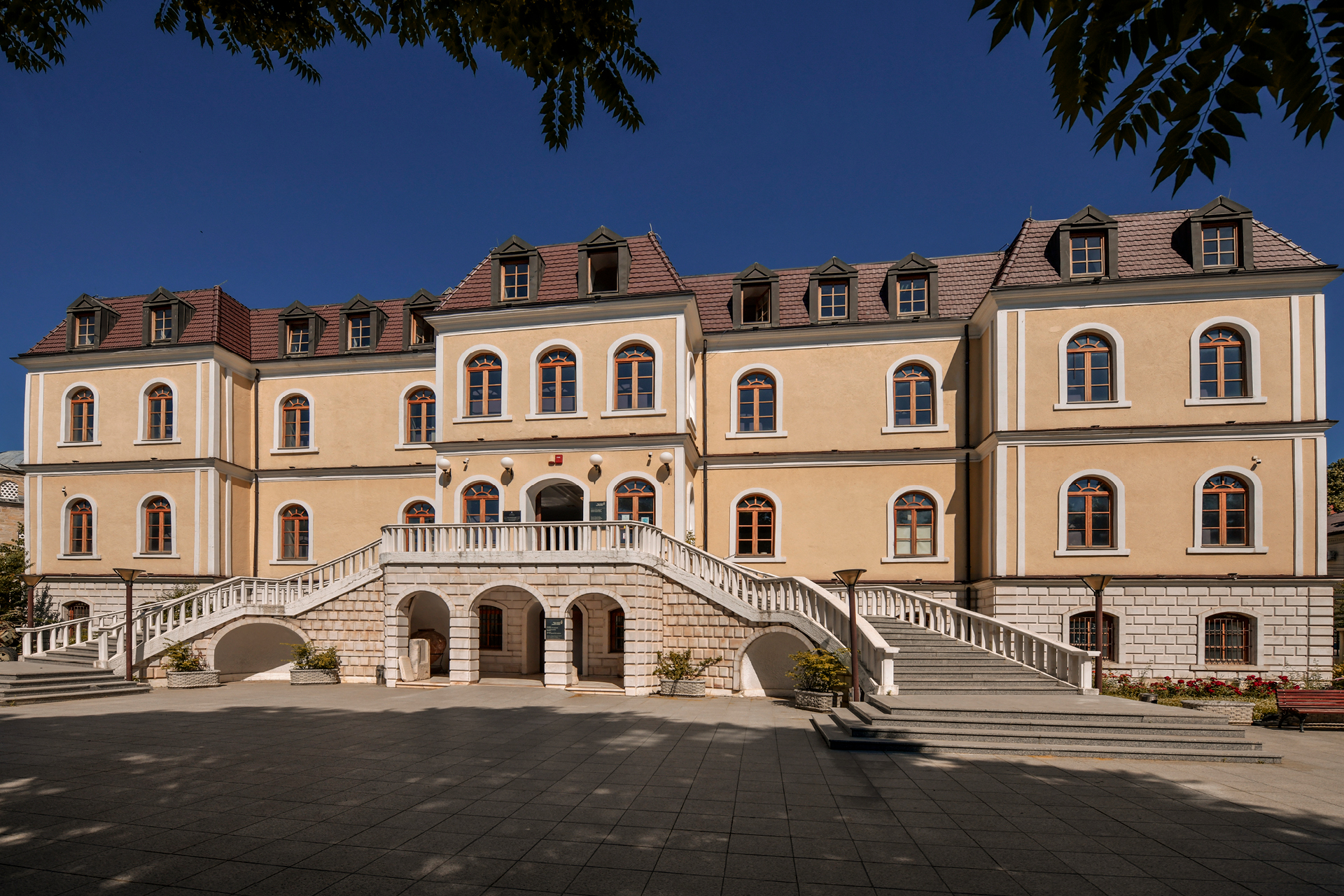 Open Tours: Meet me at the Museum of Kosovo

28.10.2022 16.00-17.30
● Museum of Kosovo