Open Tours: Meet me at the Museum of Kosovo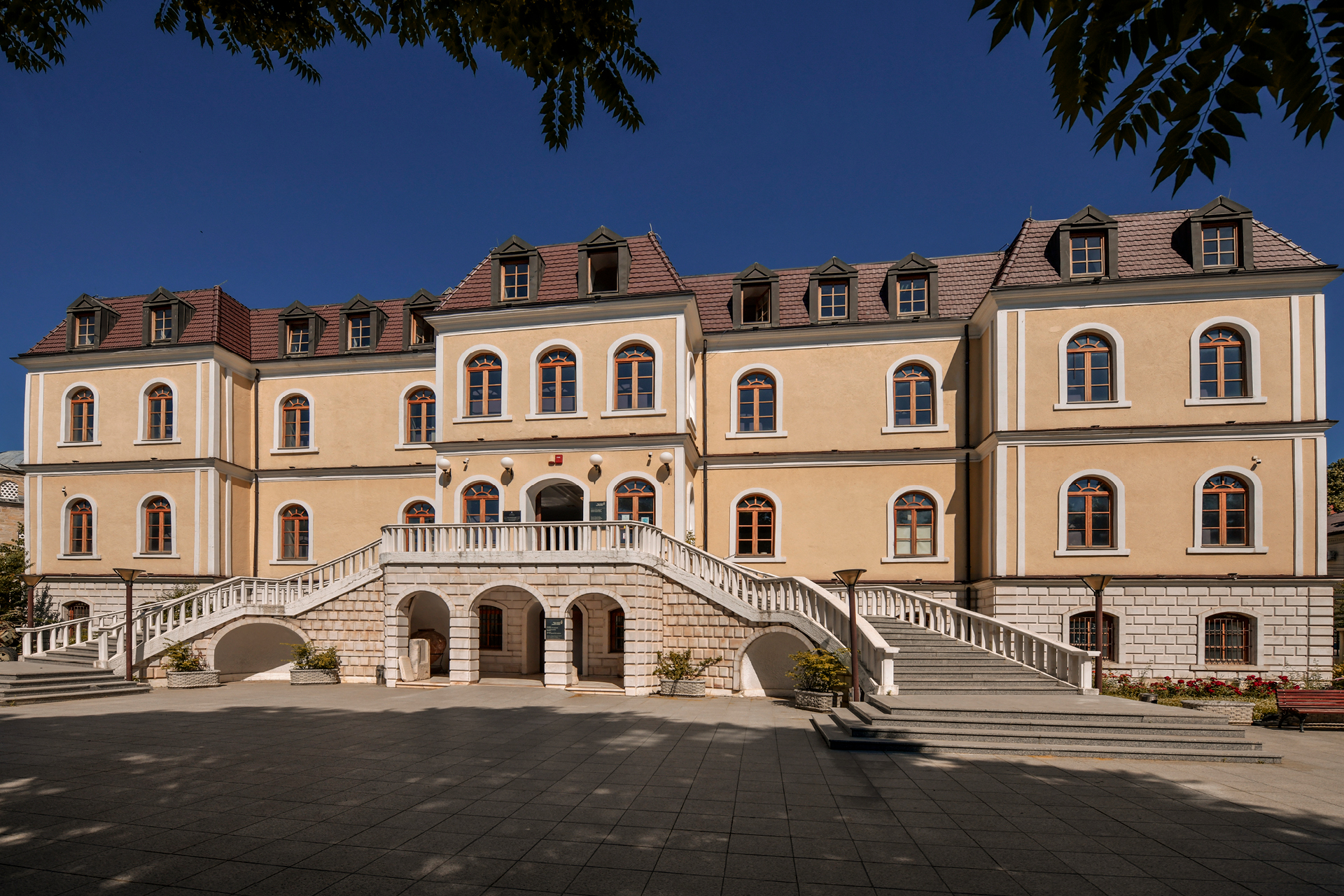 Meeting Point: Museum of Kosovo every Friday at 18:00
Throughout Manifesta 14 Prishtina, we will be offering free mediated open tours, with a different tour every day of the week from Tuesday through to Sunday.
This tour crosses the Old Town of Prishtina in which you feel the urban changes which do not belong to one period. We start at the Museum of Kosovo which lost its collection during the war and never got it back. Next, we proceed to the Adem Jashari Square, once called the Monument of Brotherhood and Unity. From there, the tour weaves through the Old Bazaar to the artistic interventions in the Great Hammam and the Ethnological Museum, two of the few Ottoman era buildings that remain in Prishtina. A small street between them will bring you to Foundation 17, a vibrant space of cultural activism in the city. Through this tour, you see the different public spaces of Prishtina –, how the old and new come together.
Registration for these tours is at the front desk at the Grand Hotel, and places are offered on a first-come, first-served basis up until 15 minutes before the tour commences.
Tours are offered in both English and Albanian – the mediator will adapt depending on the group.
Artistic Intervention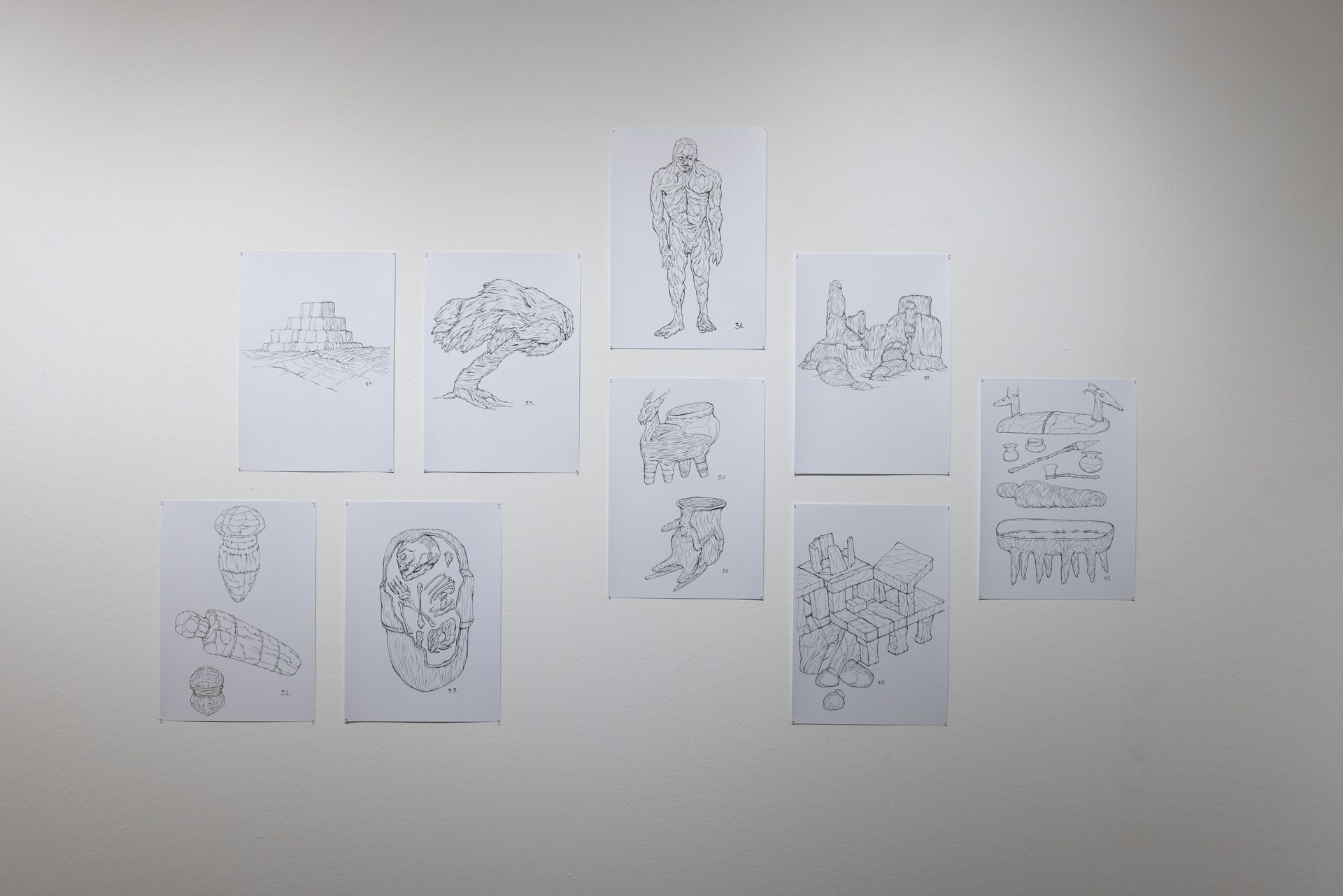 Artistic Intervention – Sahej Rahal

22.07 → 30.10.2022 10.00-00.00
● Museum of Kosovo