Str. Shkollat e Herticëve, nr.26, Prishtina
opening hours
Tuesday to Sunday
10:00 - 20:00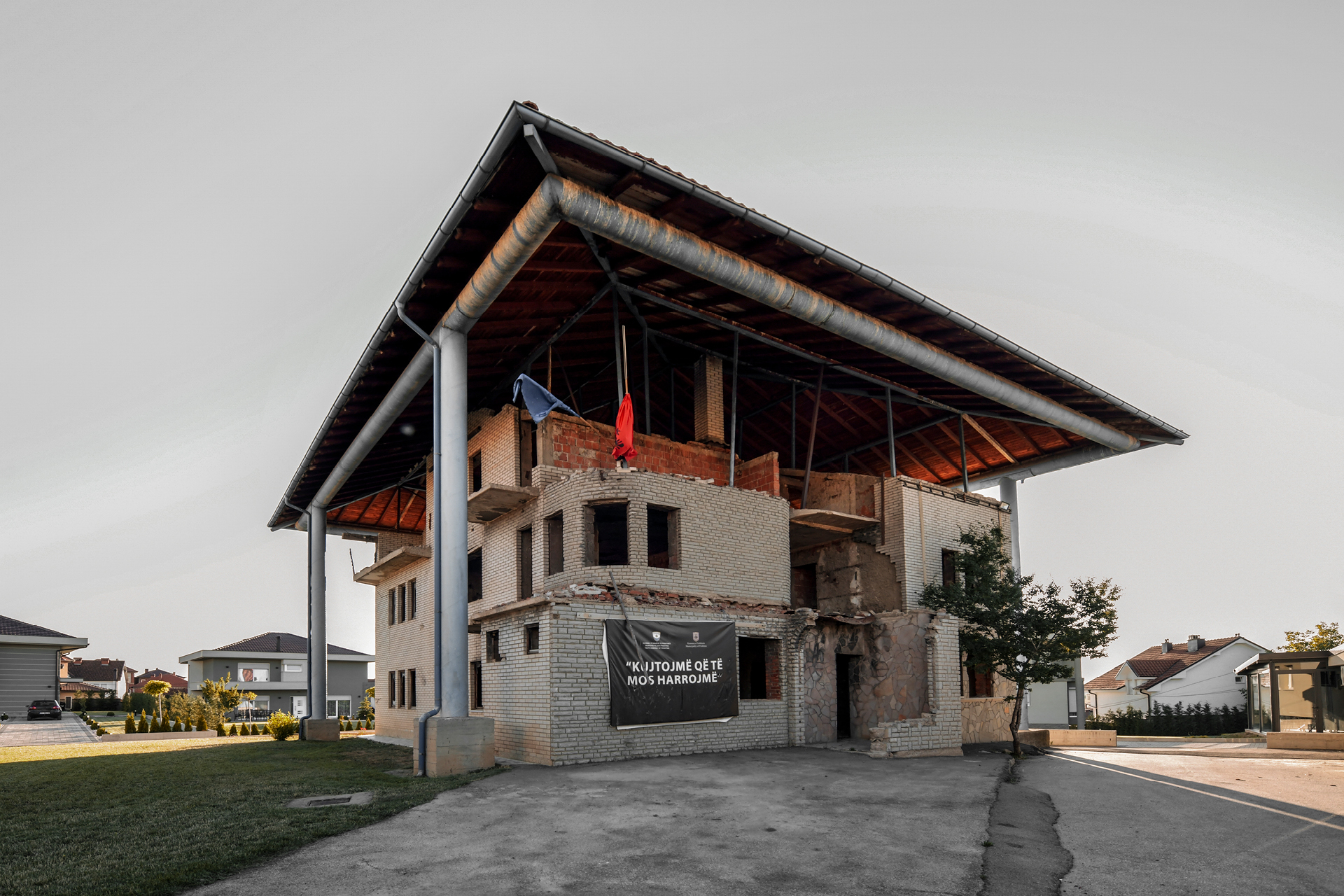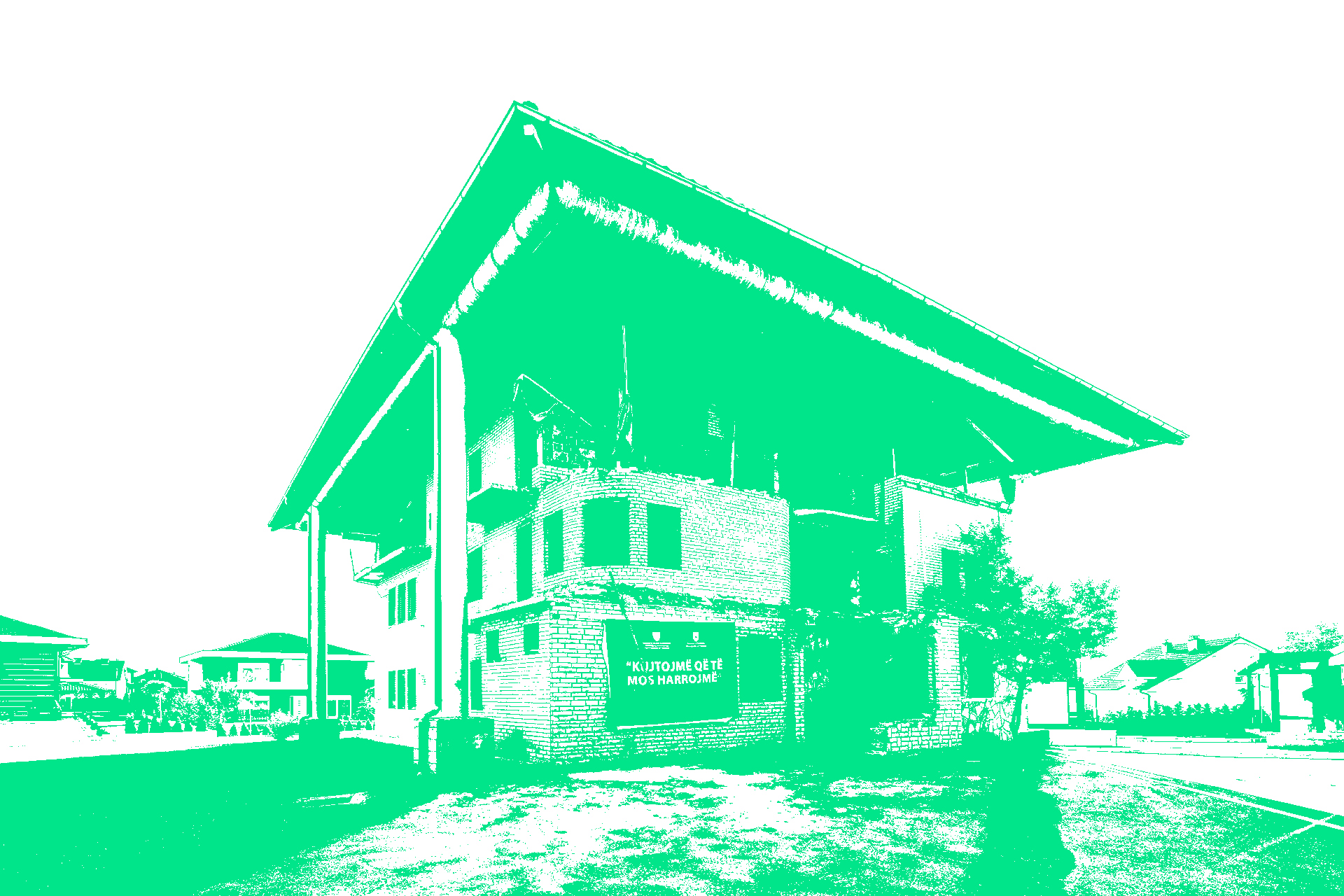 Hertica School House became a place of peaceful resistance in 1990 when it started to host hundreds of students and their teachers.
Beginning in the 1990s, Kosovo Albanian high school and university students were not allowed to enter educational buildings. The alternative, which allowed young people to pursue their education, was the use of houses and private residences that were transformed into educational spaces. Ethnic Albanians created and maintained a parallel education system without appropriate facilities, books or even school supplies throughout the 1990s.
In 1990, Mehmet Aliu-Hertica offered his three-floored house to the students and staff of Sami Frashëri High School, so they could continue the education of many young people. The house operated as a school from early 1990 until 1998, holding classes in shifts, changing every thirty minutes from morning until evening.
Permanent
Artistic Intervention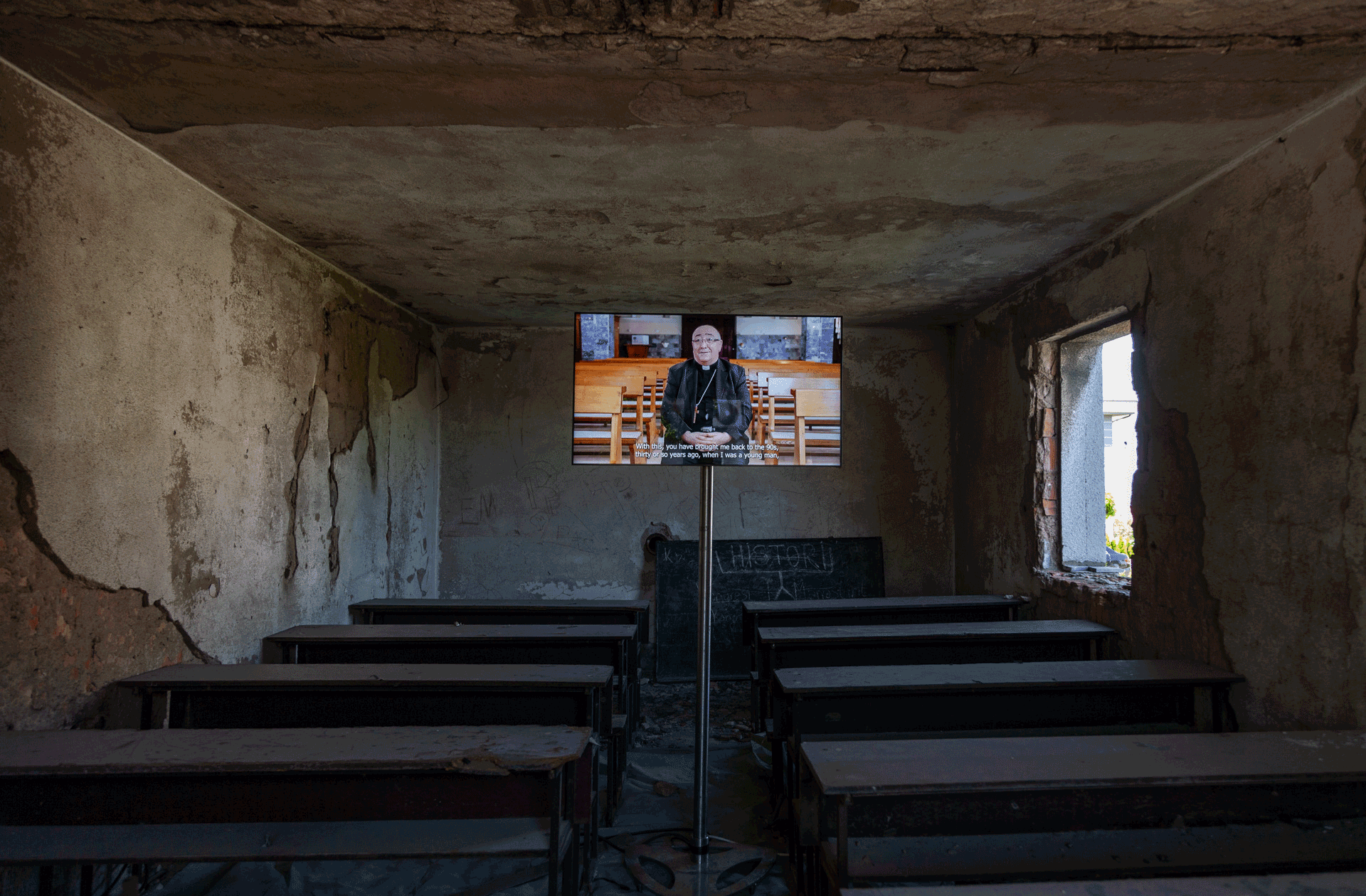 Past
Open Tour