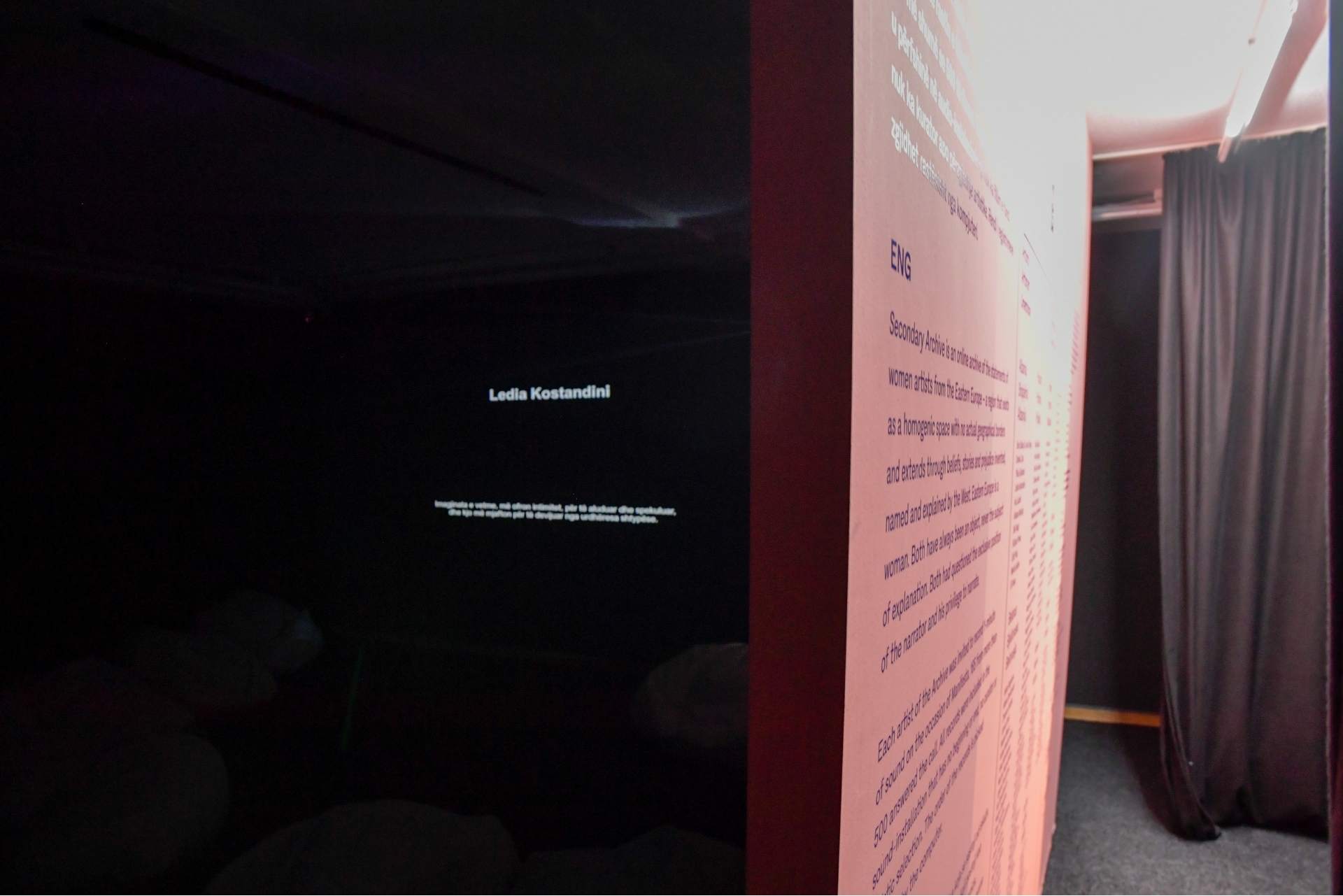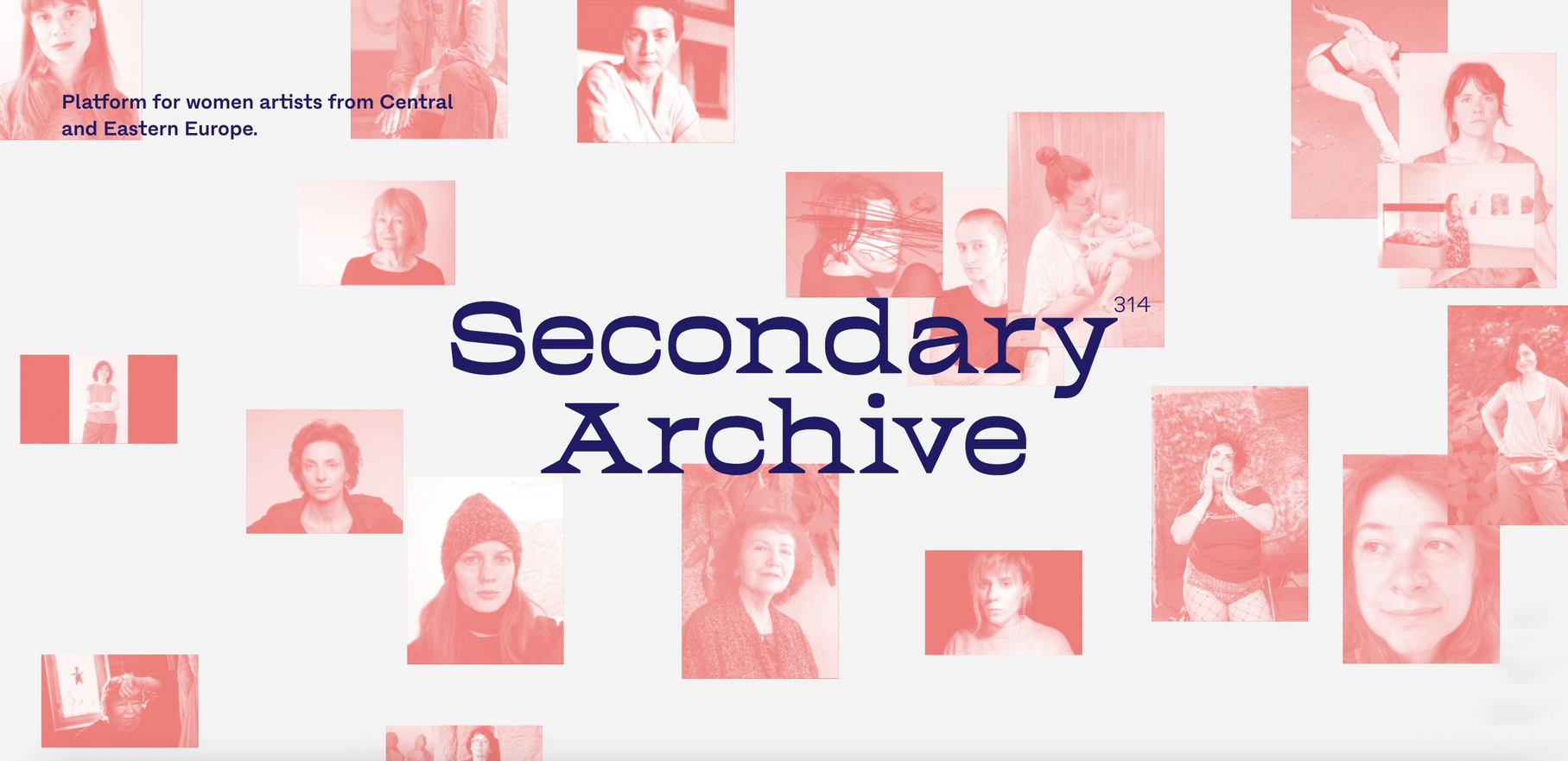 Secondaryarchive.org is a platform for female artists from Central and Eastern Europe. The digital archive tells the story of the region's art through the lens of gender, from post-WWII through to the present day. Their goal is to explore ongoing debates on gender, agency, (in)equality, citizenship and feminist activism in post-state socialism.
The period covered by the archive spans three generations: the so-called neo-avant-garde generation that operated within the toughest period of the communist regime; the second generation that emerged in the eighties and nineties having witnessed the Fall of Communism in their early career and the third generation who grew up during political changes that have reshaped the face of present-day Europe.
Secondary Archive has collated more than 300 statements by female artists from Belarus, Czech Republic, Hungary, Poland, Slovakia, and Ukraine. All the artists in the archives were invited to participate in the exhibition at Manifesta 14. They will be joined by artists from Albania, Kosovo and Serbia, whose statements will later be included in the digital archive.
Partners of the exhibition Secondary Archive at Manifesta 14 Prishtina: Katarzyna Kozyra Foundation (Poland), Tirana Art Lab (Albania), Ambasada Kultury (Belarus/Lithuania/Germany), MeetFactory (Czech Republic), Easttopics (Hungary), Oral History Initiative (Kosovo), Center for Cultural Decontamination (Serbia), björnsonova (Slovakia), Artsvit Gallery (Ukraine). The initiative is supported by the Visegrad Fund.
Click here to view the list of artists taking part in the project.
Permanent
Exhibition