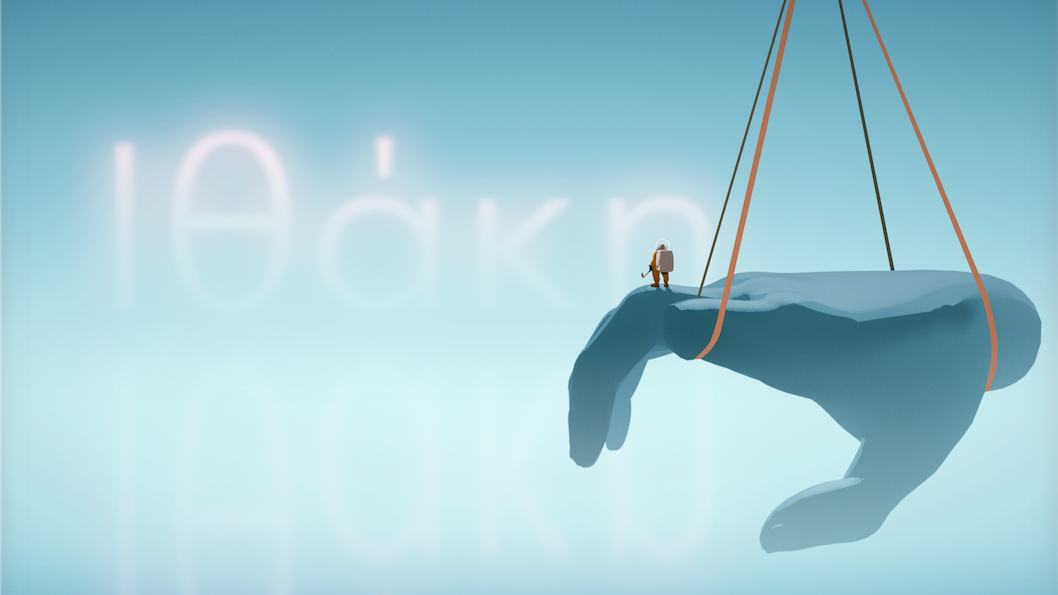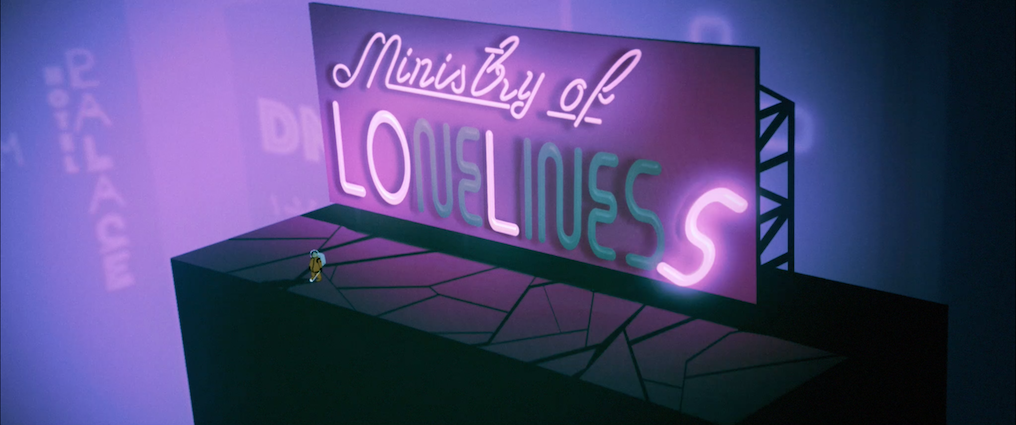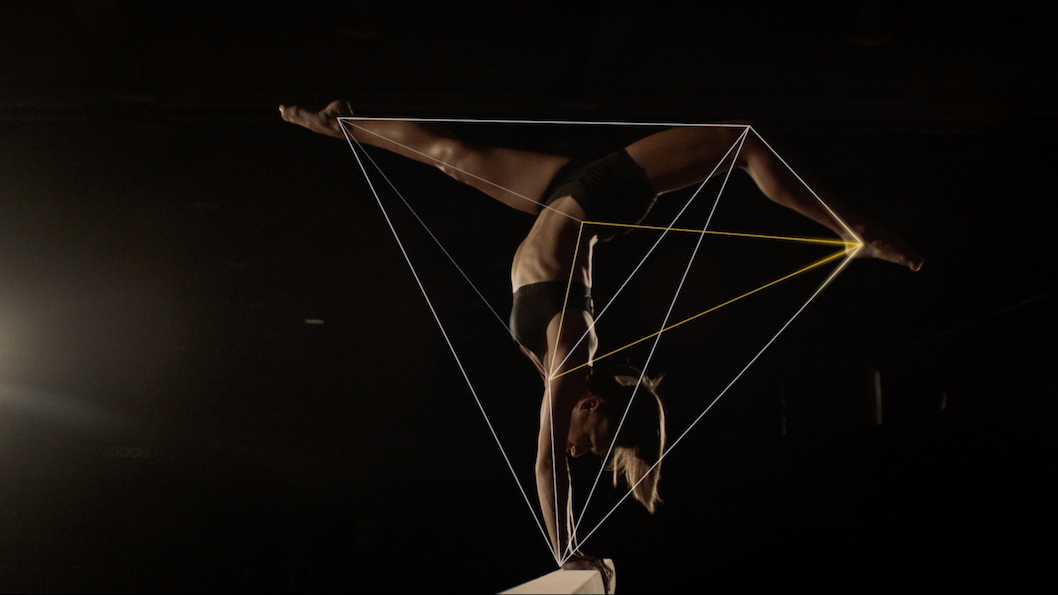 Igor Simić (1988, RS/USA) is a filmmaker, artist, video game director and in his free time the CEO of a gaming company. Playing with the fluid nature of media, Simić creates imaginary futures to explore our current
predicament. His body of work – engaging affection, bionic implants, ecology, dystopia, and commercialisation – is regarded for its humor and
conceptual succinctness. With his collaborators, Simić creates fictional universes that make no distinction between popular culture and art.
With works shown extensively in art institutions and film festivals, but also on gaming and music platforms, Simić presents the video game Golf Club: Wasteland and soundtrack Radio Nostalgia from Mars. In 2022, the sequel to the game, The Cub, premieres at the Tribeca Film Festival in New York.
Permanent
Artistic Intervention