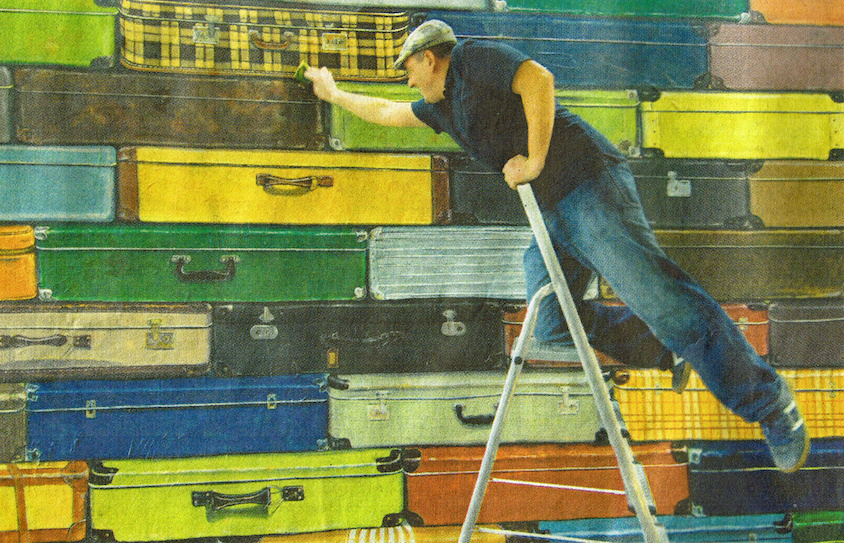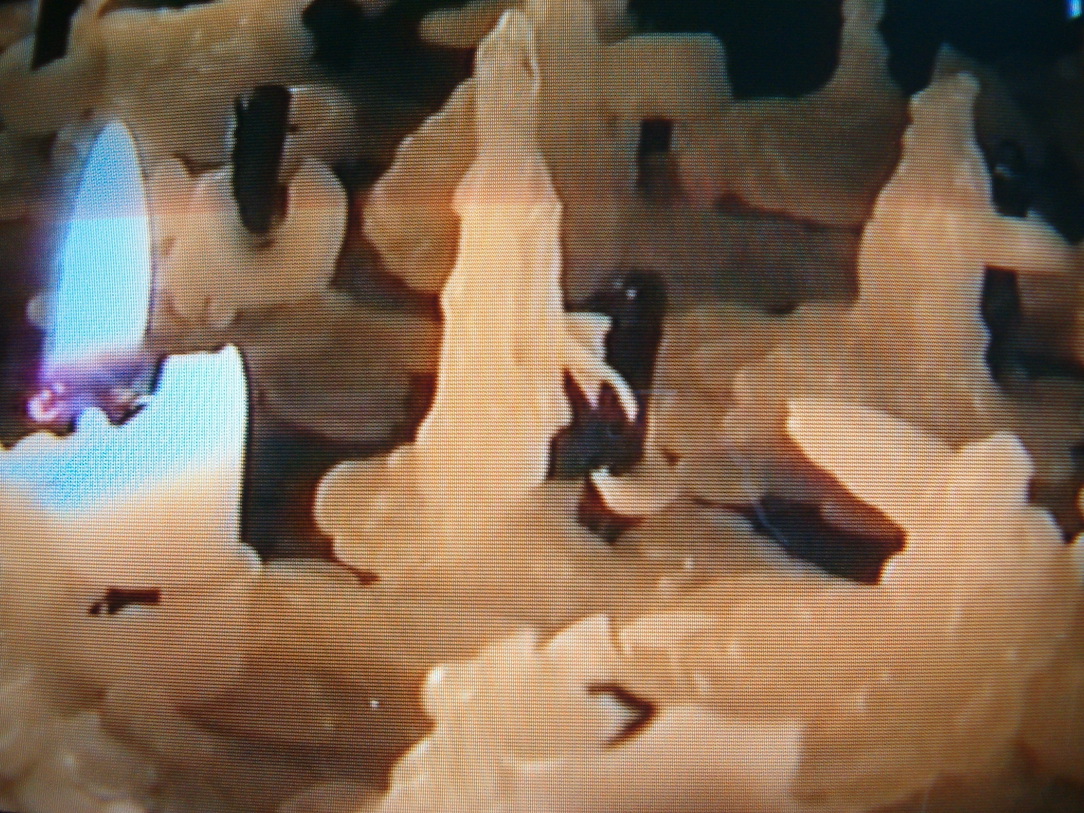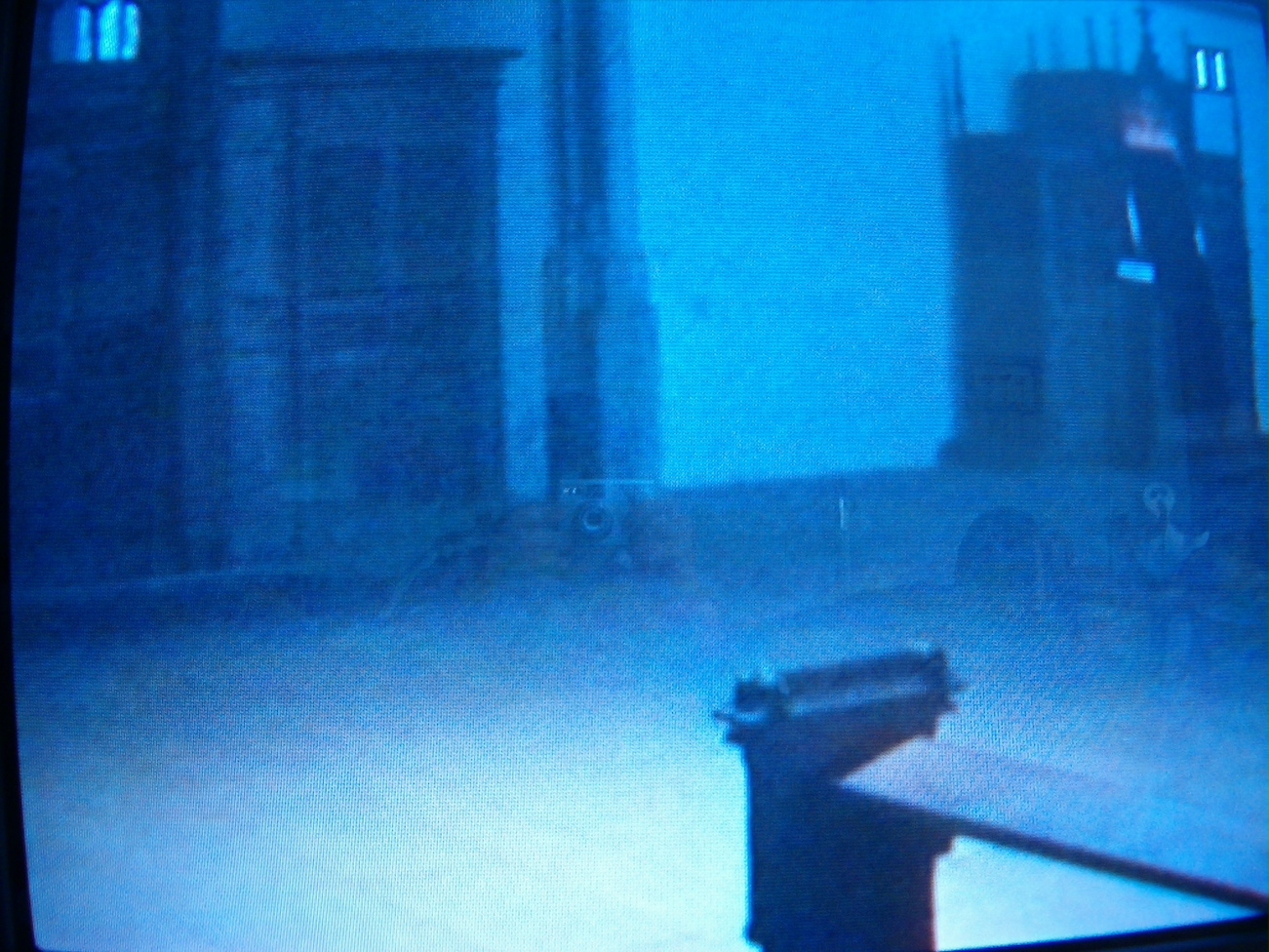 Driton Hajredini (1970, RKS) is a Kosovar artist who works across painting, video art, installation, photography and film.
Born and raised in Prishtina, Hajredini studied at art academies in both Kosovo and Germany and now lives between the two countries. His work has been exhibited across the world, from solo exhibitions to film festivals.
In his work, Hajredini often explores themes around borders, refugees, exile, war and isolation. His irreverent style also often mocks established international art works.
Permanent
Artistic Intervention