Abazi / Greville / Pinchuk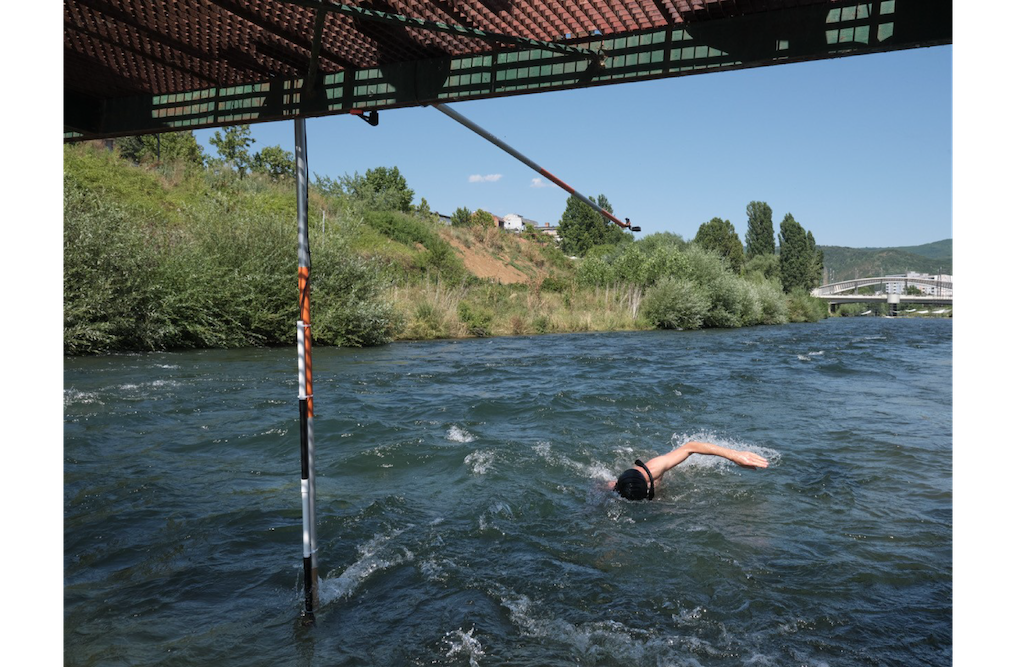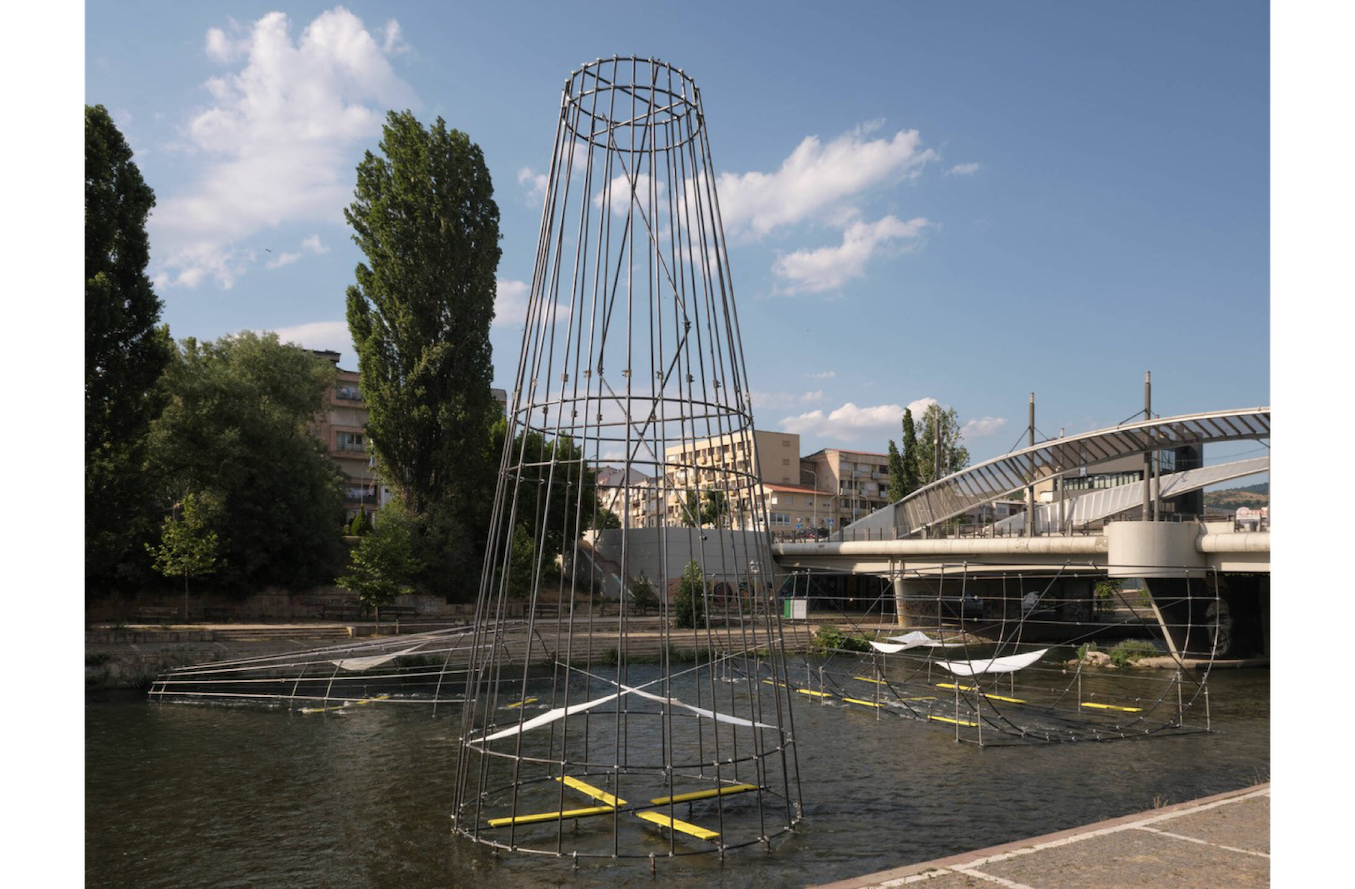 The trio of curator Petrit Abazi, performance artist and painter Piers Greville and artist Stanislava Pinchuk will collaborate for Manifesta 14 Prishtina.
Curator Petrit Abazi (1983, RKS) was born in Mitrovica, Kosovo. His curatorial practice has a particular focus on borders (geographic, political and social) investigating how margins are drawn or erased and studies their relationality to lived experiences.
Piers Greville (1972, AU) is a contemporary artist with a studio practice in painting and field-based performance. A former mountain endurance athlete, Piers Greville returns to this activity of tracing the landscape, physically traversing the terrain and manifesting it through his work.
Stanislava Pinchuk (1988, UA) is an Ukrainian artist working with data-mapping the changing topographies of war and conflict zones. Her work surveys how landscape holds memory and is testament to political events, including drawings, installations, tattooing, films & sculpture.
Permanent
Artistic Intervention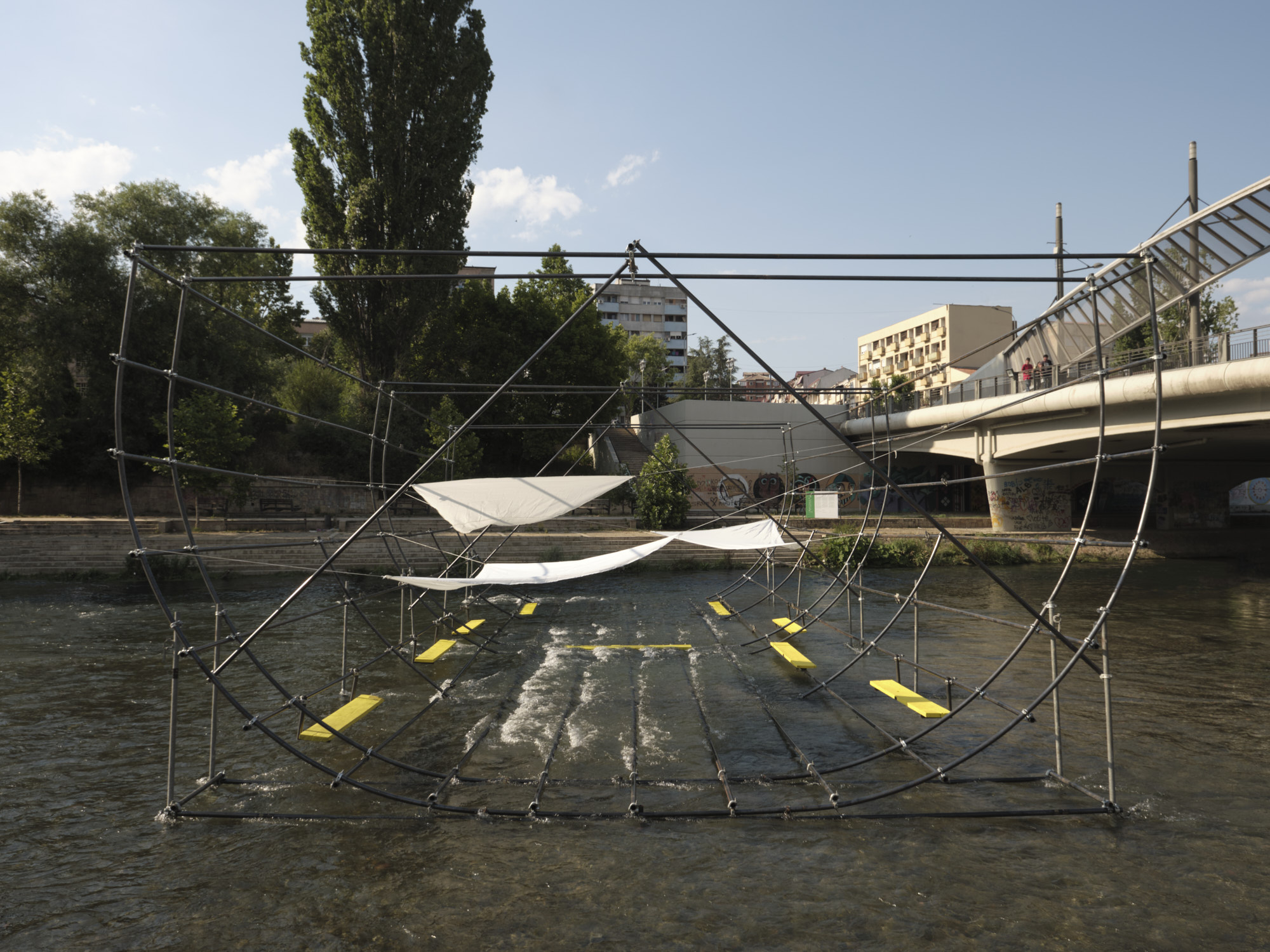 Artistic Intervention – Petrit Abazi, Piers Greville, Stanislava Pinchuk

.07 → 22.09.2022 10.00-00.00
● Ibër River