Watch the Opening Press Conference for Manifesta 14 Prishtina
We are pleased to announce that the Official Opening Press Conference of Manifesta 14 Prishtina will be live streamed from our Facebook page.
Manifesta 14 Prishtina presents 103 participants from over 30 countries and 43 newly conceived works in 25 iconic venues across Prishtina, the capital of Kosovo. Join us virtually as we officially launch the biennial from the iconic Grand Hotel Prishtina!
Watch the live stream on Thursday the 21st of July from 11.00 until 12.00 (CET) via our Facebook page.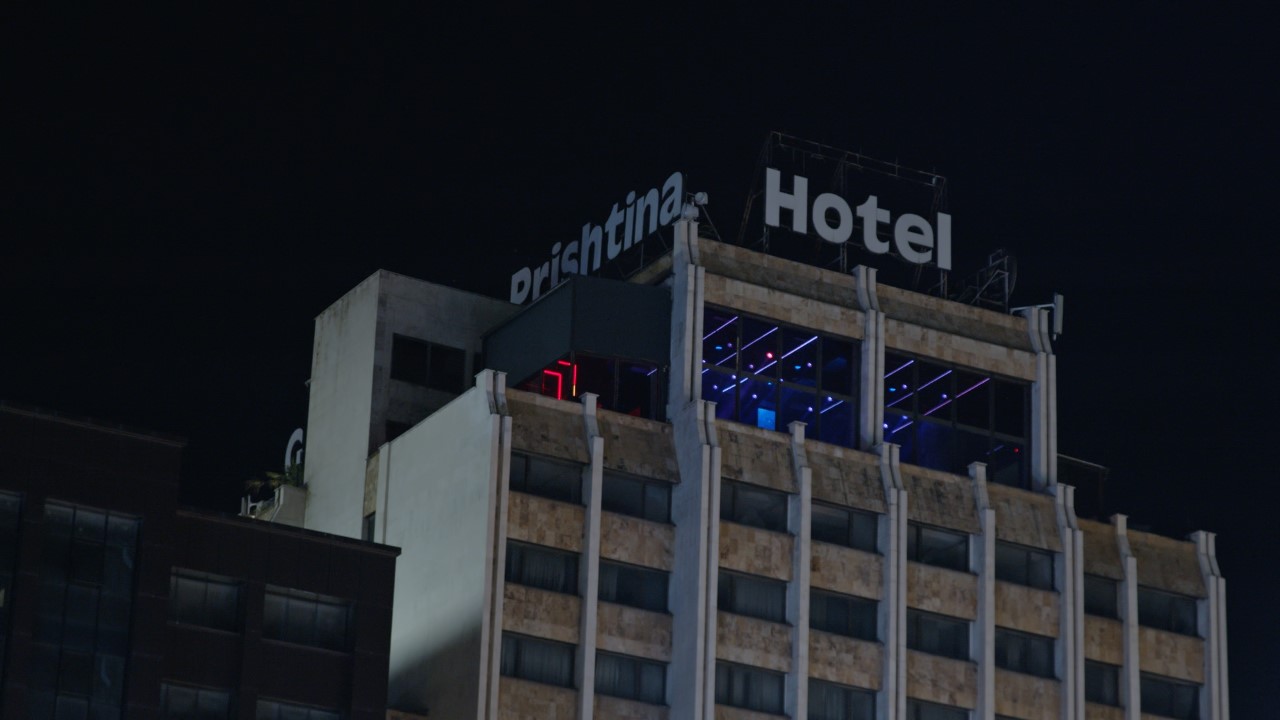 The biennial programme kicks off with an evening of artistic and musical performances and speeches at the plateau of the majestic Palace of Youth and Sports on Friday the 22nd of July. Check out the full programme here.