Events from the Embassy of the Netherlands in Kosovo
Certain funding bodies of Manifesta 14 Prishtina have taken the opportunity to organise civil society initiatives in and around Kosovo's capital during the 100 days of the European Nomadic Biennial.
The Embassy of the Netherlands in Kosovo have created a diverse range of events to coincide with Manifesta 14 Prishtina!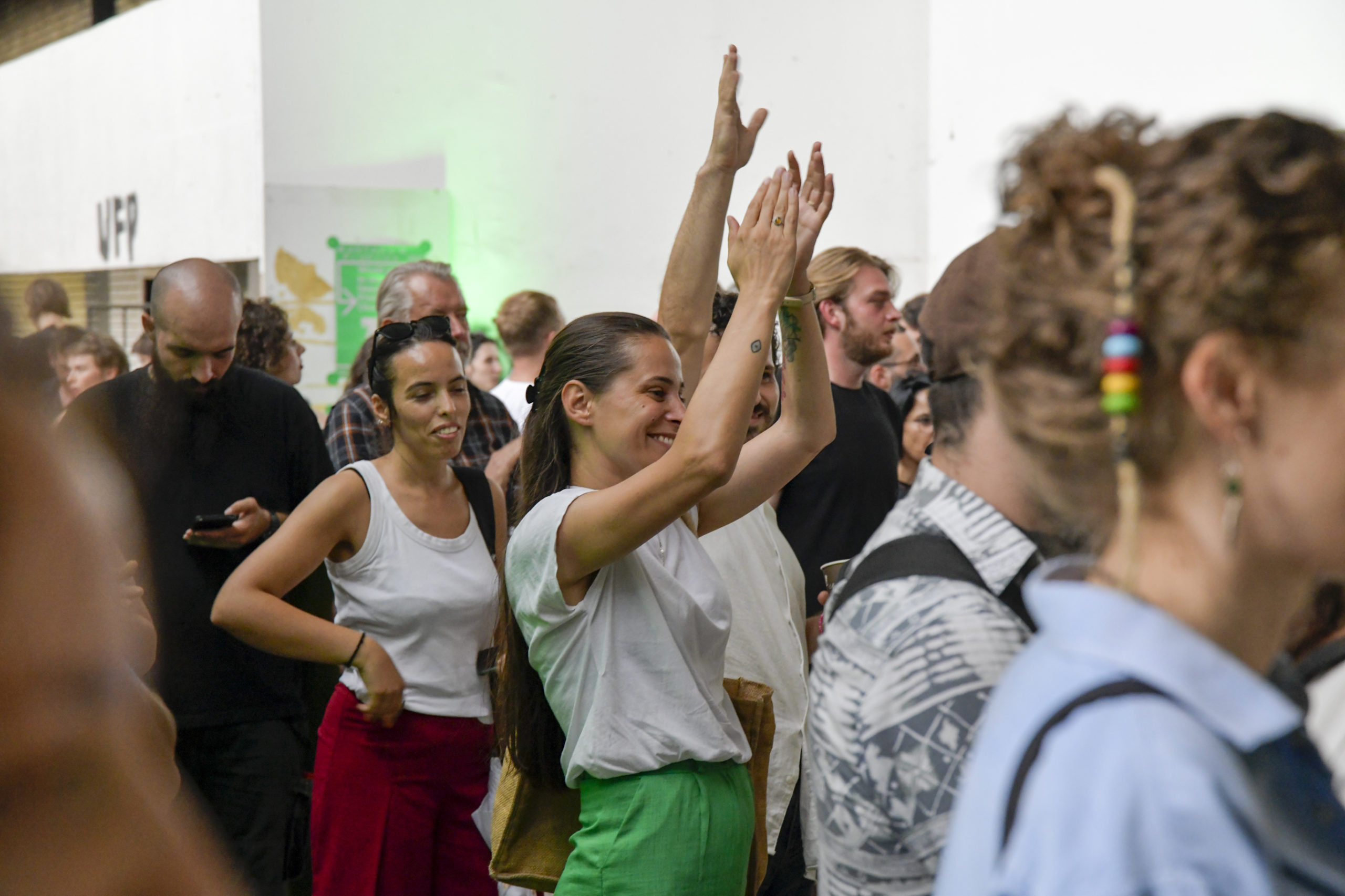 They are organising:
Organic Farmers Market
Behind the Skenderbeg statue
In cooperation with Toka, Soma Book Station and local farmers
Film screening: The Pink Revolution [De Roze Revolutie]
Dutchdocumentary by Michiel van Erp on the emancipation of the LGBTQI+ community in the Netherlands that led to the first the official LGBTQI+ marriage in the country
Installation at the Ministry of Culture, Youth and Sports of Kosovo.
Film screening: I Am a Woman Now,
Dutch documentary by Michiel van Erp on the lives of the first generation of transsexuals who transitioned in Casablanca, Morocco in the 1950s and 1960s.
Film be presented at Dokufest in cooperation with CEL.
Educational walkways for children in Gërmia Park
Aiming to teach Kosovo youth about nature, through signage made from recycled plastic collected from nature preserves.
The walkways will be constructed in September 2022 in cooperation with Klubi Alpin Prishtina and Kivo Recycling.