Str. Dritan Hoxha, nr. 53, Prishtina
Wheelchair Accessible, WC Available
opening hours
Tuesday to Sunday
10:00 - 20:00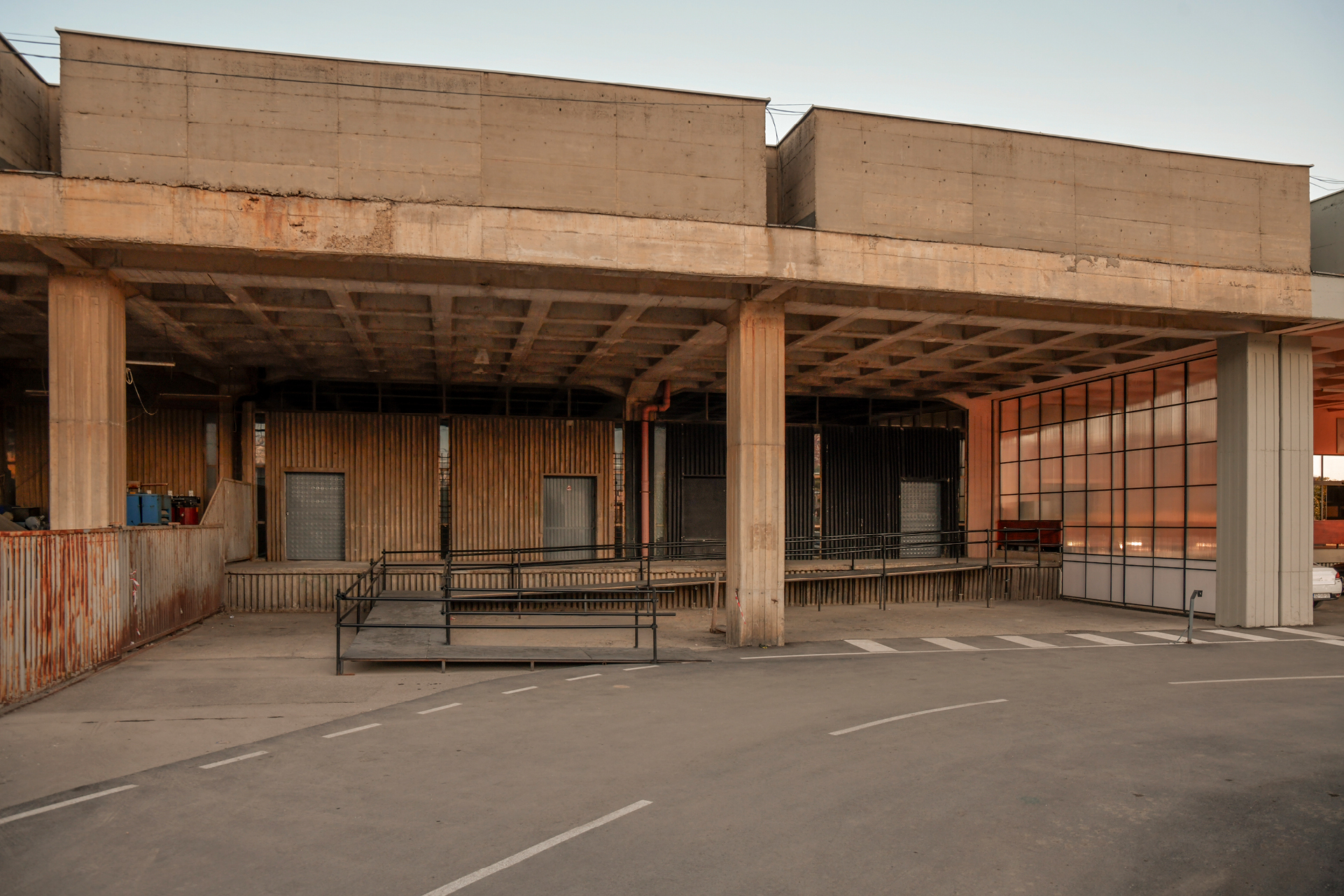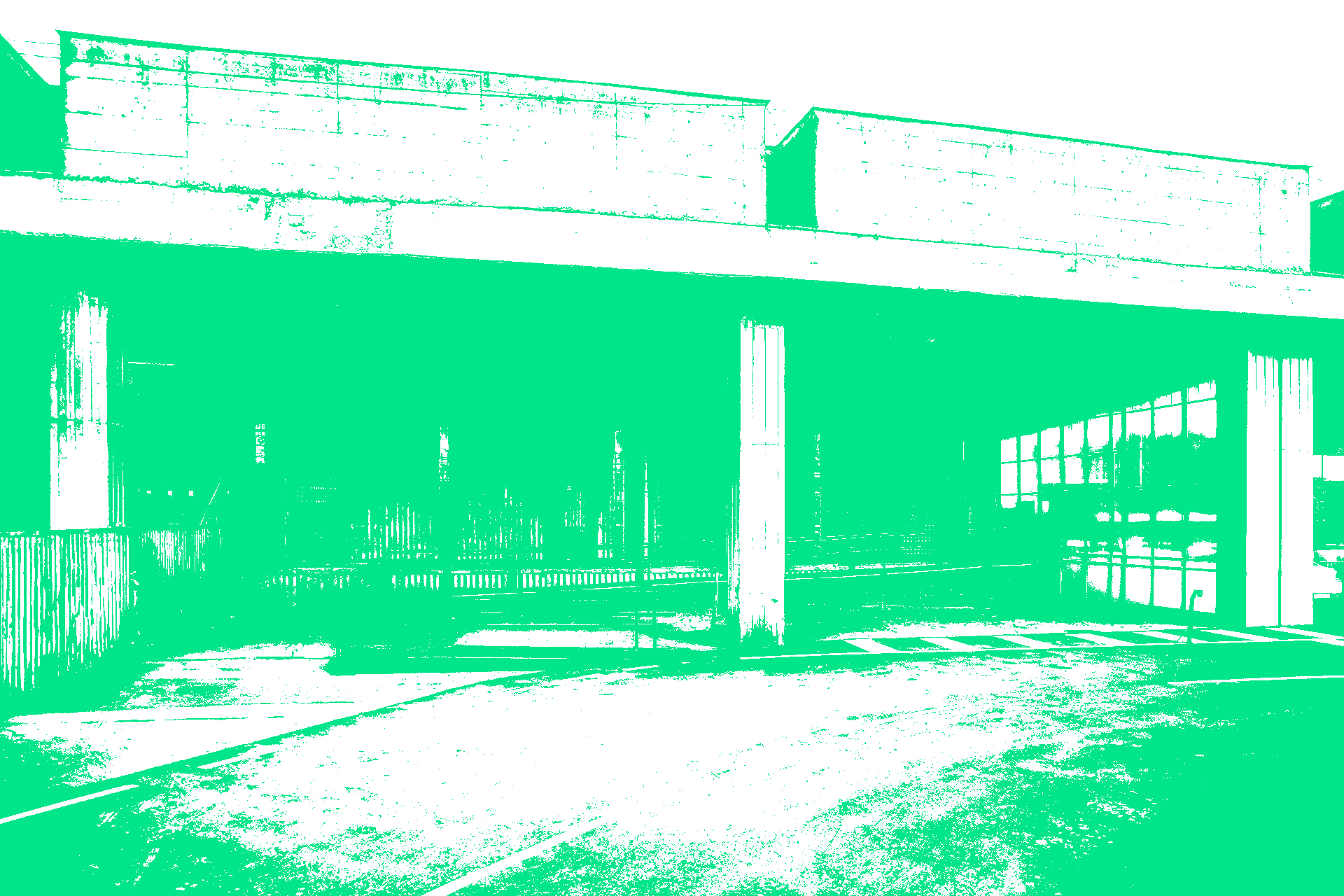 Known locally as Rilindja, the Rilindja Press Palace has played host to both a newspaper and a publishing house of the same name. Towards the end of the twentieth century, the building was part of the wave of brutalist style architecture in Kosovo and was one of the tallest buildings in Prishtina.
Rilindja was built in 1971 and became the home of the newspaper, along with other periodicals and journals. It became the second biggest newspaper in the Balkans, reaching a maximum circulation of 234,000 during peak months in the early 1990s. The building brought together writers, cultural actors, editors and intellectuals, creating its own movement of modernism in the 1970s.
In use on and off for twenty years, after the Kosovo War, Rilindja was privatised, and all the machinery and printing materials were sold and removed from the building. After a few decades, Rilindja, turned into an exciting venue for the vibrant electronic music nightlife of Prishtina, including the Hapësira collective events. Now, Rilindja Press Palace hosts four ministries, a night club, two television stations and a gym.
Permanent
Artistic Intervention
Artistic Intervention – Cevdet Erek

22.07 → 30.10.2022 10.00-00.00
● Rilindja
Past
Event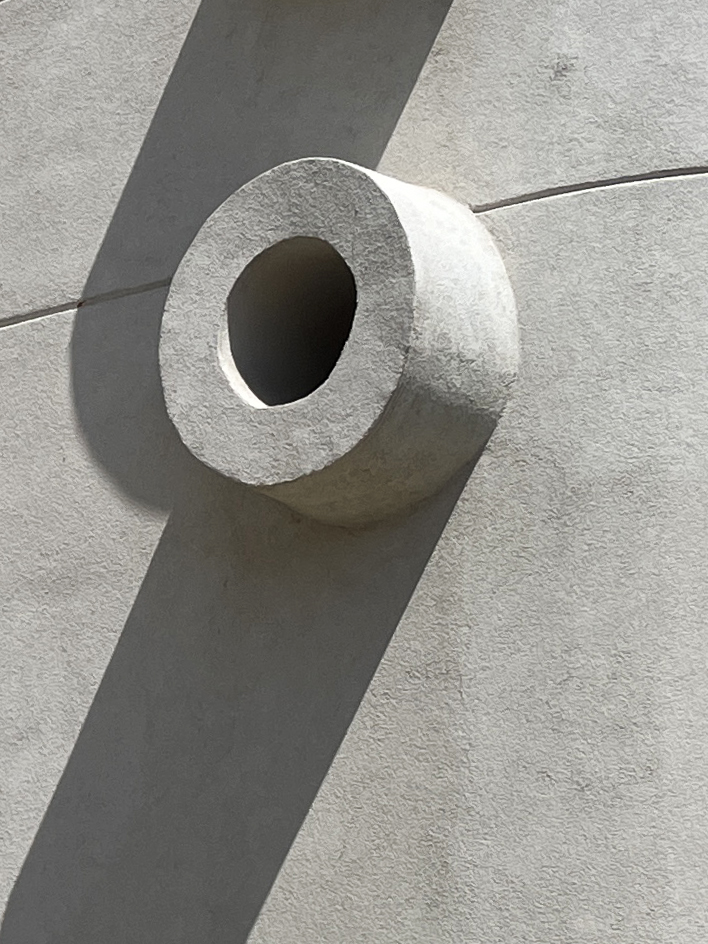 veneramustafa: Past particles (Fashion Show) Part of REDO Prishtina— the annual International graphic design and visual arts event programme in Prishtina

08.10.2022 21.00-23.00
● Rilindja
Event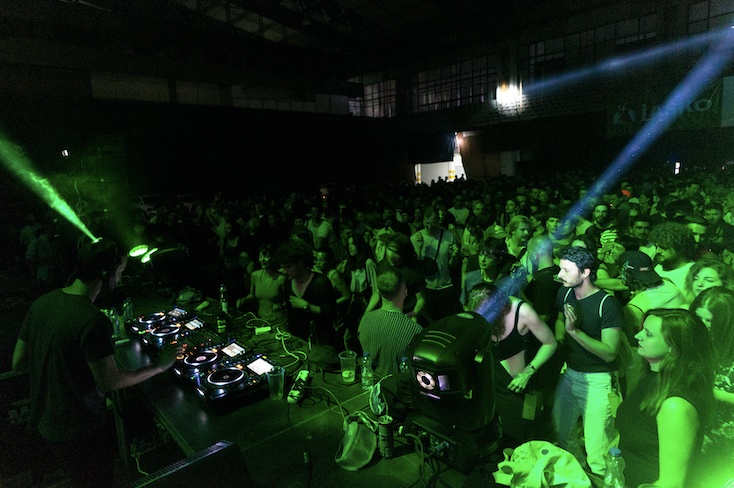 Manifesta Nights X Hapësira

21 → 22.10.2022 22.00-03.00
● Rilindja