Str. Henrik Baric, n.10, Prishtina
Wheelchair Accessible, WC Available
opening hours
Tuesday to Sunday
10:00 - 20:00
Foundation 17 – Gallery Space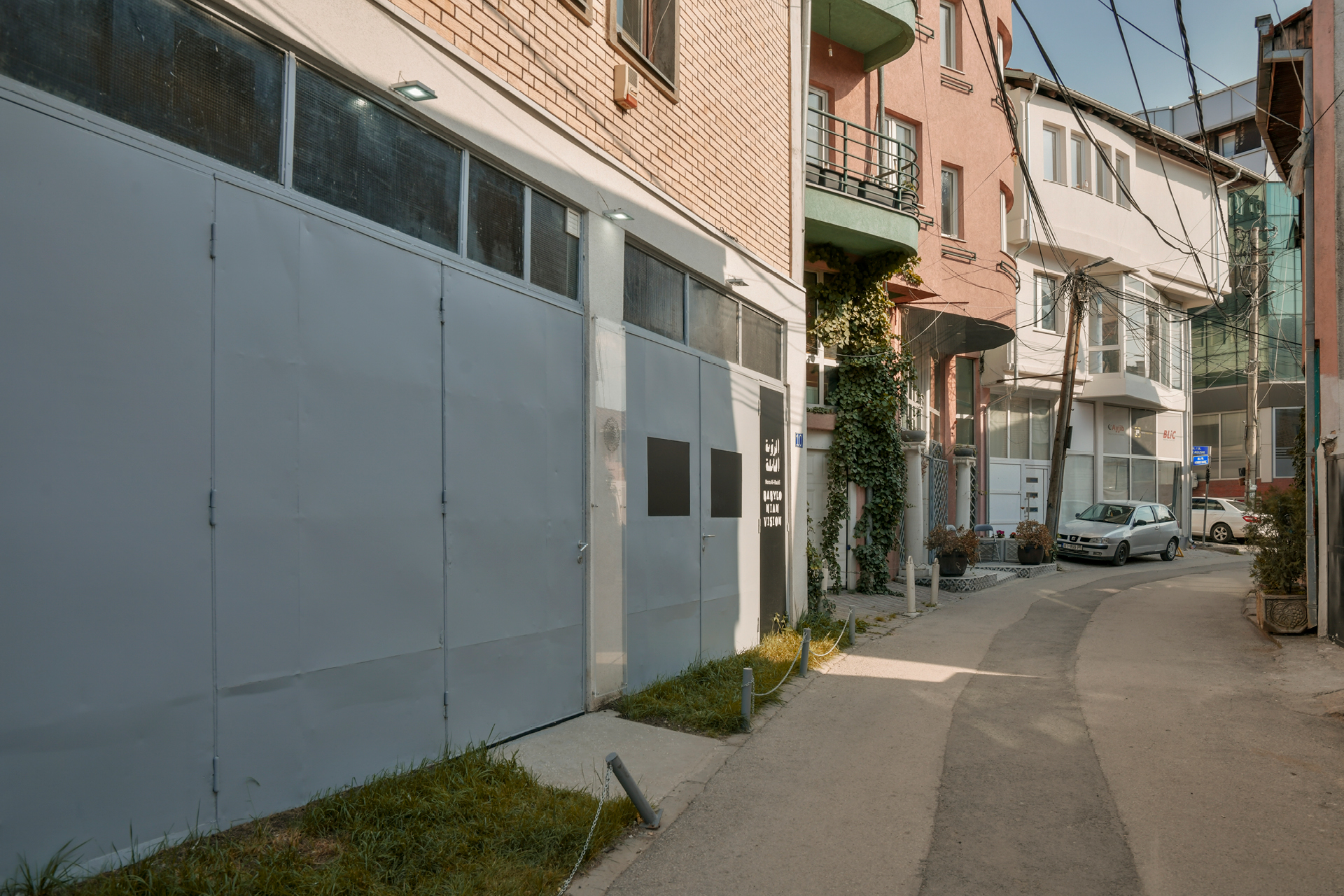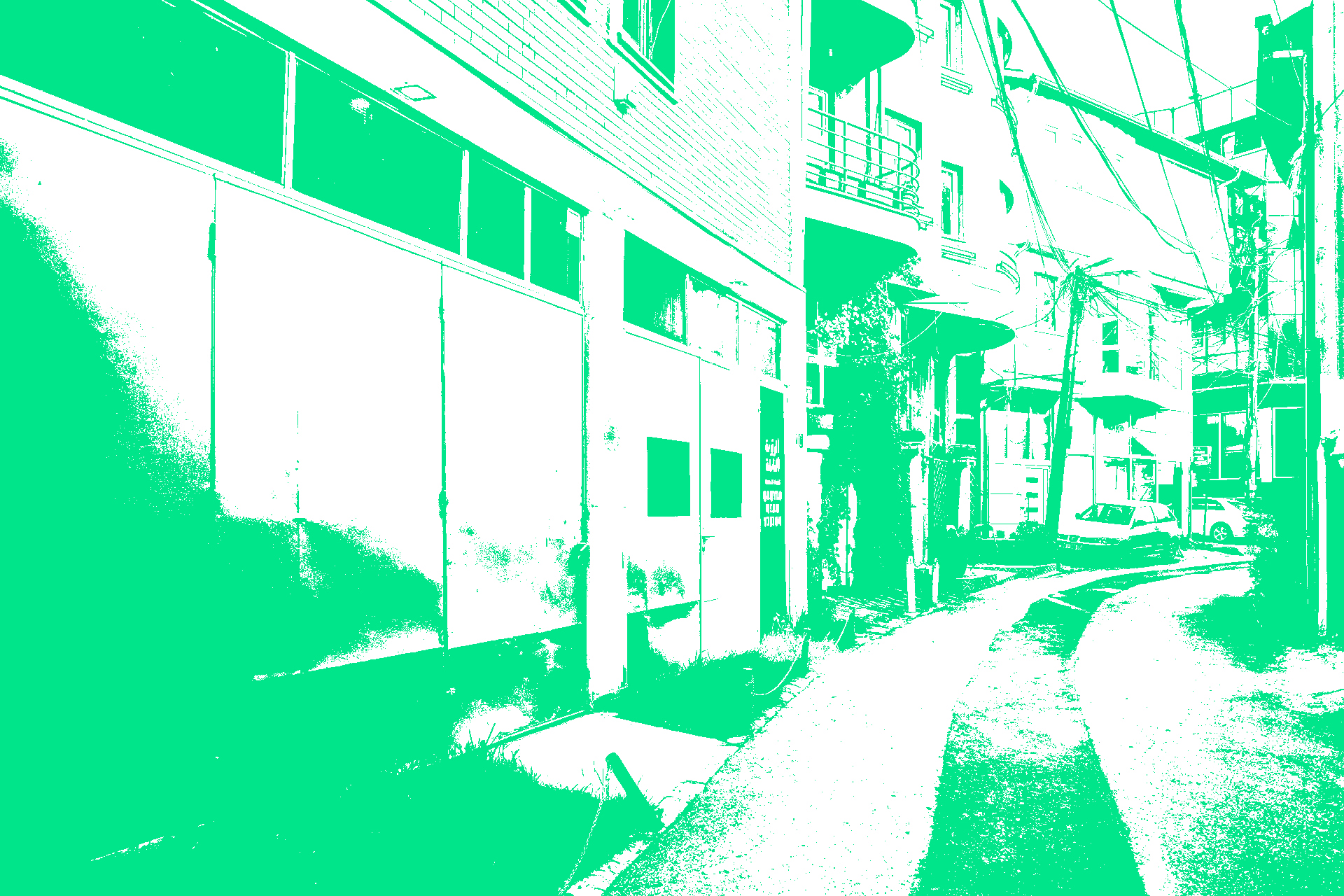 Galeria 17 is an art gallery in Prishtina, Kosovo. Part of the Foundation 17 programme, Galeria 17 was created based on a need for inclusiveness, experimentation and new spaces in the artistic scene of Prishtina.
Foundation 17 plays an important role in Prishtina, Opened in November 2021, Foundation 17 transformed a former auto-mechanic workshop into an art gallery and exhibition space, Galeria 17, that serves the neighbourhood, the city and the artistic community at large.
With a focus on social issues, artists and curators are invited to experiment with concepts, ideas and space in the gallery. Exhibitions are developed to be bold, create dialogue and foster public debate. Foundation 17 is also continuously documenting and (re)creating missing references in Kosovo through a process of archiving and educating in dialogue with the community.
Permanent
Artistic Intervention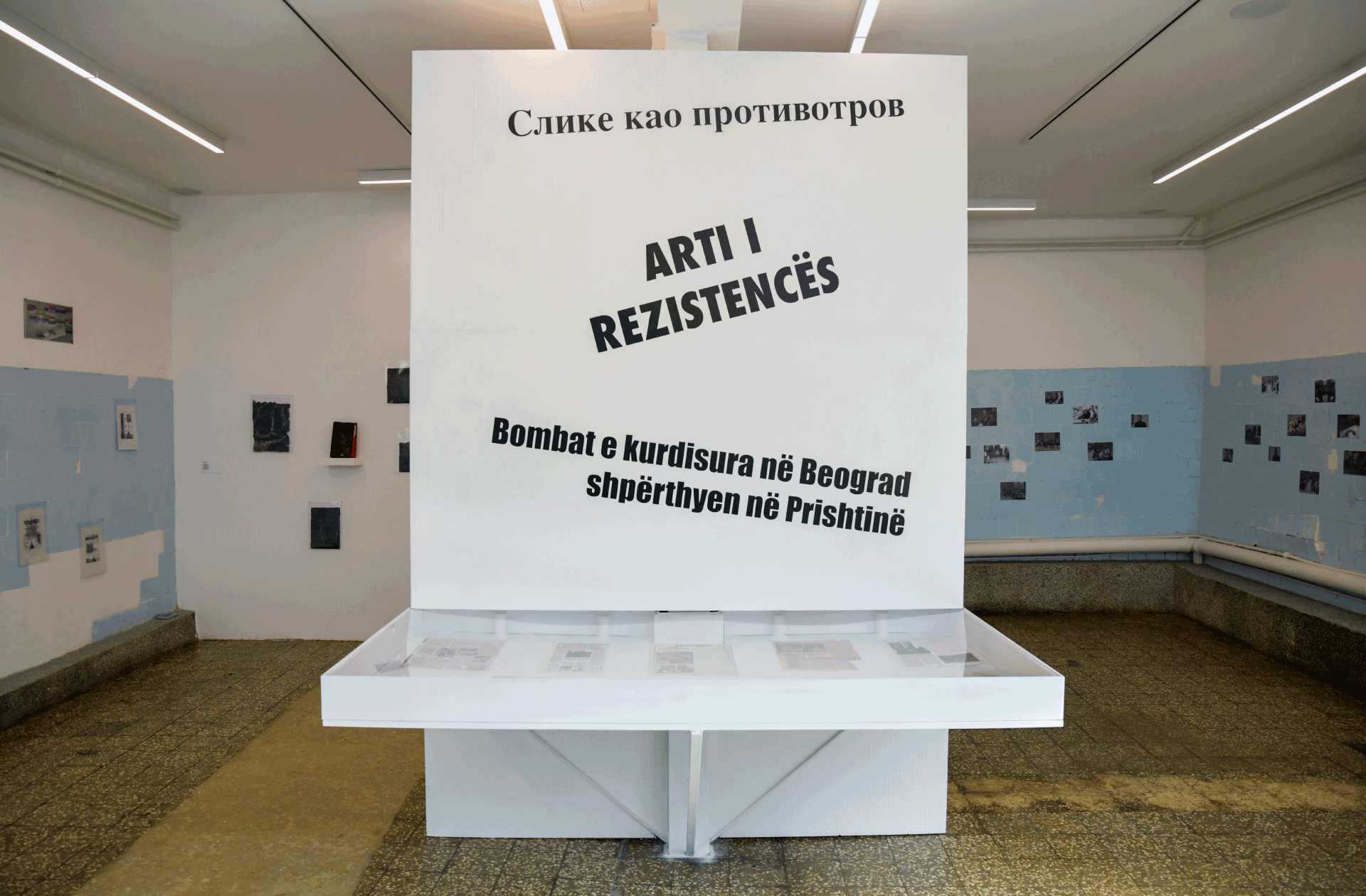 Past
Event