Artistic Intervention – Foundation 17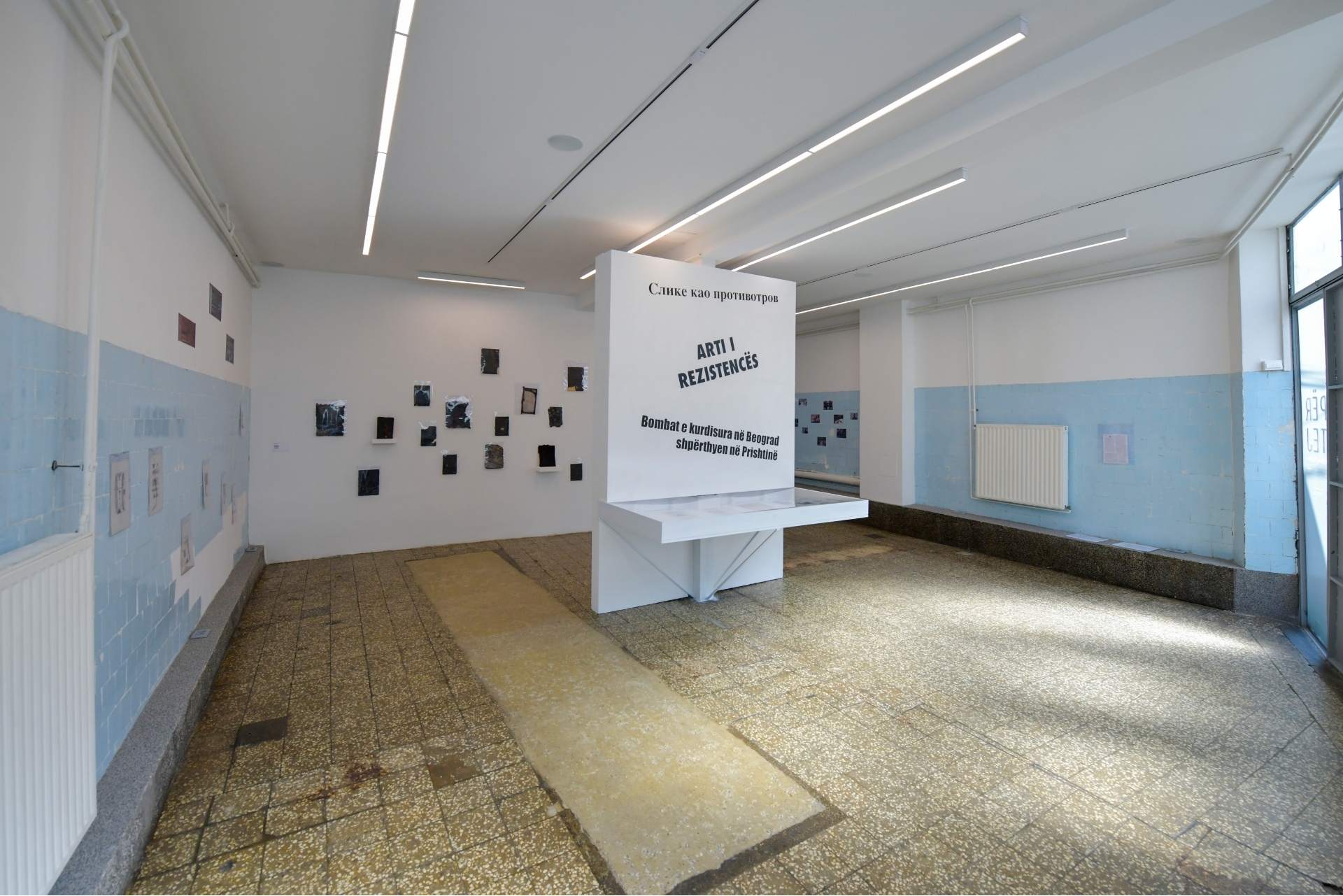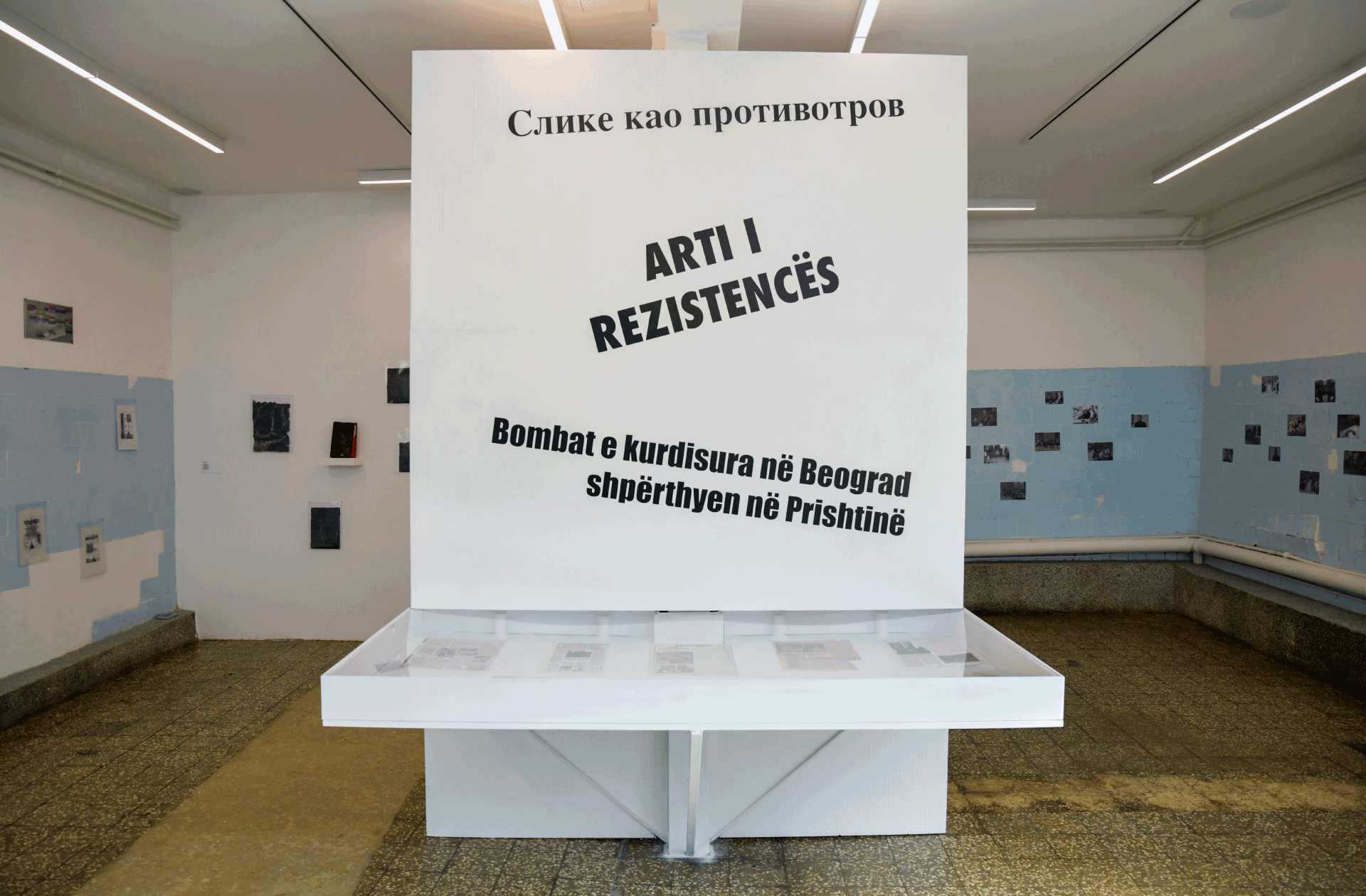 The exhibition that brought Kosovo contemporary art to the international stage took place at the height of political repression of ethnic Albanian citizens at the hands of the Serbian regime. Entitled PËRTEJ [Beyond], it opened on 5 June 1997 at Belgrade's Center for Cultural Decontamination (CZKD). For some, the show served as a cultural bridge, while some did not embrace it. Twenty-five years on, Foundation 17 re-examines this art-historical milestone.
Forming part of the Galeria 17 Archiving Transition programme, the project interweaves archival materials with oral history and contemporary debate. Their survey looks into the myth surrounding the show and reconsiders how its history is framed.
Interviews with the curator, Shkëlzen Maliqi, and the artists Ilir Bajri, Mehmet Behluli, and Maksut Vezgishi are presented in a video installation at the Grand Hotel Prishtina, while the exhibition, talks and panel discussions take place at the foundation's gallery and project space.
Works
Foundation 17   
PËRTEJ – Archiving Transition   
2022   
Mixed media installation   
Courtesy of Foundation 17, Prishtinë
 
Implemented by Foundation 17 as part of the action "Strengthening Inclusive Victims' Voices". Made possible by Integra, NSI and PAX. Supported by the European Union and the Swiss Cooperation Office in Kosovo.
Event