Susan Philipsz and Radio International Collective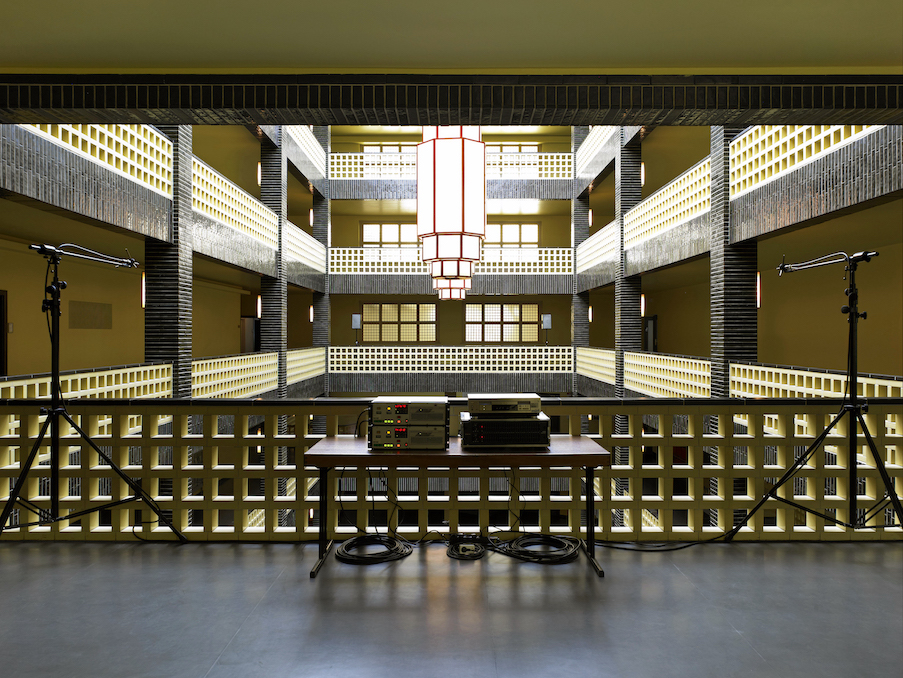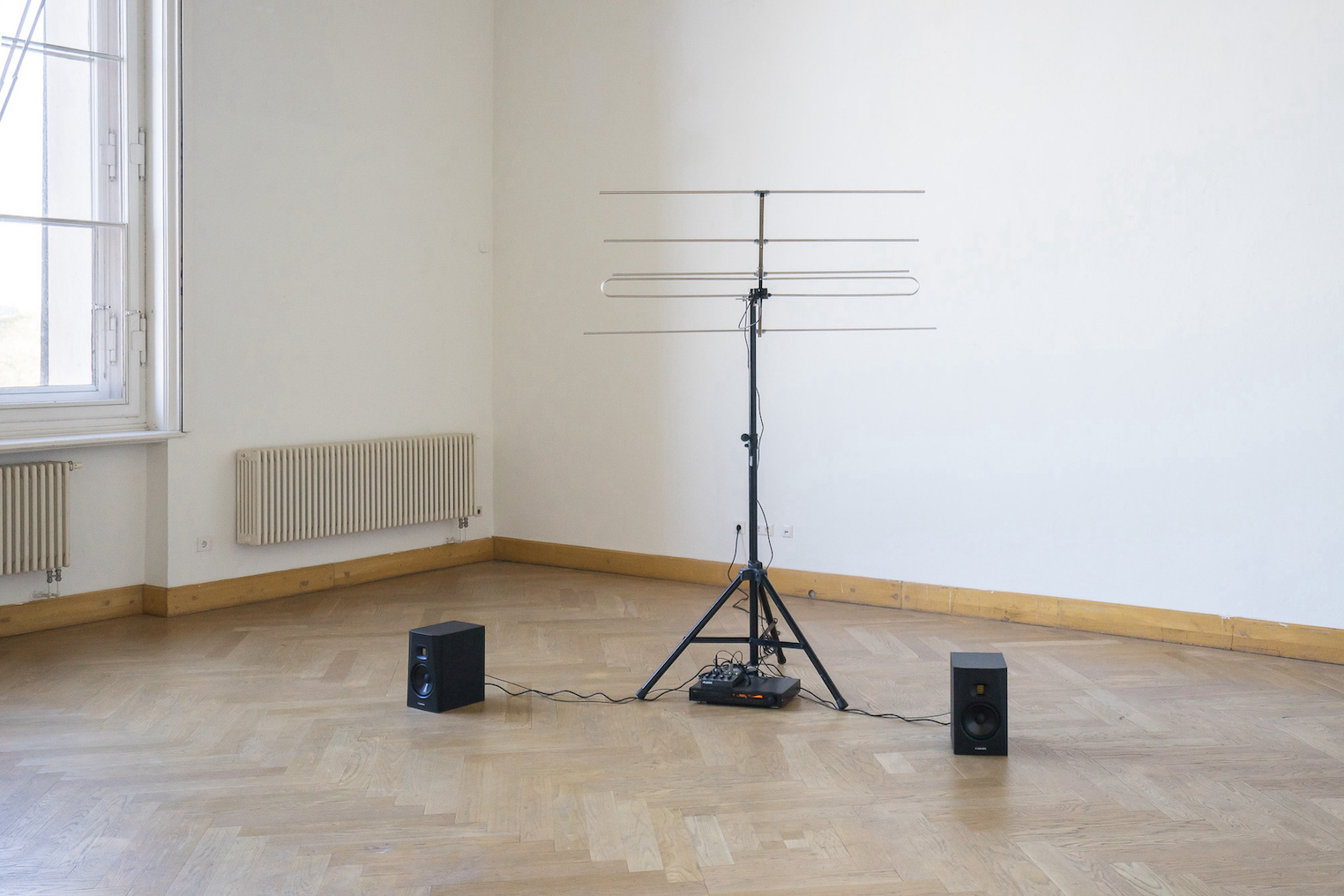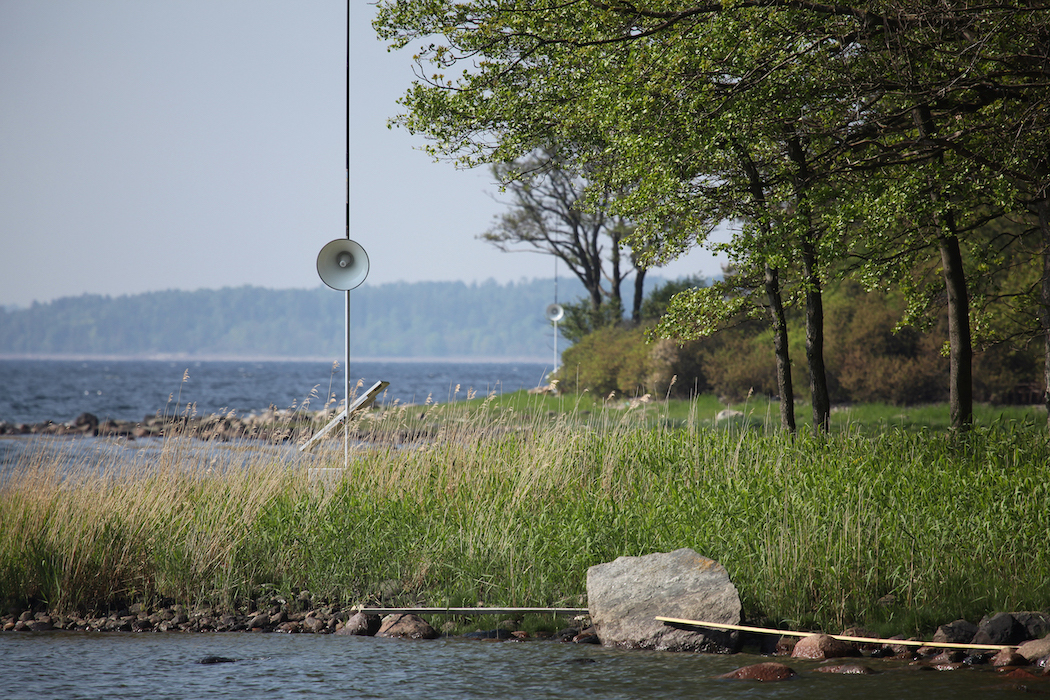 Susan Philipsz (1965, UK) is a Scottish artist. Her practice deals with the spatial properties of sound and with the relationships between sound and architecture. She lives and works in Berlin.
For Manifesta 14 Prishtina, Susan Philipsz will collaborate with students from the Academy of Fine Arts, Dresden and the Faculty of Arts, University of Prishtina. Influenced by Guglielmo Marconi, the pioneer of radio, the collaboration explores the idea that sounds once generated never die, they fade but they continue to reverberate as sound waves across the universe.
The group, called Radio International Prishtina, will develop sound works based around an online archive.
Permanent
Artistic Intervention