Fahrije Hoti and the Women of Krushë e Madhe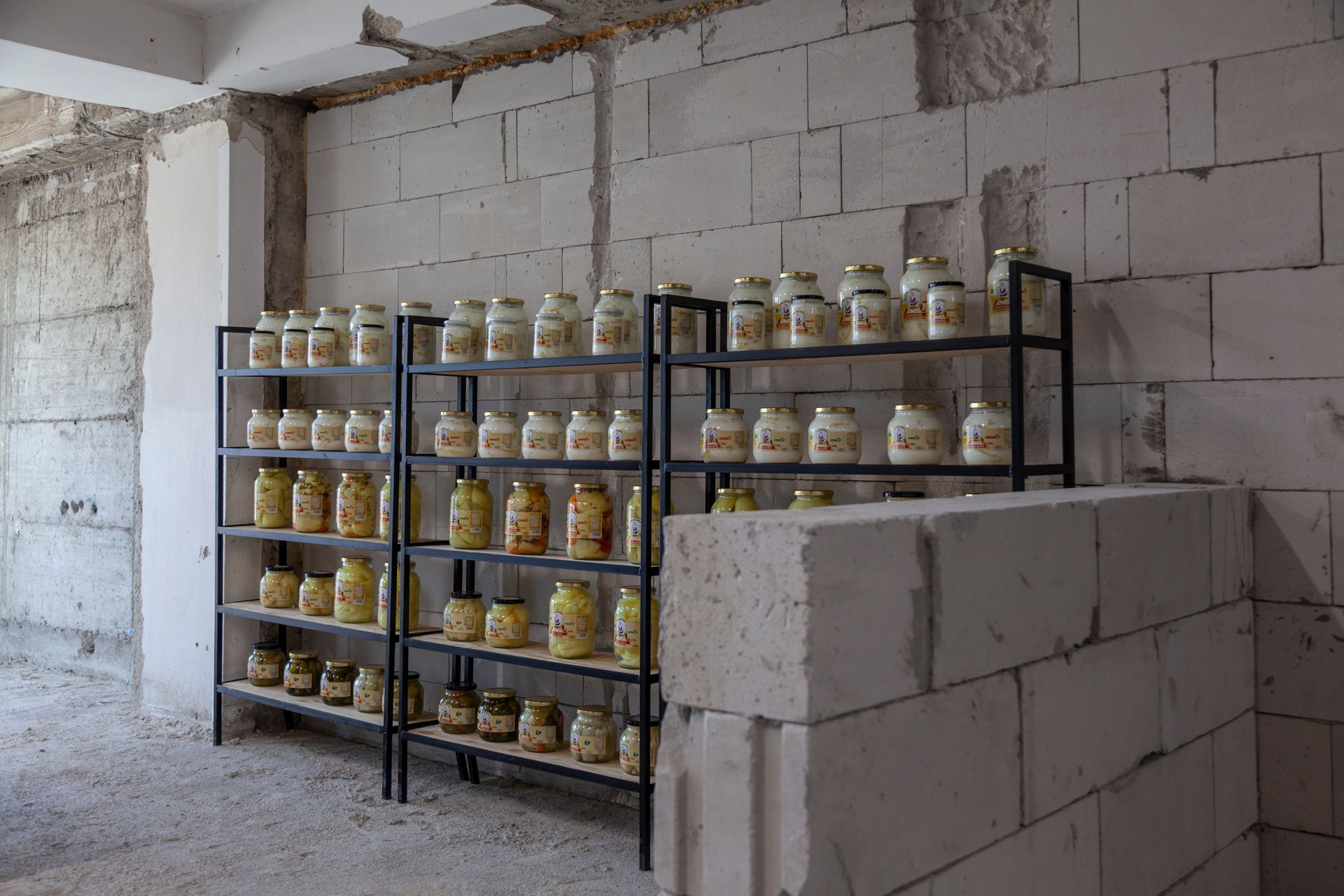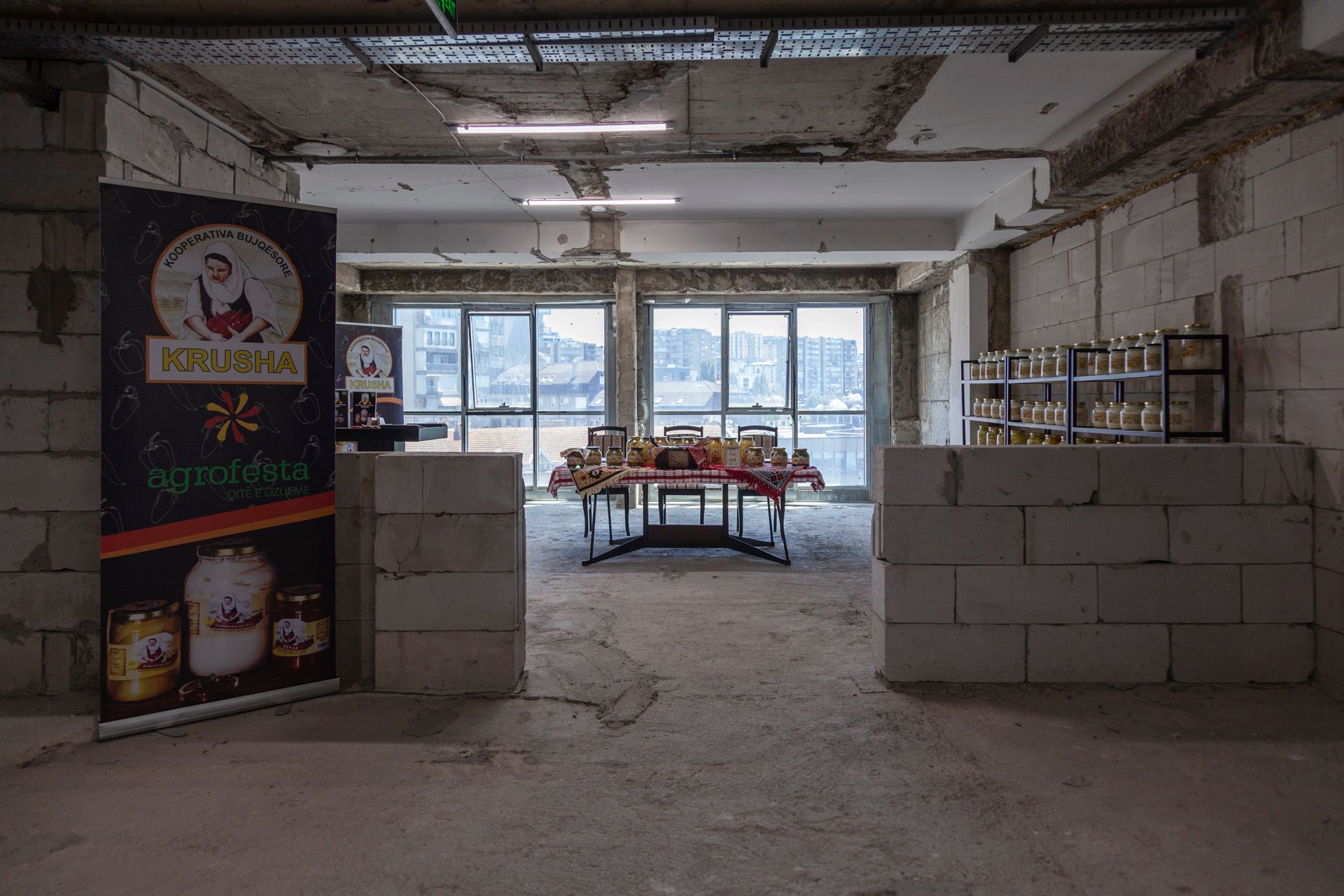 The war in Kosovo saw the loss not only of many lives, but also of livelihoods. In the village of Krushë e Madhe, 243 men and young boys were taken from the village in 1999, never to return. Many of them are still missing today; they are presumed dead, the victims of a discriminatory mass killing.
Among those taken was the husband of Fahrije Hoti. After trying for several years to raise her children with next to no income, Hoti joined forces with other war widows in 2005 to found a company selling ajvar and pickles.
Facing down considerable prejudice for entering into what is still in many parts of Kosovo perceived to be a male domain, she developed a successful business model and led her village out of poverty. Today, the company employs fifty women, all of whom Hoti managed to keep on through the pandemic. Recently voted European of the year, she was also the main character of Hive, a feature film directed by Blerta Basholli and nominated for an Academy Award in 2021. 
Fahrije Hoti and the Women of Krushë e Madhe run a thriving speciality foods company, named for the village they come from in western Kosovo's Rahovec municipality.
The company was founded by Hoti as a means for socioeconomic recovery and empowerment in the aftermath of the Kosovo War, during which more than 250 men and boys from Krushë e Madhe disappeared — the presumed victims of a mass killing perpetrated by Serbian regime forces and sympathisers. The company is known across Kosovo for its ajvar, a staple condiment in the Balkans made from bell peppers and eggplants.
Works
Fahrije Hoti and the Women of Krushë e Madhe    
Kooperativa Bujqësore Krusha [Agricultural Cooperative Krusha]   
2005–ongoing   
Retail outlet   
Courtesy of Kooperativa Bujqësore Krusha