Raumlabor / Public lecture in Prishtina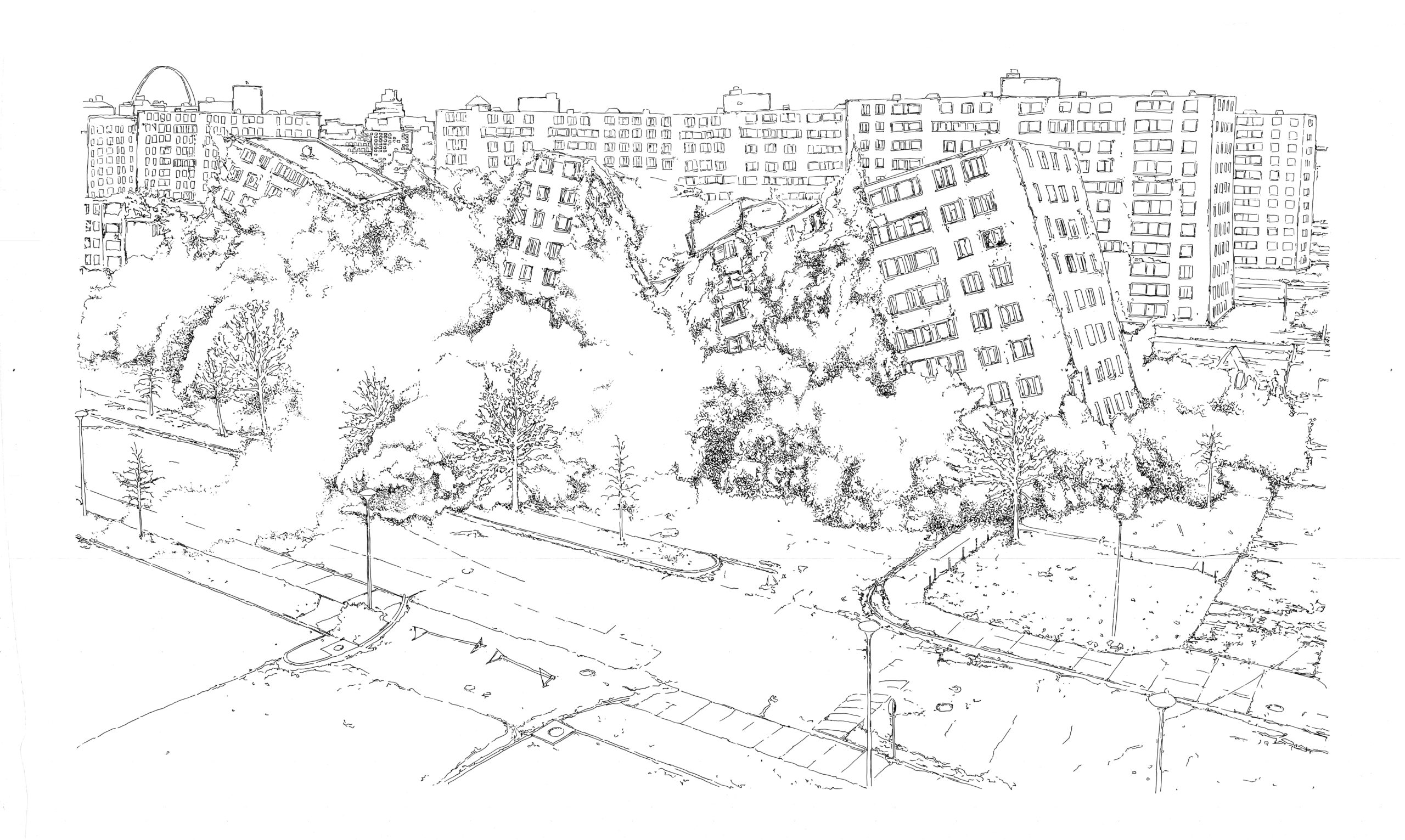 A public lecture by Benjamin Foerster-Baldenius
raumlaborberlin 
 Tuesday 15 March – 7pm – @Termokiss 
 raumlaborberlin is a Berlin based collective of architects working on the belief that space is the result of social interaction, not the product of the real estate market.

The world is full of structures, constructed in the name of architecture with an enormous amount of material, energy and huge CO2-emissions. Unfortunately, many of these structures have little value in our societies, and even less value for our planet and its nature.
In his lecture, Benjamin Foerster-Baldenius will present some of raumlabor's projects dealing with the complexity of urban ecosystems and the struggle of doing the «right thing» as a space designer on a damaged planet.  
 raumlabor has been invited to develop a spatial intervention in the Brick Factory in Prishtina within Manifesta 14 Prishtina, taking place from the 22nd of July to the 30th of October, 2022.
This lecture is a way to get to know raumlabor's work and for raumlabor to get to know Prishtina's active art and architecture scene. Benjamin, Olof Duus and Klodiana Millona will all be present.  
 There will be plenty of beer and time to talk and exchange. Upon request, we will share a brief description about where raumlabor's thoughts are on the project at the Brick Factory.   
Benjamin Foerster-Baldenius is a performing architect, member of raumlabor, founder of the Floating University Berlin and Professor for Cohabitation at Staedelschule Frankfurt.