Open Calls – Centre for Narrative Practice
You can register to participate in the workshop on a first come, first serve basis. Quickly reserve your seat by sending an email to [email protected] containing your name, occupation and workshop you're interested in. Subject should contain [name of workshop] +registration.
Recommended age for workshops: 16+
All workshops will be held in English.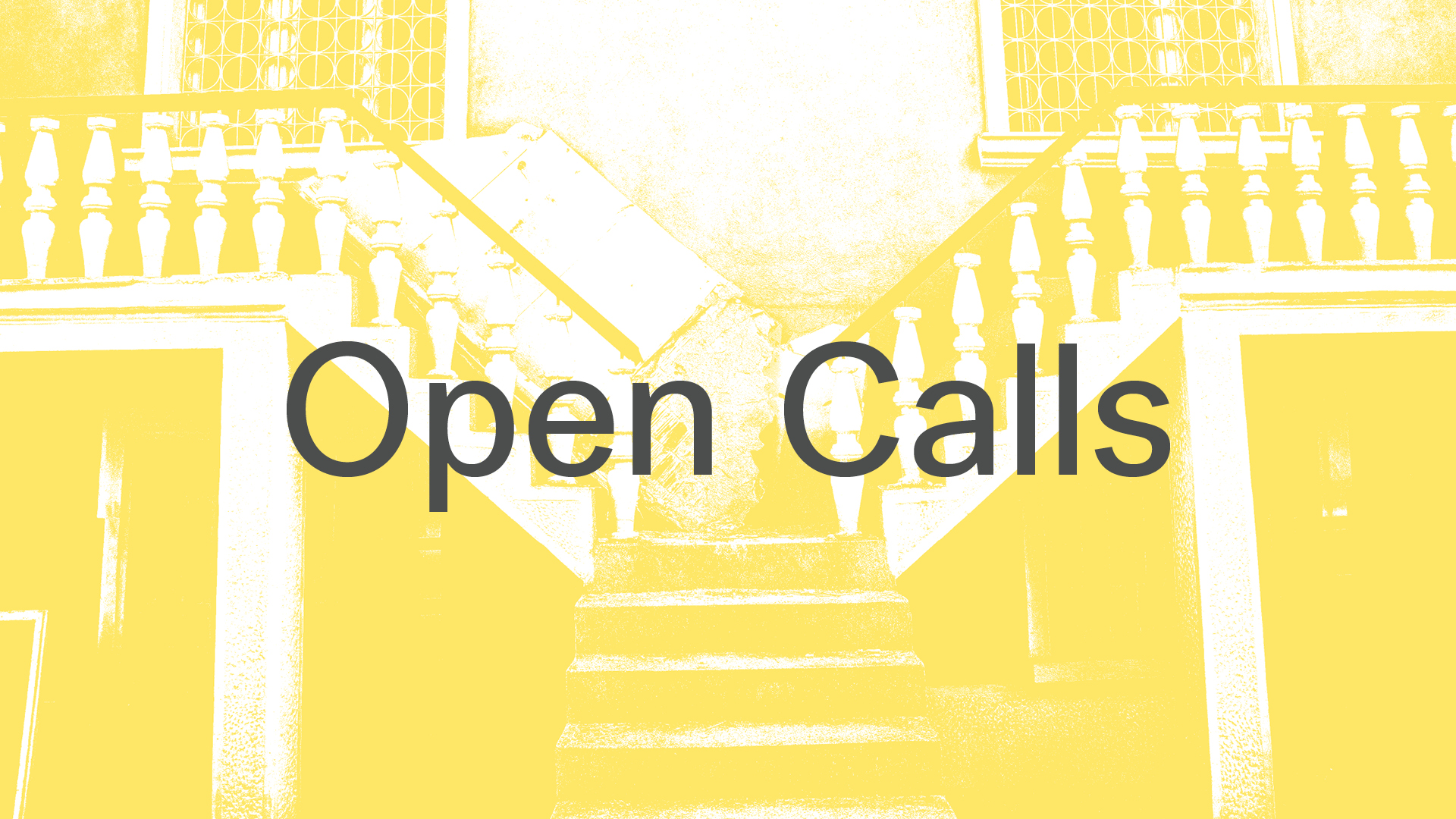 Latent encounters in print, a self-publishing workshop with An Onghena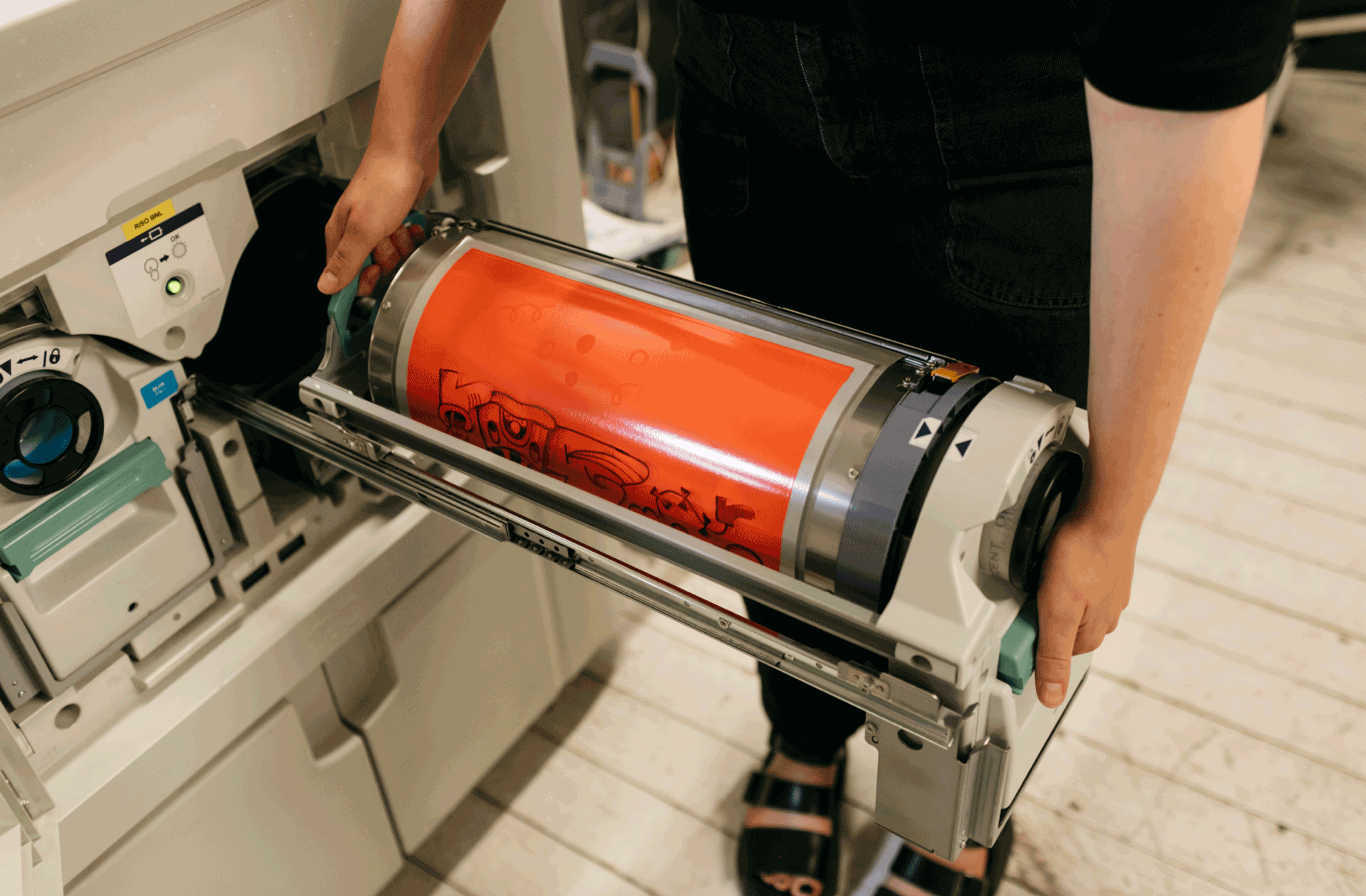 20 – 22 July, 2022
Time: 10.00 – 16.00
Venue: Makers Space, Centre for Narrative Practice
A risograph workshop focusing on the beautiful coincidences that happen while printing and making an artist book. The participants are invited for a dive in the world of risograph and bookmaking. The process starts from the very beginning with an explanation of the risograph machine, it's history and background to a few hours of experimentation. Later on, the workshop will focus on the matter of the artist publication and the book as an object, where artists use the form of a book as its main material to produce a new work, with images, drawings, text and hopefully a lot of unintentional, though interesting encounters.
The workshop is hosted by An Onghena from kabinet.studio, together with Freya Clijmans they run a creative studio based in Antwerp. They focus on risograph printing and graphic design with a passion for the tactile feeling of paper and dazzling colour combinations.
Max Participants: 15
Speculative Tourism workshop with Mushon Zer-Aviv & Shalev Moran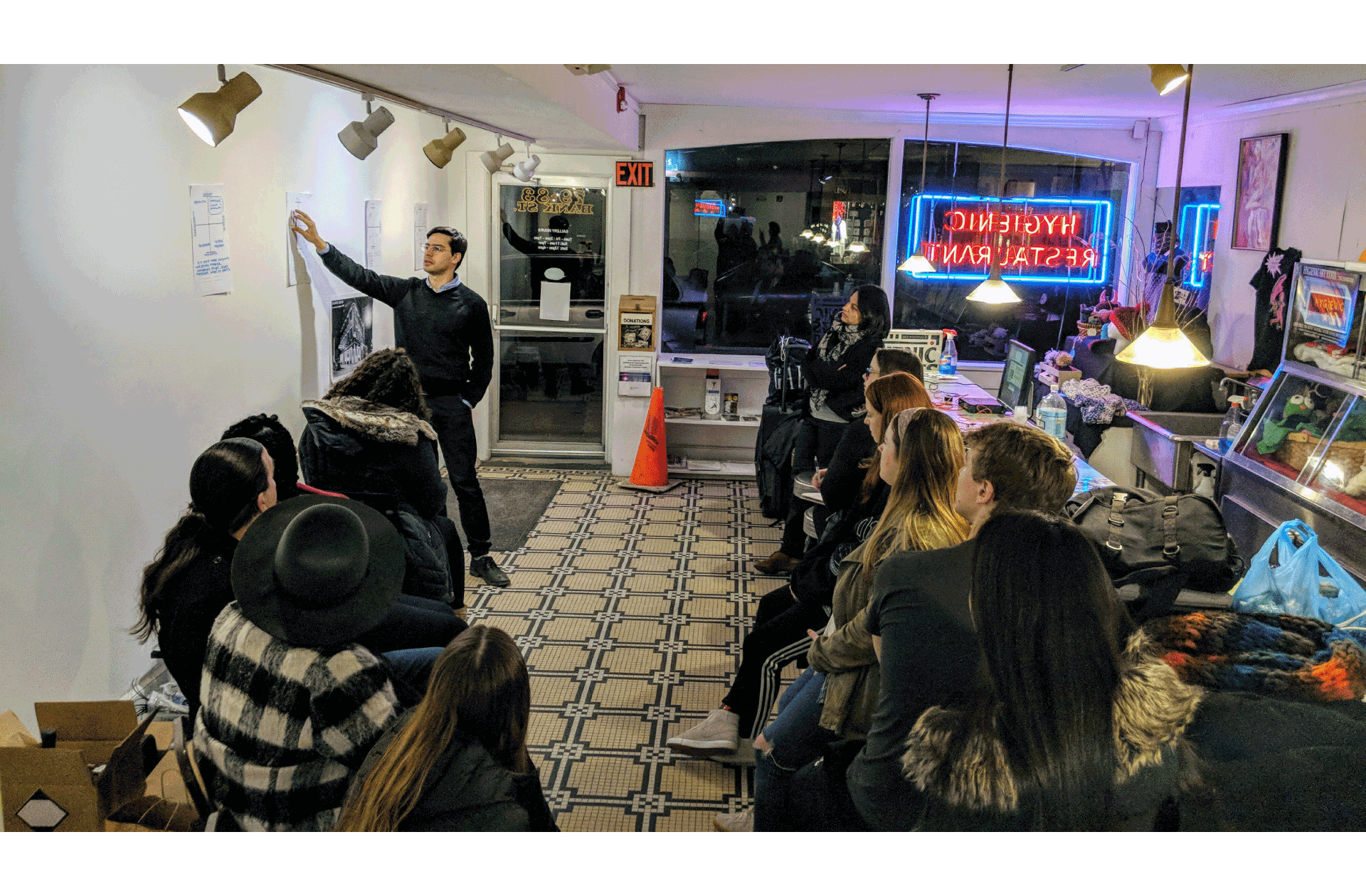 Saturday, 23 July
Time: 10.30 – 13.00
Venue: Oaza, Centre for Narrative Practice
The Speculative Tourism workshop is a collaborative experiment aimed at expanding our political imagination. Together we will learn methodologies from the realms of science fiction, policy planning, and speculative design. We will practice thinking in terms of plural "futures" rather than a single monolithic "future". Led by the Speculative Tourism team, each participant will use those methods to create their own unexpected vision for the history of the future.
Max Participants: 15
Assembling voices, podcast workshop with Anna Bromley
23 July
30 July
Time: 11.00 – 16.00
Venue: Main Building, Centre for Narrative Practice
In this workshop, Anna shares her knowledge of mobile audio recording, voice techniques, hosting styles, as well as basic audio editing methods. The participants will capture audio material, investigate their own voice and modulations in different sound textures, conduct short interviews, and edit the material on an open-source audio software.
Of course, there will be room for conversations about voices, ad hoc speaking, and the unfinished nature of interviews and radio conversations. Which voices and which arrangements provoke and challenge listening habits? How to be speaking, wondering, assembling voices?
Max Participants: 12
Paper Making and Book Binding, a workshop with Jeta Veseli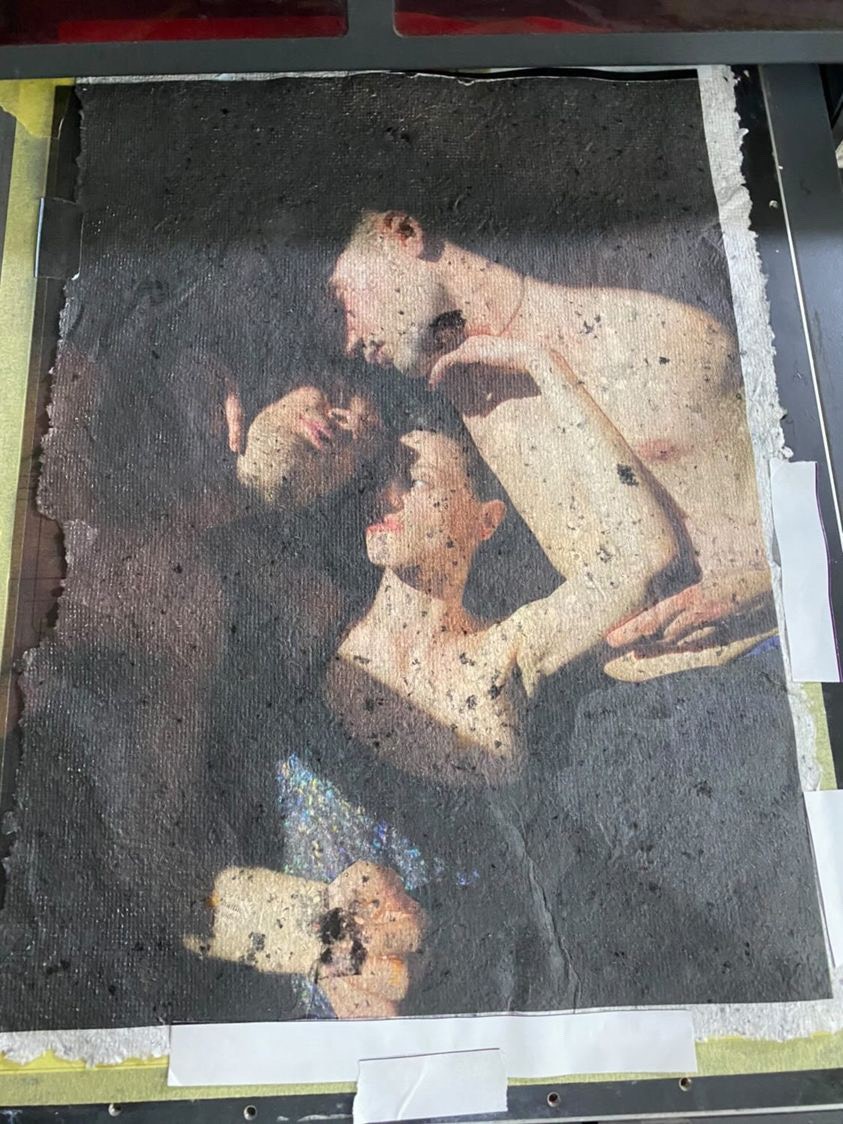 23-24 July
Time: 11.00 – 17.00
Venue: Makers Space, Centre of Narrative Space
Ever wondered what to do with all the scrap paper you collect on a daily basis? Jeta Veseli will guide you through the process using homemade equipment in turning that into paper that makes zines, books and is used for printed photography.
Max Participants: 15