Mapping Subcultures in Prishtina, Tirana and Skopje publication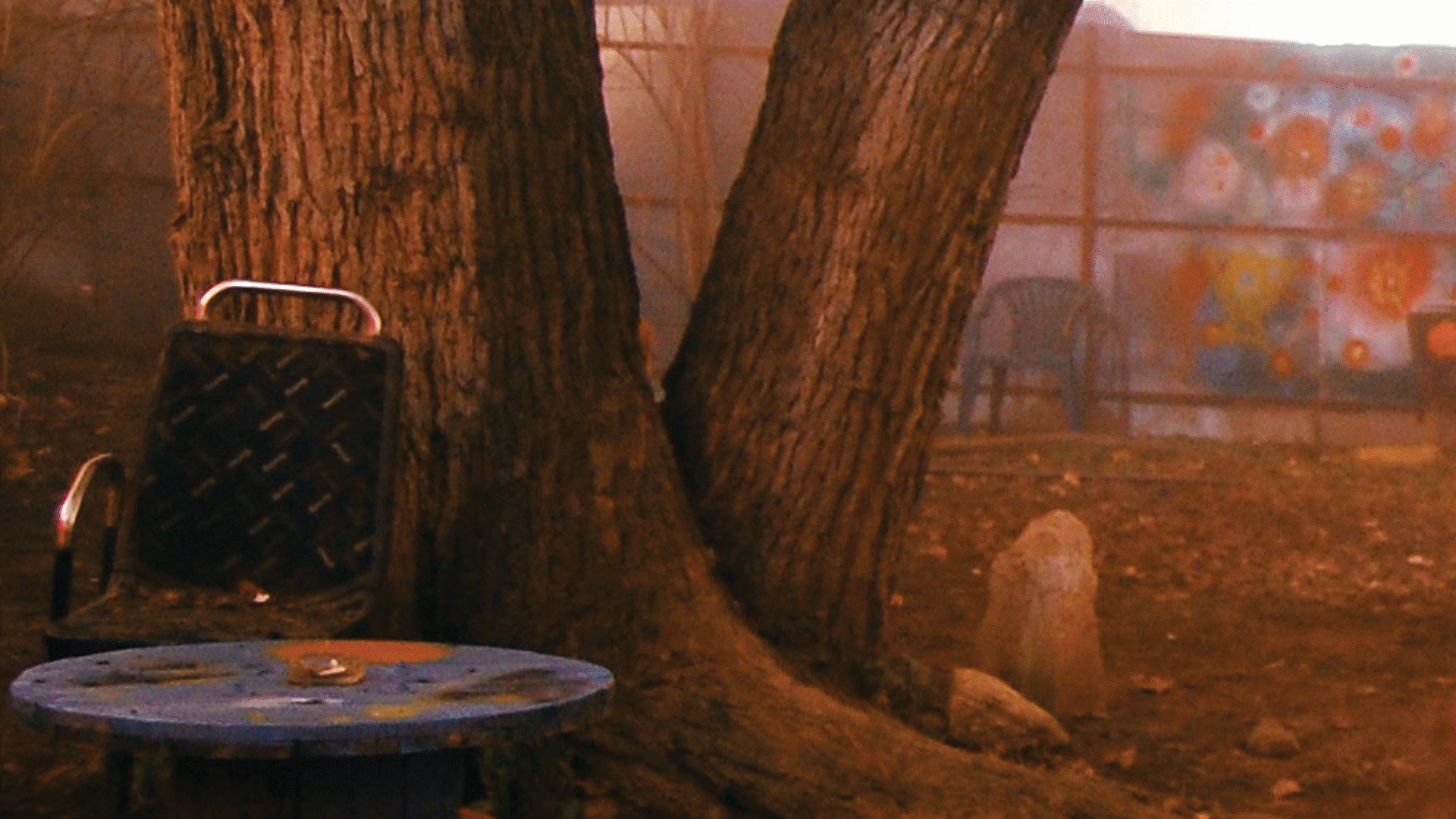 On Thursday the 23rd of June at 18:00, we invite you to the launch of the publication 'Mapping subculture movements in Prishtina: Spaces of solace and subversion', one part of a trio of publications mapping subcultures in Prishtina, Tirana and Skopje.
The publications are the culmination of a long-term research conducted by Manifesta 14 in collaboration with Termokiss and in cooperation with a diverse group of artists, activists, organisers, scholars and historians from across the region.
The event, which will feature live music by "Veteranët e Venedikut", will take place on the plateau of the Palace of Youth and Sports. The authors and editors will be present to speak about their work.
We are excited to welcome you to the launch!