Manifesta awarded the Creative Europe Western Balkans grant by the European Commission
For the innovative approach of our social cultural projects in Manifesta 14 Prishtina in 2022 and for the support of partners in the region, Manifesta 14 has been awarded a Creative Europe Western Balkans grant of 429,899 euro for the period 2020 to 2022.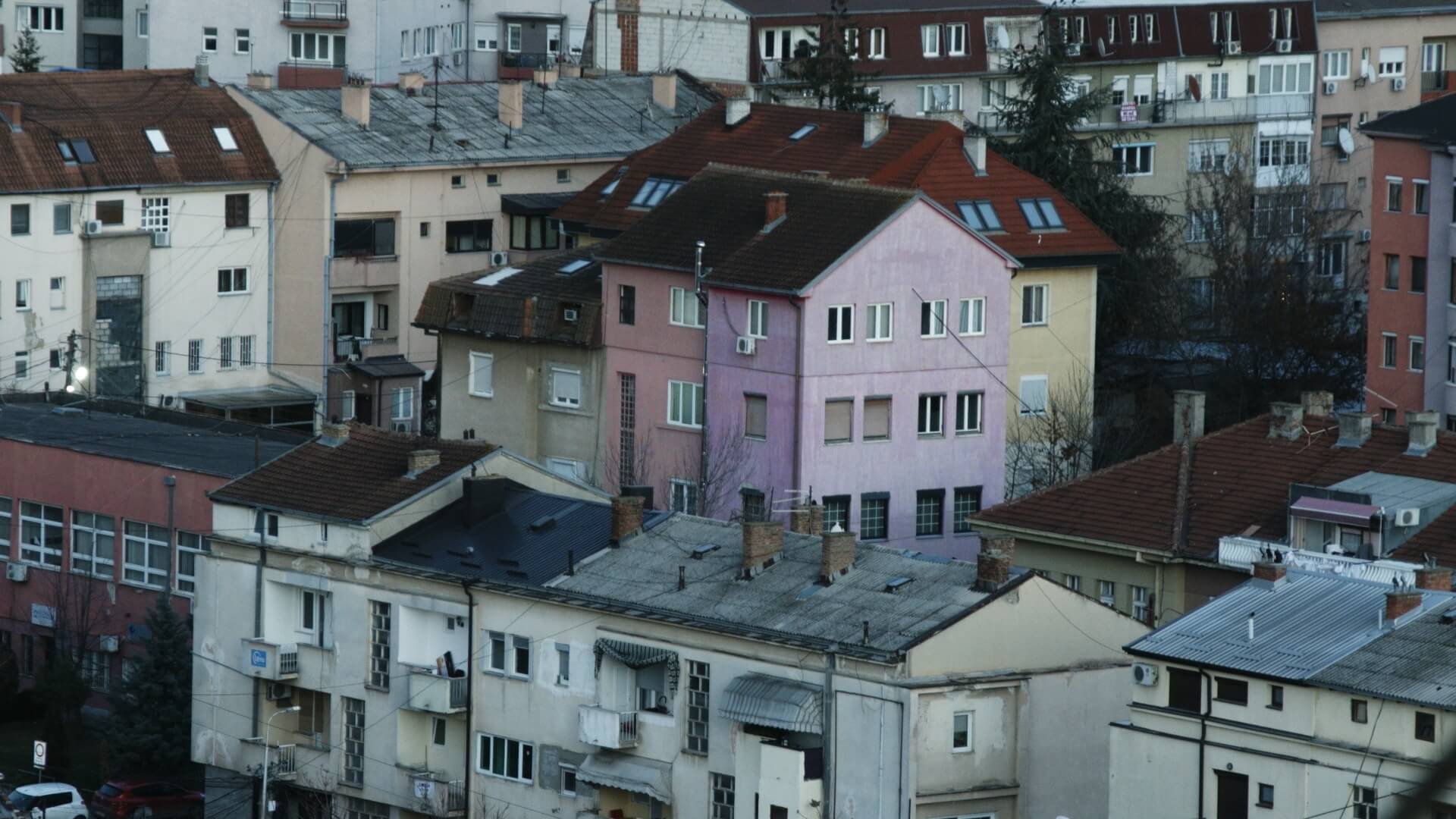 Manifesta's proposal titled "Manifesta 14 Prishtina: Co-Producing Common Space and Shaping Formations of Solidarity in the Western Balkans and Beyond" was among the thirteen selected project proposals out of 319 submissions.
Partners include: Kosovo Architecture Foundation (Prishtina, Kosovo), Harabel Contemporary Art Platform (Tirana, Albania), Museum of Contemporary Art (Skopje, North Macedonia), NGO Aktiv (Mitrovica, Kosovo), ERIAC, European Roma Institute for Arts and Culture (Berlin, Germany), Hestia (Belgrade, Serbia), Municipality of Prishtina (Prishtina, Kosovo), Termokiss (Prishtina, Kosovo), Institute of Contemporary Art (Sofia, Bulgaria), PCRC: Post-Conflict Research Center (Sarajevo, Bosnia-Herzegovina), APSSInstitute (Kotor, Montenegro).