Introducing: The Observatory of Prishtina
From the 22nd of July, the Observatory of Prishtina will be a venue for Manifesta 14!  
The Observatory is a part of the Palace of Youth building complex and was built in dedication to discovery, scientific research and educational practice. It opened its doors at the end of the 1970s for passionate youngsters and scientific researchers, part of a cultural shift that brought new opportunities to people, including the scientific community of Kosovo. Its dome-shaped cupola gave the citizens of Prishtina a view of the stars, planets, meteorites and more.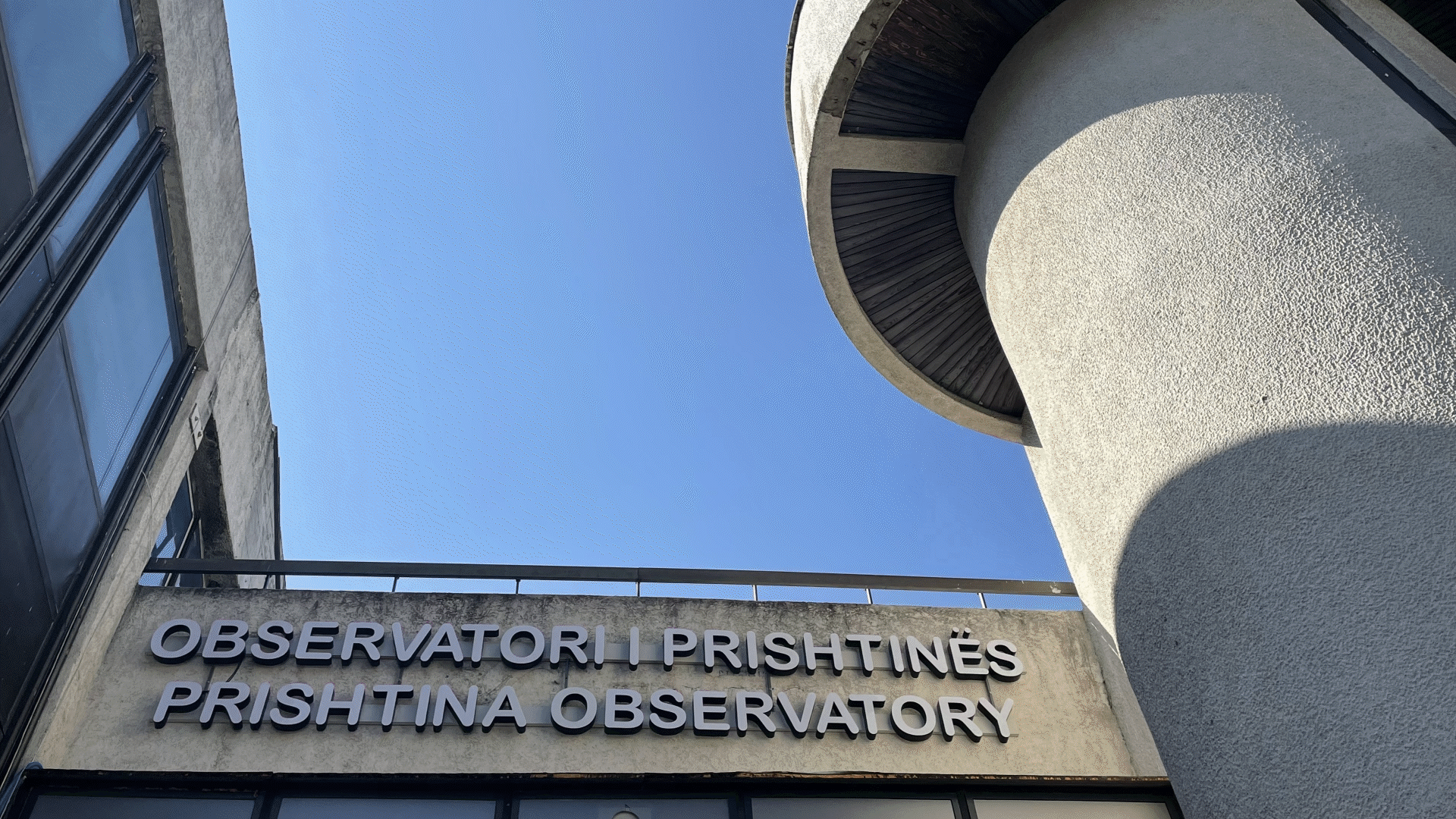 In the 1970s and 1980s, Prishtina had an influx of architectural buildings which spoke to alternative ways of living, spending time, developing passions and working. During this time, the city changed not only its appearance but also the way in which life was lived by the citizens. The Observatory was part of this shift.  
The Observatory was not in use for decades, but the space has now been reclaimed by the Astronomy Club of Kosovo. Since 2014, the club has worked to revitalise and equip the building with telescopes, ready for it to reopen once again for stargazing.  
This summer, this beautiful building will open again to the public during the 100 days of Manifesta 14 Prishtina. Stay tuned as we announce more of our venues as well as our full participant list in the weeks to come!