Highlights from the Press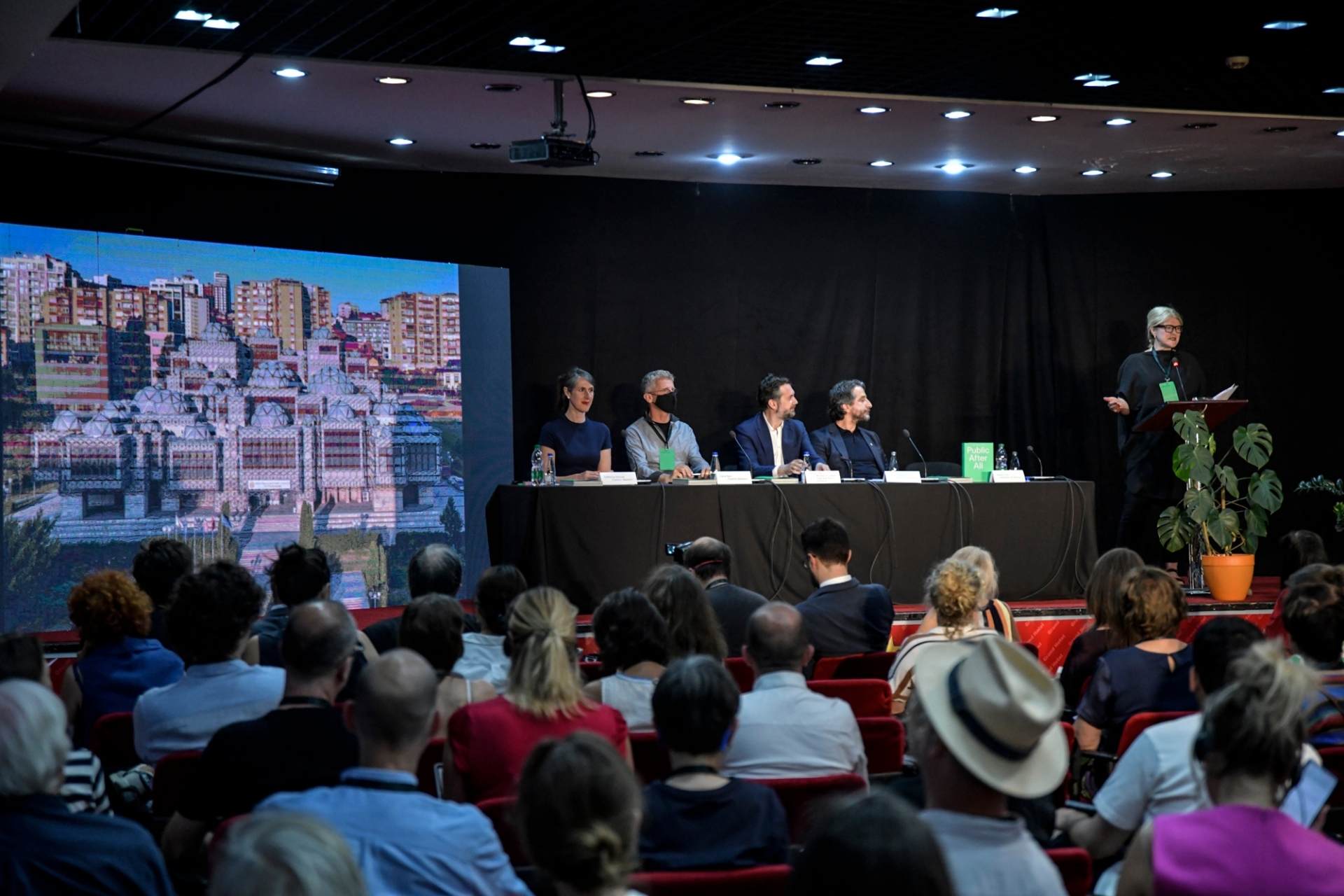 We are almost a month into the 14th edition of Manifesta, and the reaction from local and international press, international visitors, and the people of Prishtina has been incredible.
With recognition from media outlets from across the world, we are so pleased to be able to share some great quotes from some of the press that has visited.
The Economist – "As well as filling Pristina with art, the nomadic biennial is trying to help its host city in the long-term."
ArtDaily – "Through its focus on the Balkans, this year's Manifesta seemed to raise anew the issue of belonging, opening up the question of what are the issues and problems that a community decides to put before itself." 
Frieze – "Forgoing more glamorous cities in favour of lesser-known places, this biennial aims to offer something more meaningful to host cities than the opportunity to be a fleeting art circuit destination."
Art Agenda – "The conclusion to this story: Manifesta is what an international biennial should be, a show reflecting its context and transforming it in turn."
Visitors numbers for Manifesta 14 have already reached over 35,000, and with so much more to come, including the launch of Manifesta Nights later this month, we are so excited to see what the next few months bring.
For more articles about Manifesta 14, please see our Press Coverage