Hedwig Fijen and Catherine Nichols visit Prishtina
Manifesta 14 Prishtina Creative Mediator Catherine Nichols joined Manifesta's Founding Director Hedwig in Prishtina last week for a busy schedule of meetings in the city and across Kosovo, including a trip to Mitrovica.
The week included visits to potential locations for exhibitions, workshops and urban interventions, including some of Prishtina's most exciting and culturally relevant buildings such as the Grand Hotel Prishtina, the Brick Factory and the Hivzi Sylejmani Library. Many of these locations have not been used for cultural interventions in the past, so offer the opportunity for Manifesta to bring long-term change to the cultural life of Prishtina. From the 22nd of July to the 30th of October these potential locations, and others across the city, will host artistic and urban interventions created by a selection of Kosovar and international artists.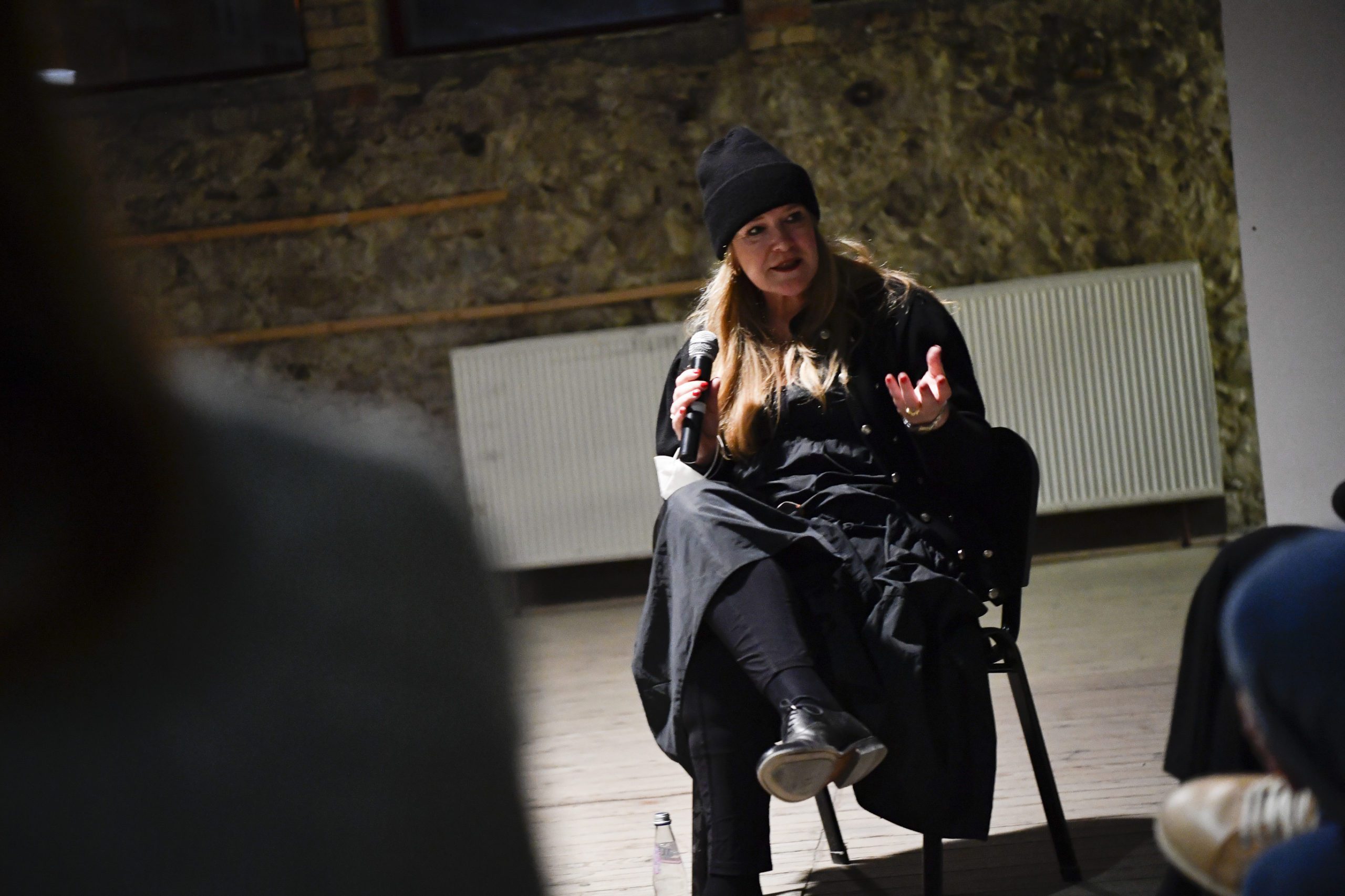 On Thursday evening, Hedwig and Catherine both took part in our first Prishtina-based Expert Talks, co-created with the Museum of Contemporary Art, Skopje as part of the Manifesta 14 Western Balkans Project. Hedwig kicked off the evening with an introduction on how art and curatorial practice has adapted in our'new reality' following the social disruption of the last two years. When we are forced inside for so long, what can, and should, art do?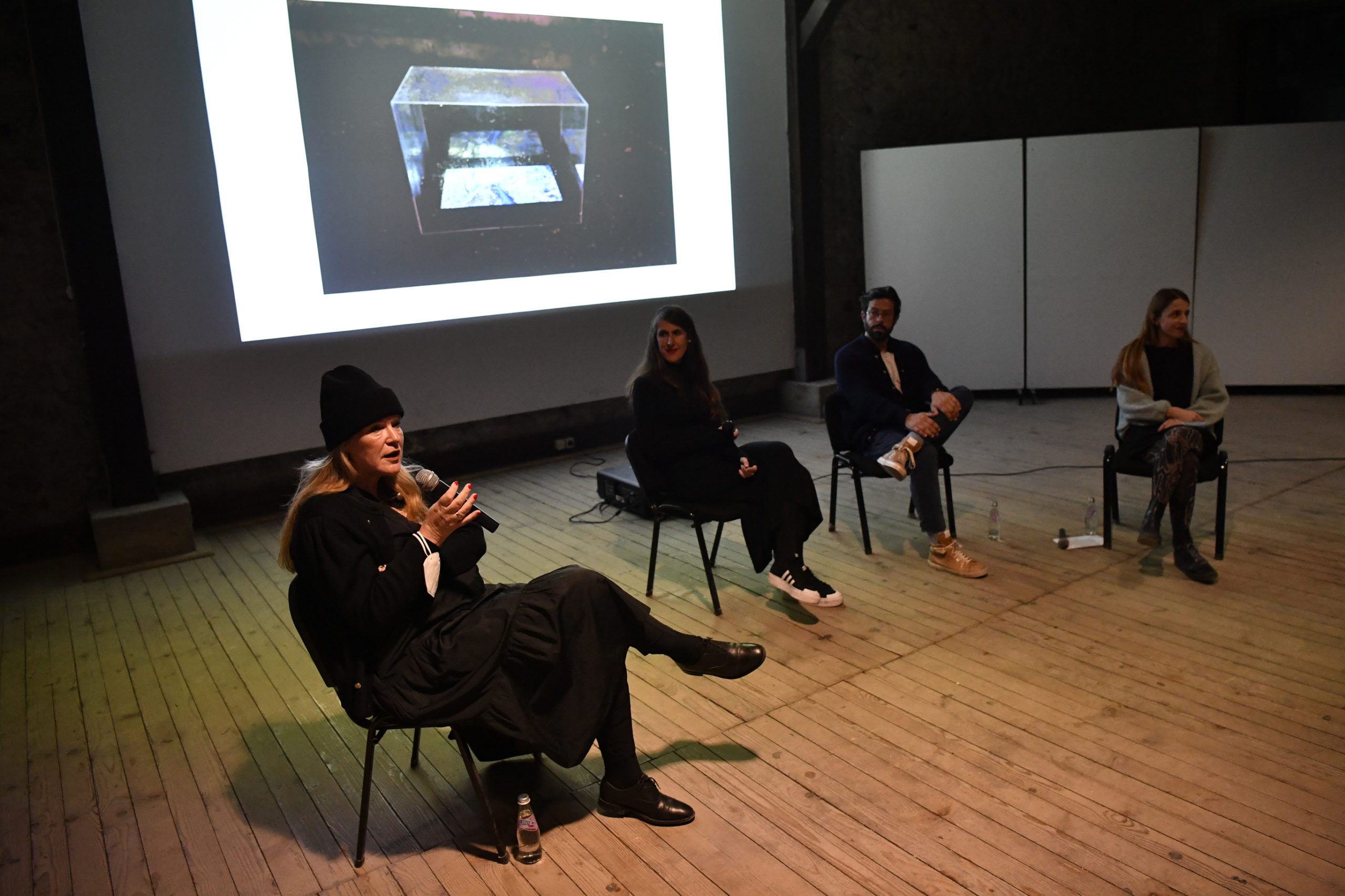 This was followed by Catherine Nichols' presentation of her work on Joseph Beuys and his concepts around collective, transformative democracy within the arts, principles that will inform the workings of Manifesta 14 this summer. Manifesta 12 participant Filippo Minelli and Prishtina-based artist and curator Blerta Hocia both presented recent works, the latter discussing the urgency of curation for young Kosovar artists. The event offered the chance to reflect on earlier projects within Manifesta and the disruption that the last two years has had on the artistic community, exploring the opportunities and necessity of the forthcoming biennial programme within the city of Prishtina.
Thanks to this time in Prishtina, Catherine's vision is now one step closer to realisation. In the coming weeks, there will be further announcements regarding local Kosovar projects. So, keep your eyes on our social media and sign up to our newsletter for more details!