Prishtina's desire to reclaim public space is one thing. The question on everybody's mind – and at the core of Manifesta 14's Urban Vision – is how to go about doing that. Developed by the CRA-Carlo Ratti Associati team in close consultation with the citizens of Prishtina, the vision foresees several urban interventions.
These are designed to create and test possible new scenarios – and to trigger active public involvement and debate. One such intervention is the multiphase refunctionalisation of the area around the Ministry of Culture, Youth and Sport and 2 Korriku Street, one of the most popular bar and café areas in town.
What has changed? The fences around the ministry have been removed, a meeting place has been established in the garden, cleaning and greening measures have been taken, and the parking spaces along the adjacent street have been deactivated. To signal the intervention, parts of the site have been painted yellow. In the months ahead, citizens will be able to test, evaluate, adopt or adapt this potential model for change.
Event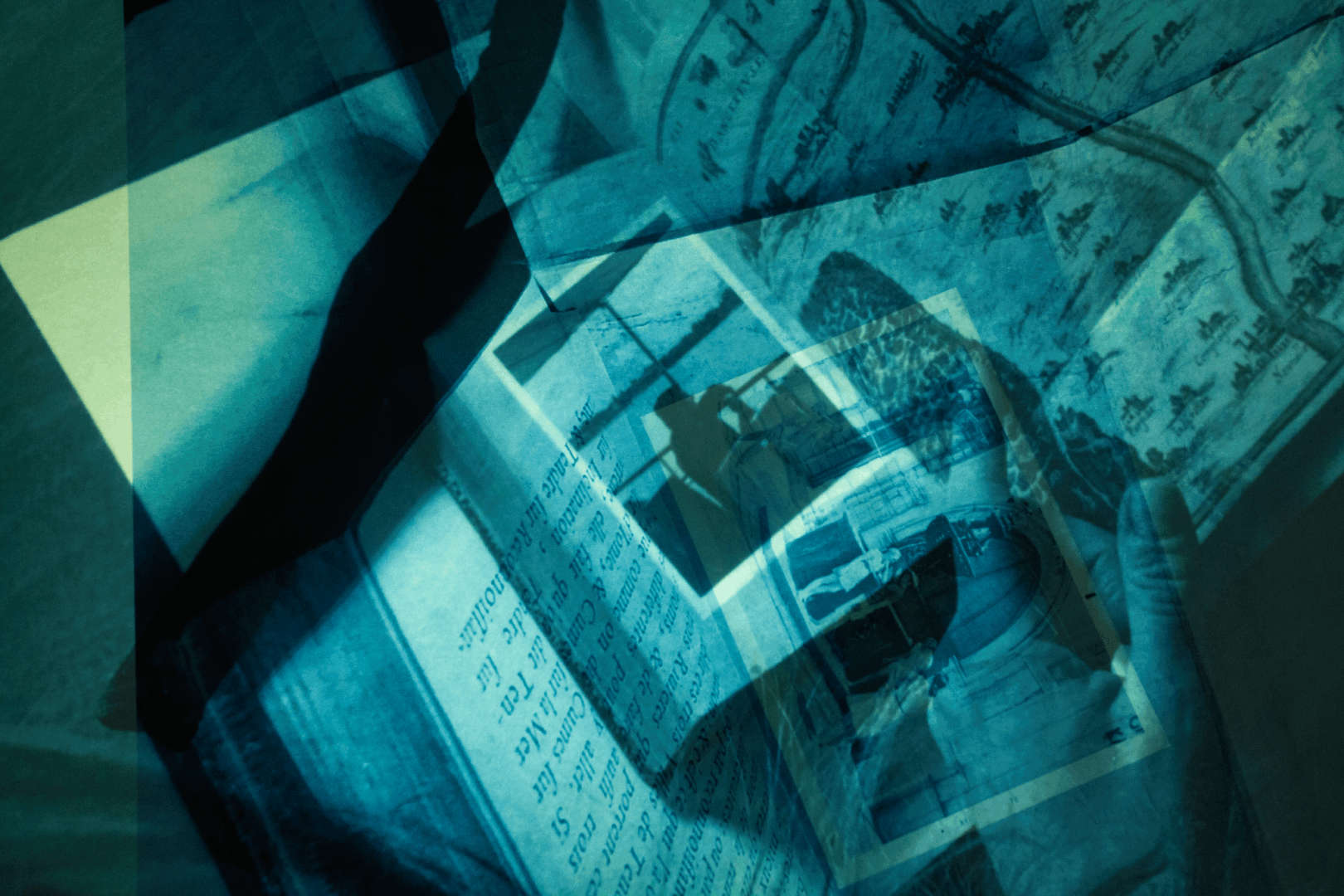 Urban Interventions