Schools Project / Uncover your Story: a manual to local culture 
'Uncover your story: a manual to local culture' started as a long-term project with public schools of Prishtina and Fushë Kosova, aiming to develop, in a collaborative manner, tools that will foster exploration and co-creation of (new) narratives and storylines of the city's neighbourhoods. It promotes an integrated approach to local heritage that recognises its distinct value for society by taking into account cultural diversity, economic, social, historical, educational and environmental components.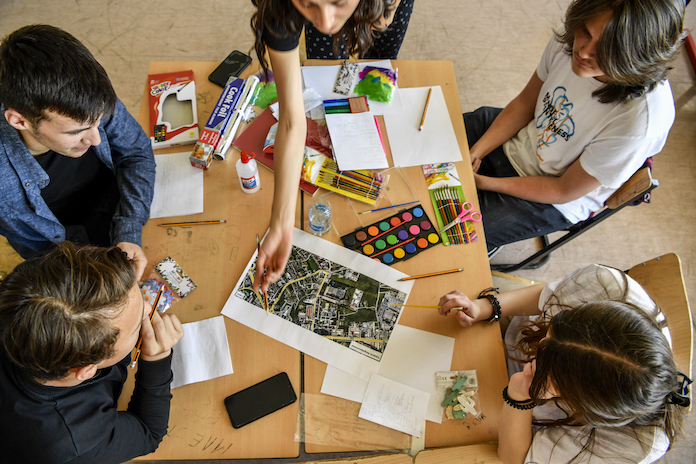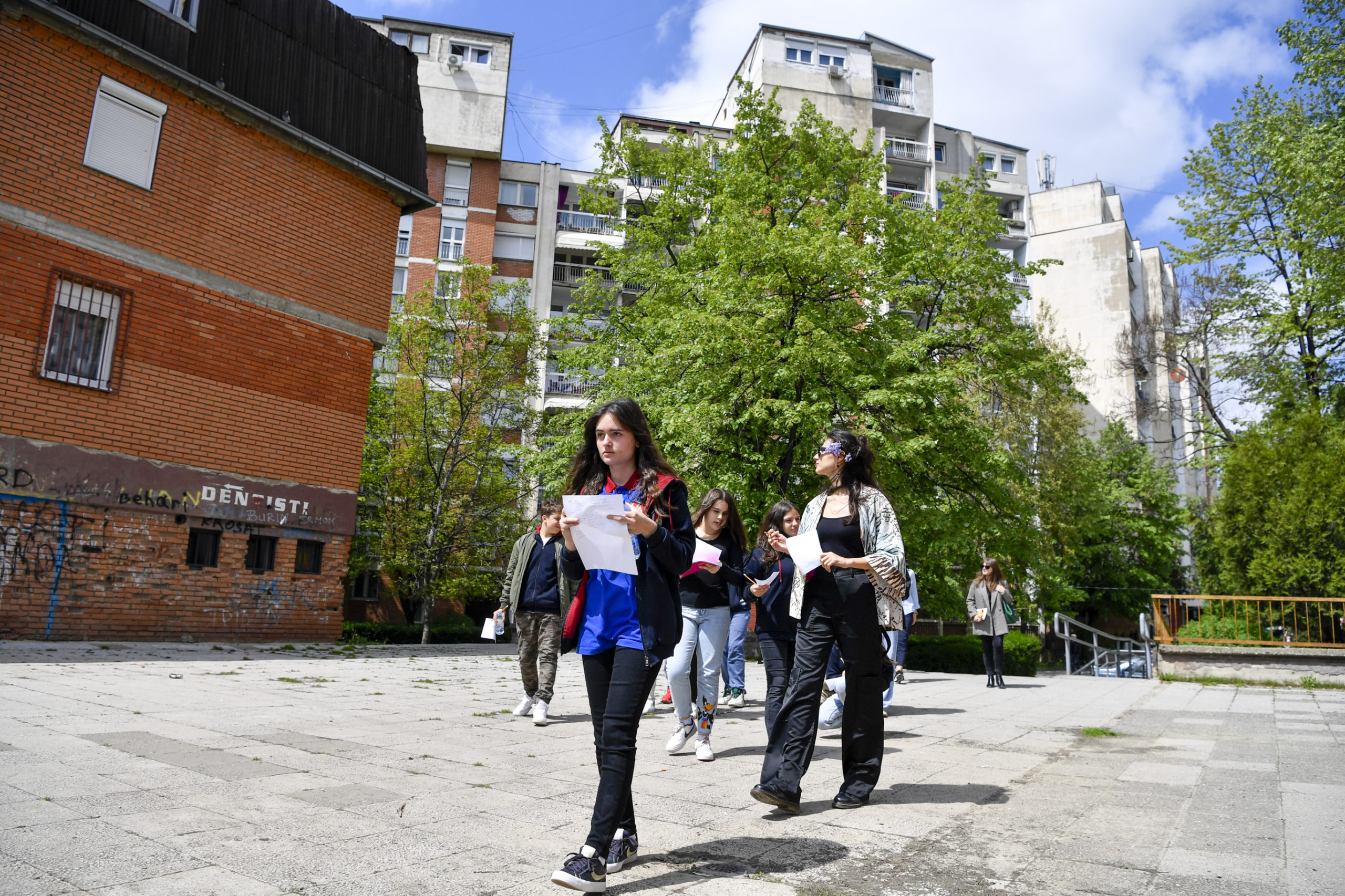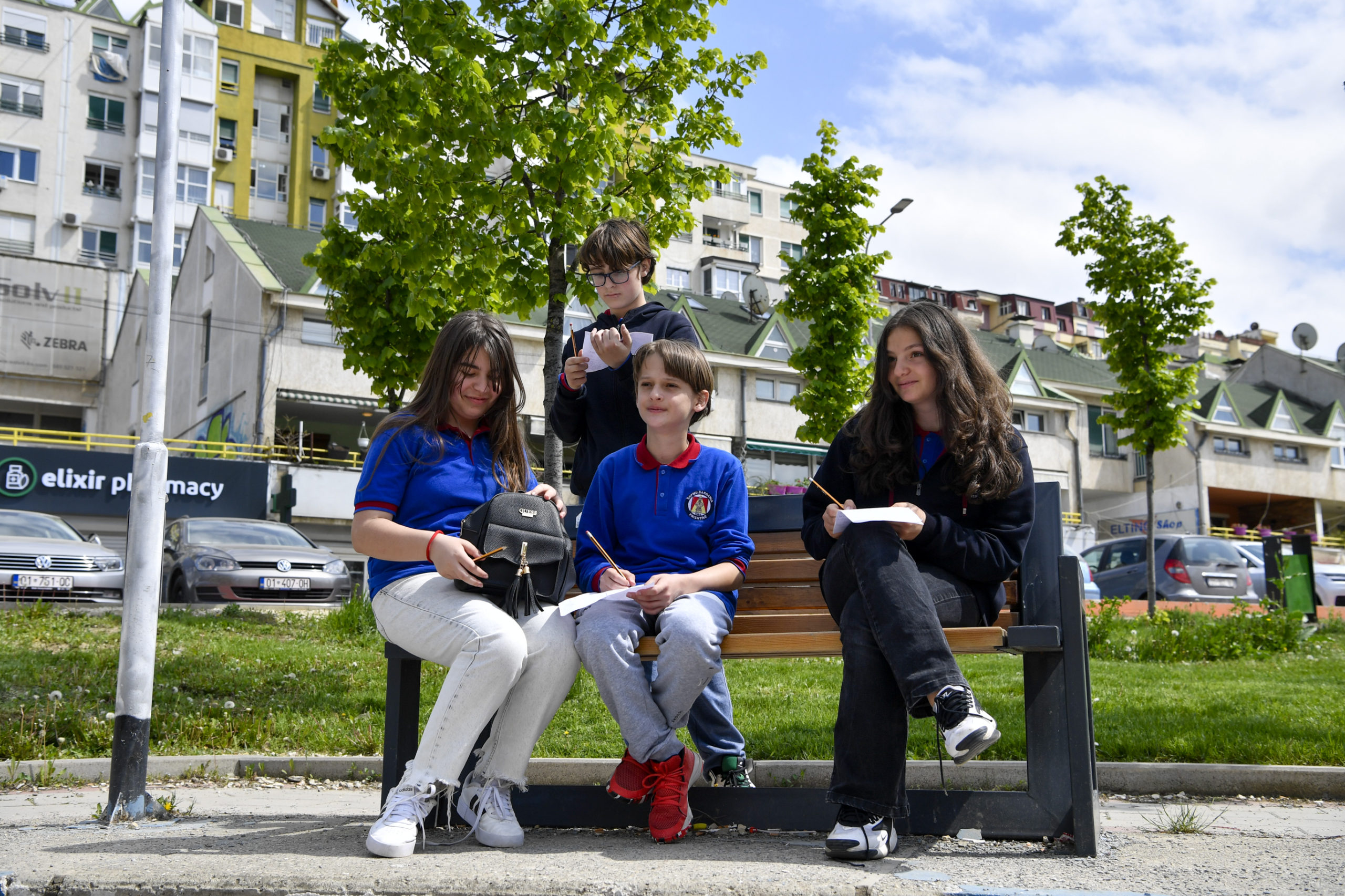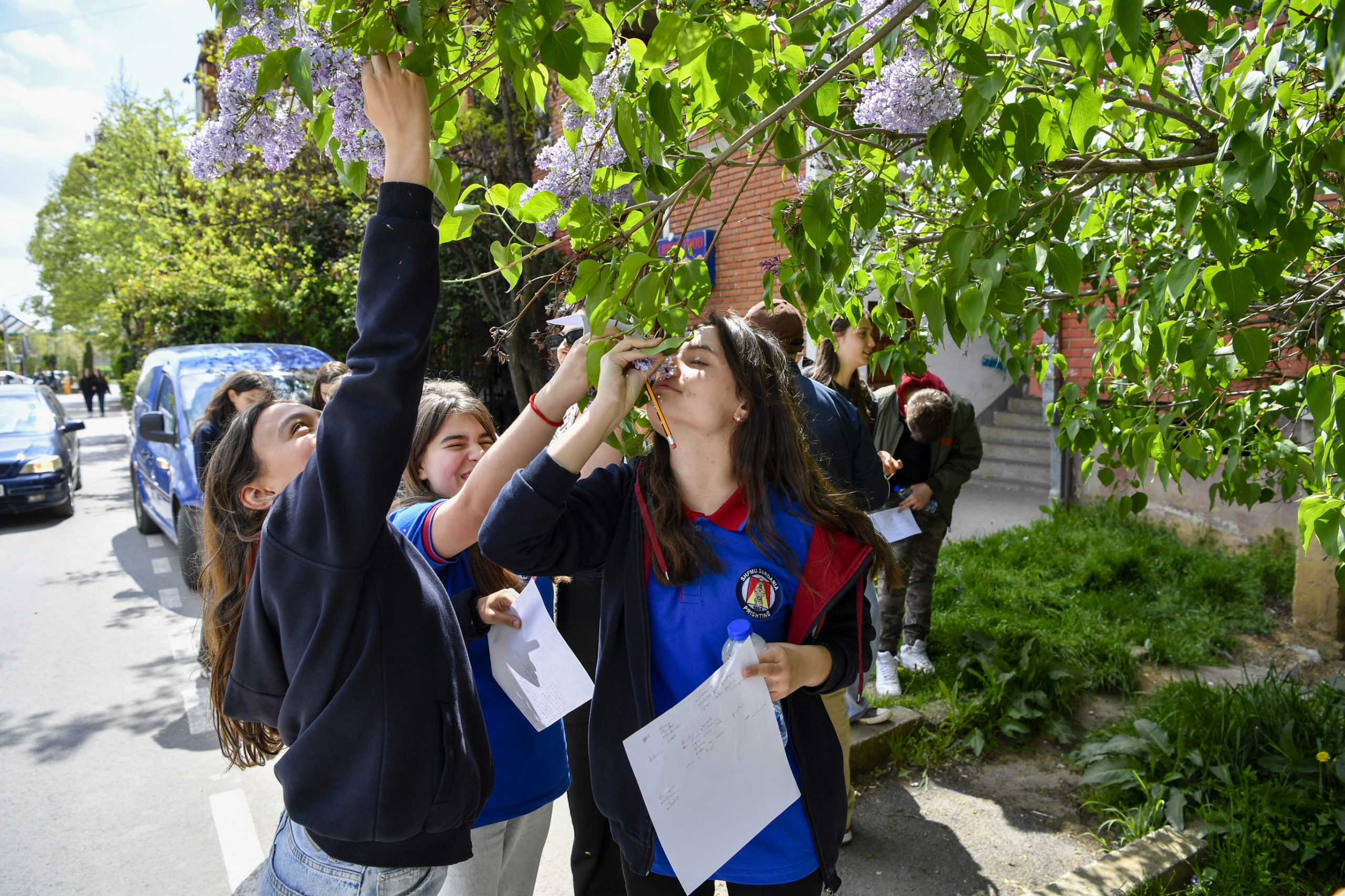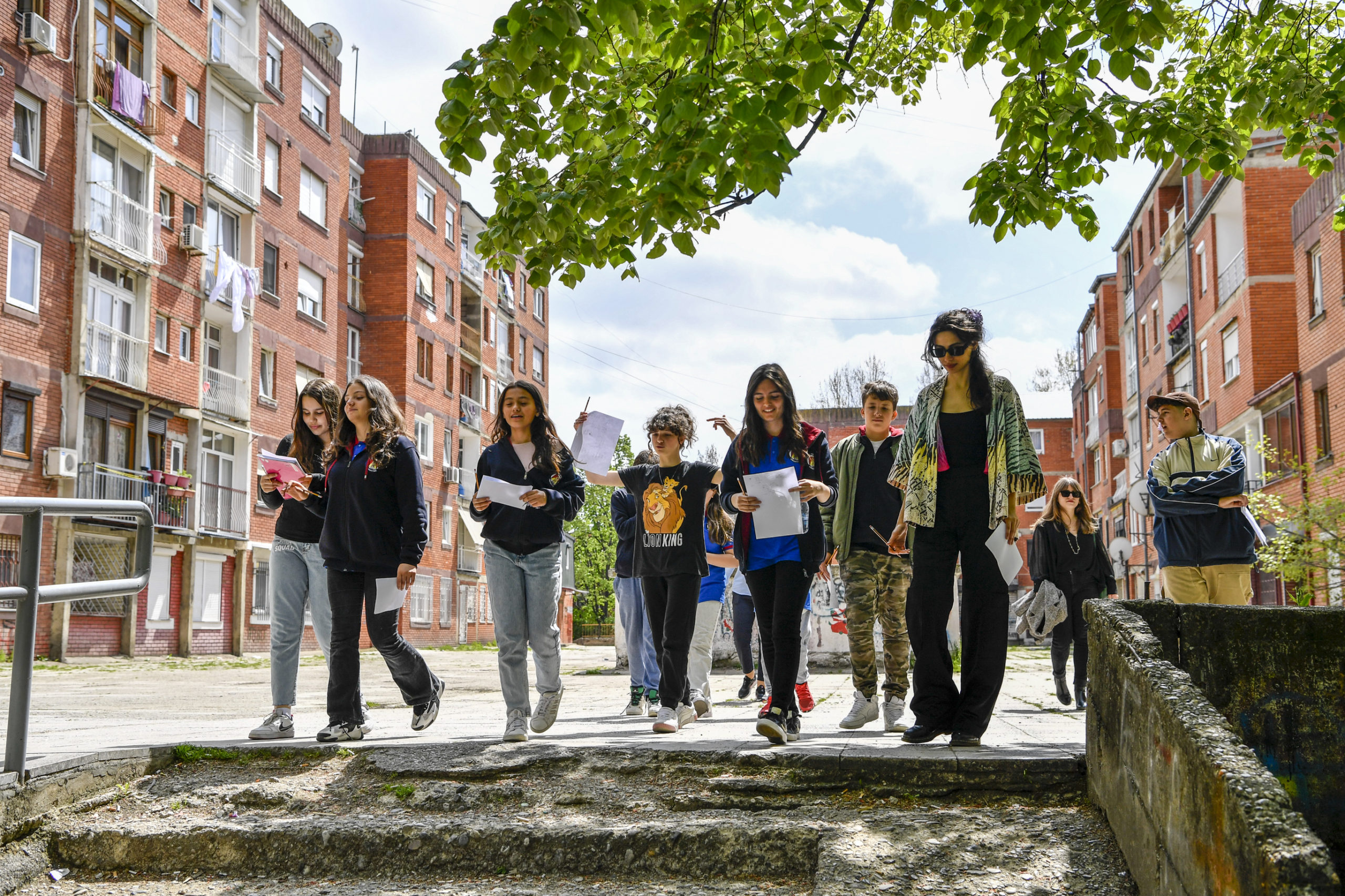 Students are offered the opportunity to (re)discover the local landmarks, public spaces and locations that are meaningful for the history, culture, community or identity of their neighbourhood. This process is based on collective explorations through various methods, including psychogeography, oral history research and speculative writing. 
The workshops of the pilot phase of the schools project were implemented in Spring 2022 in four public schools of Prishtina: "Dardania", "Meto Bajraktari", "Pjetër Bogdani" and "28 Nëntori". The Teacher's Guide will be developed throughout the biennial and will be publicly presented in September 2022.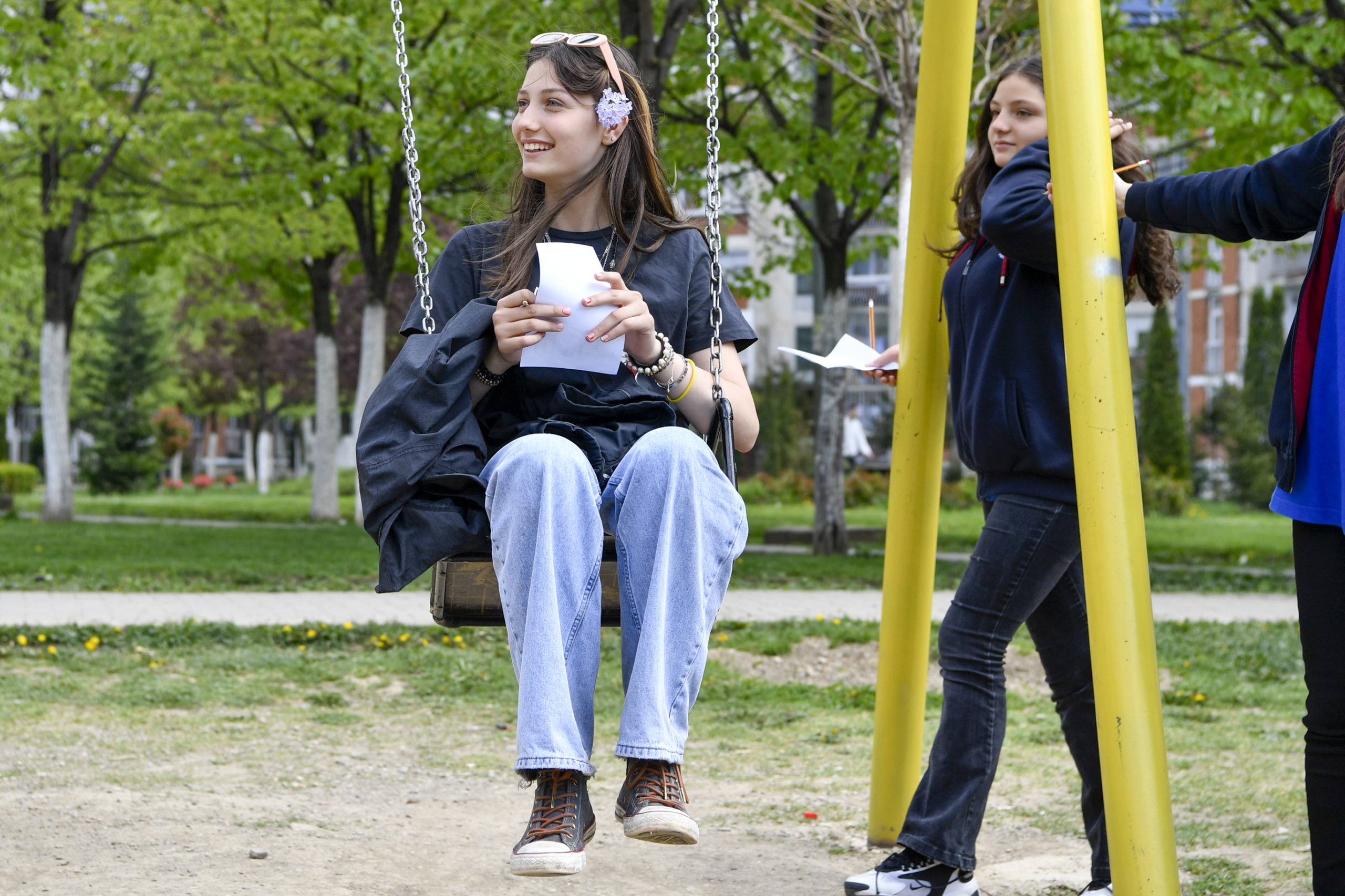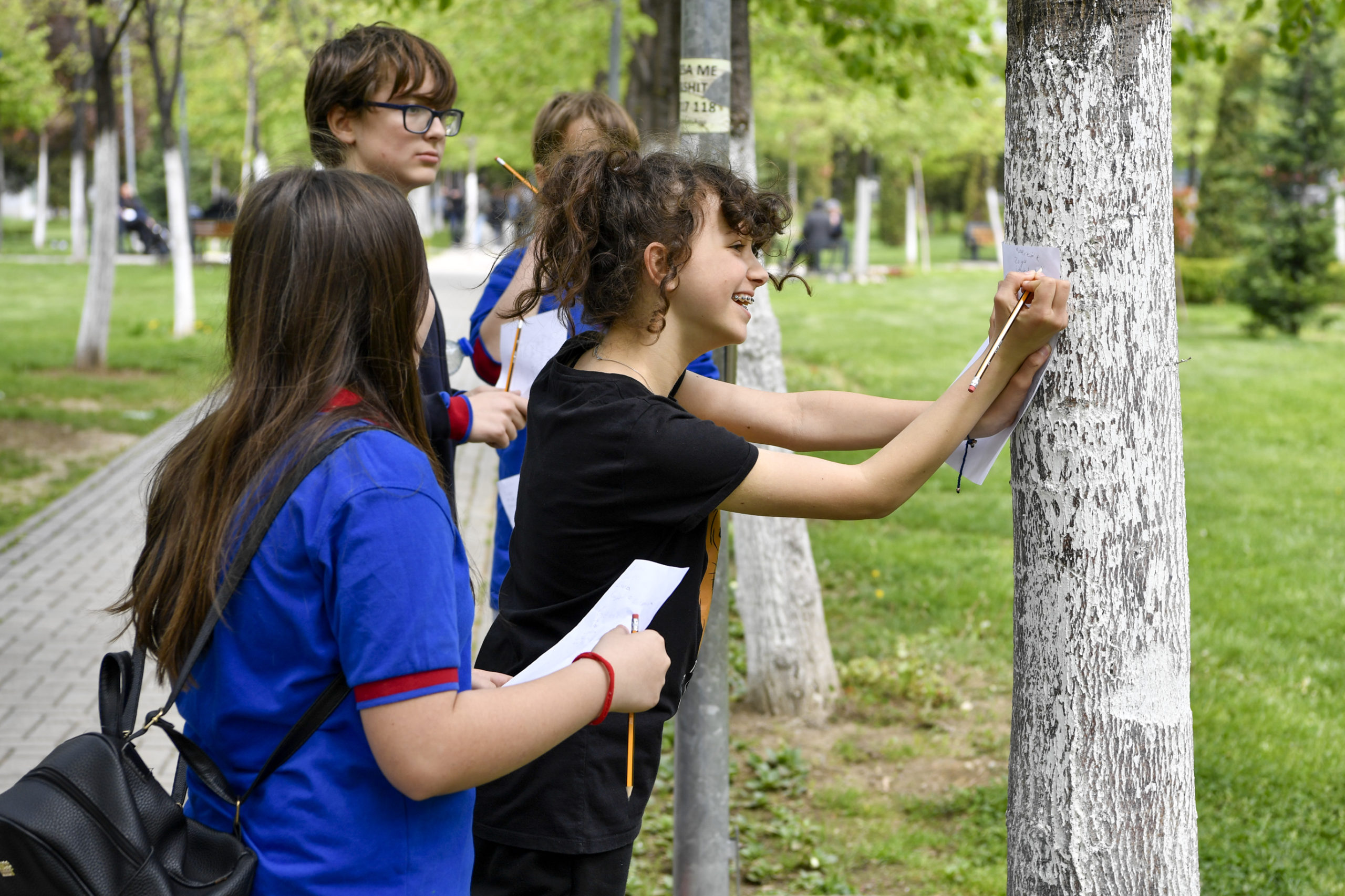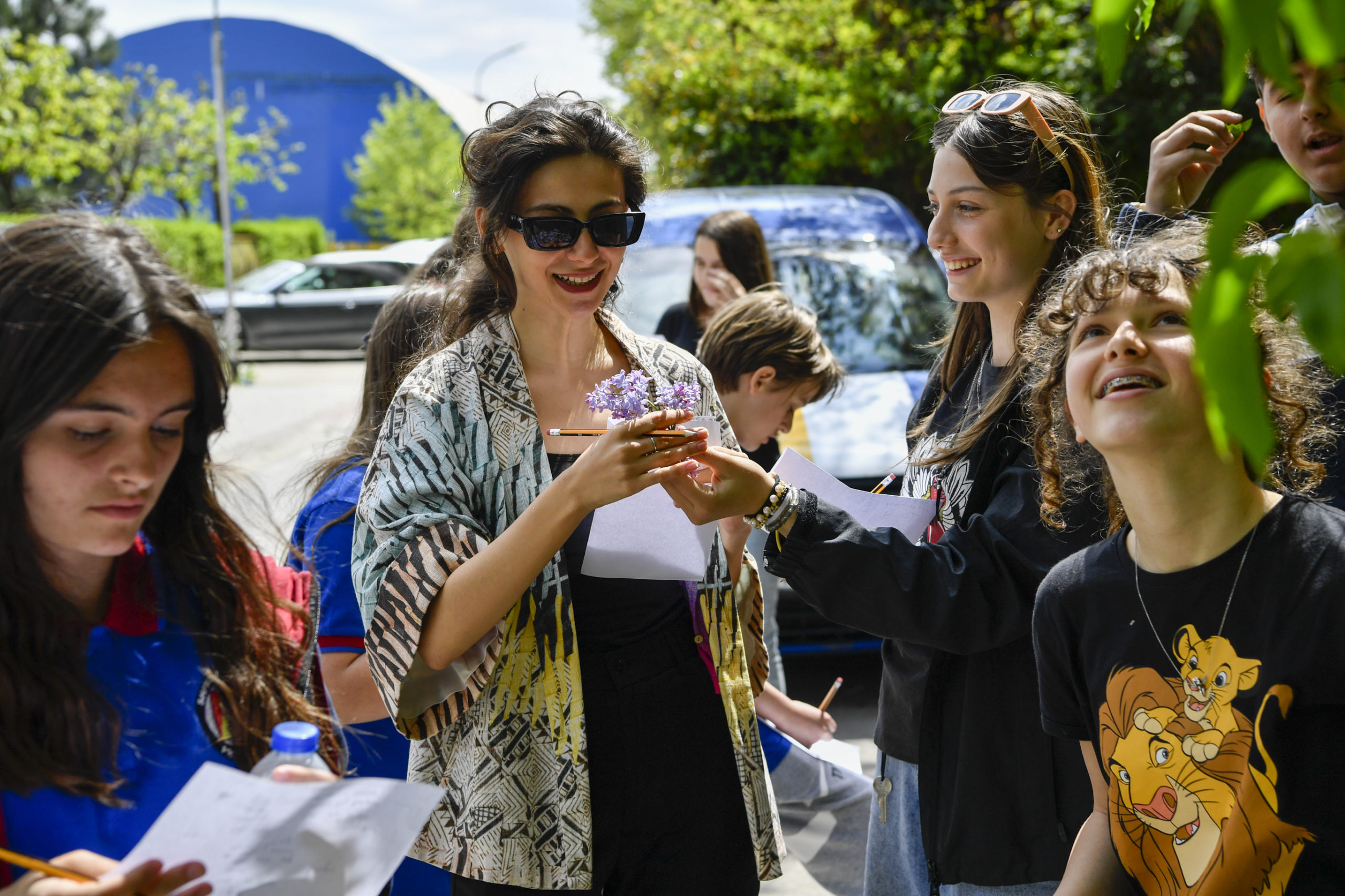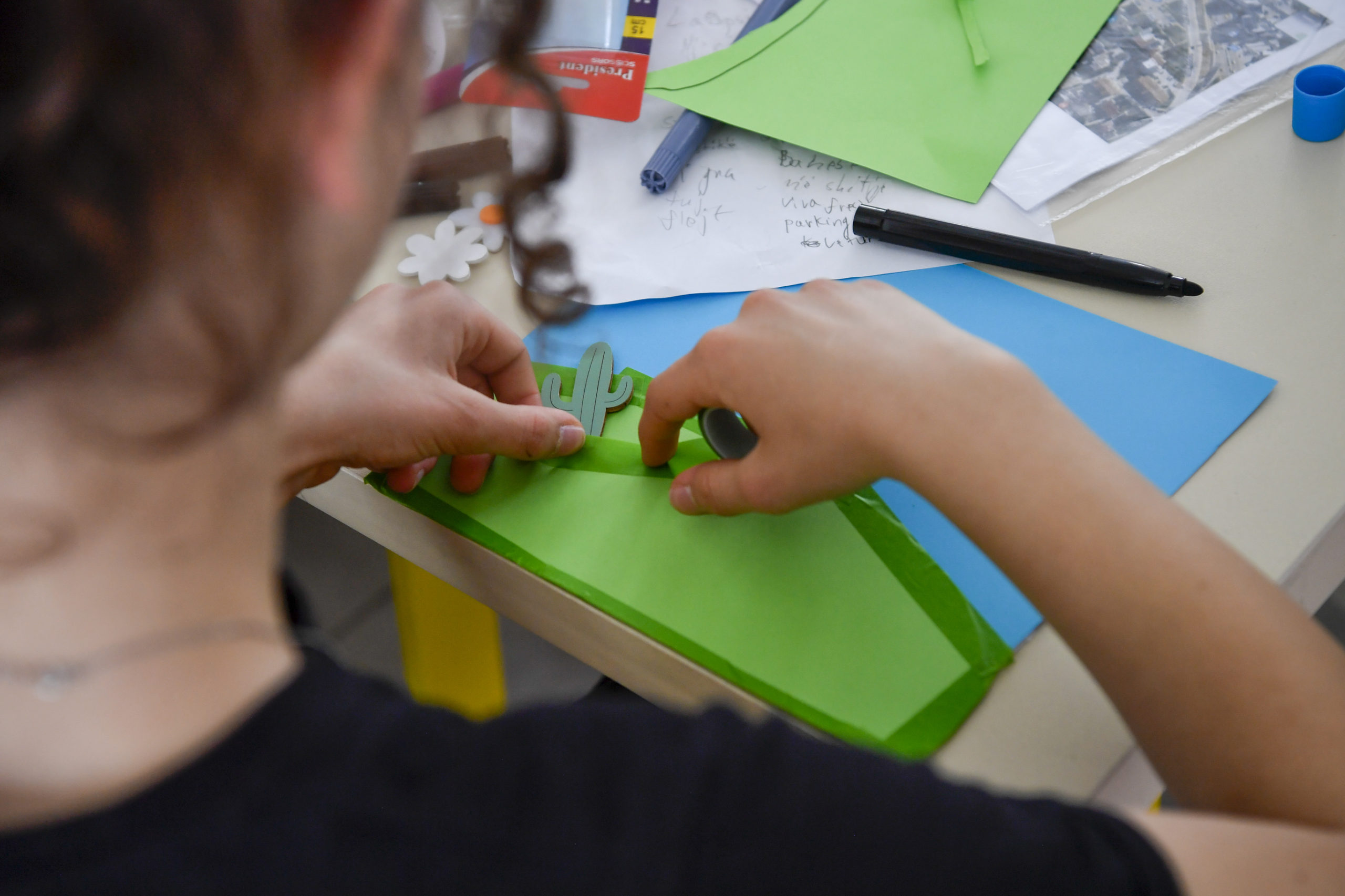 Teachers and educators interested in participating in the project with their students can contact the Manifesta 14 Education and Mediation Coordinator Genta Shabani at [email protected] or the Education Projects Manager Rina Gosalci at [email protected]. 
The project is realised in collaboration with the Municipal Directorates of Education of Prishtina and Fushe Kosova, as well as Kosovar Youth Council.