Str. Rrustem Statovci, Prishtina
opening hours
Tuesday to Sunday
10.00 - 20.00
Partisan Martyrs' Cemetery Monument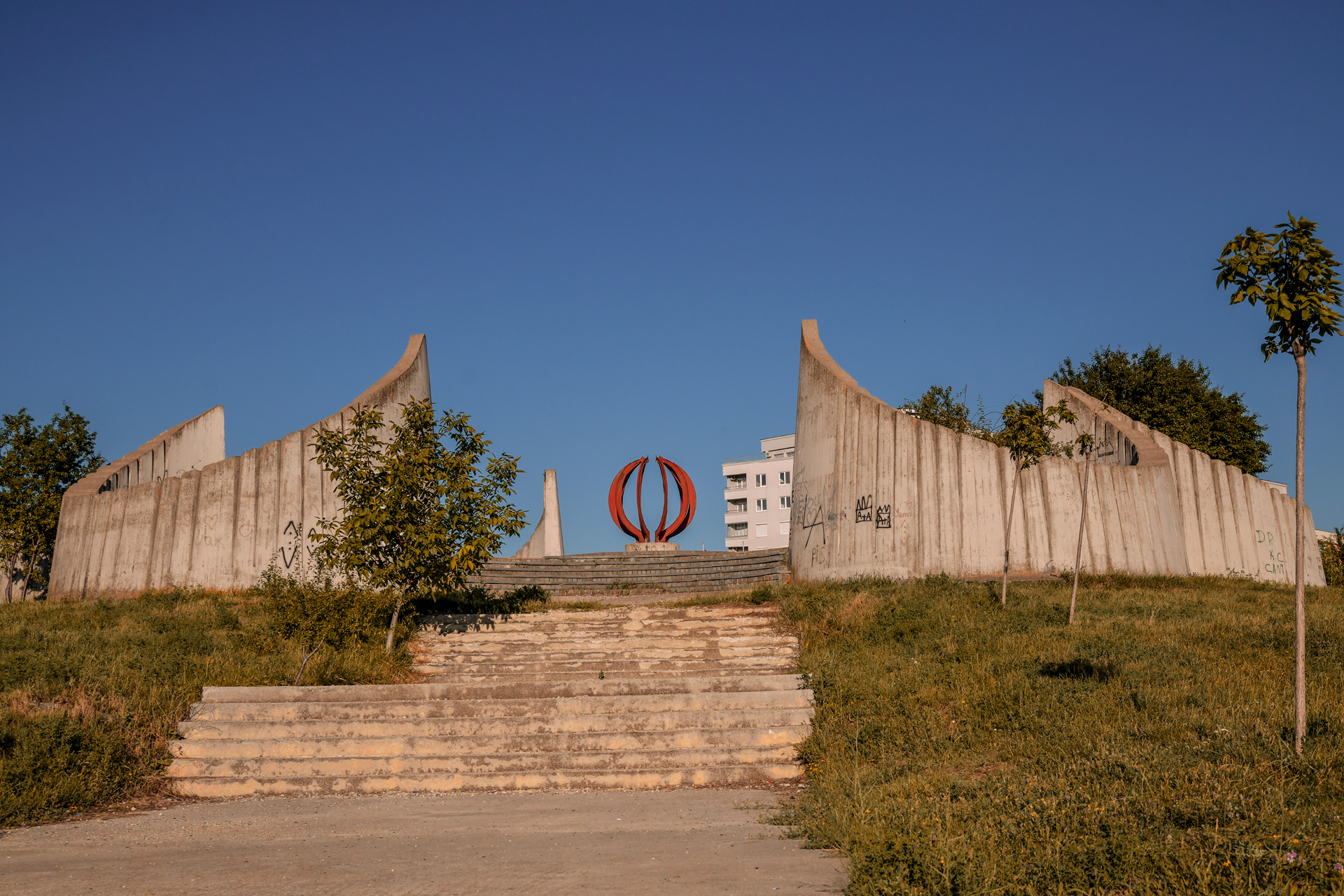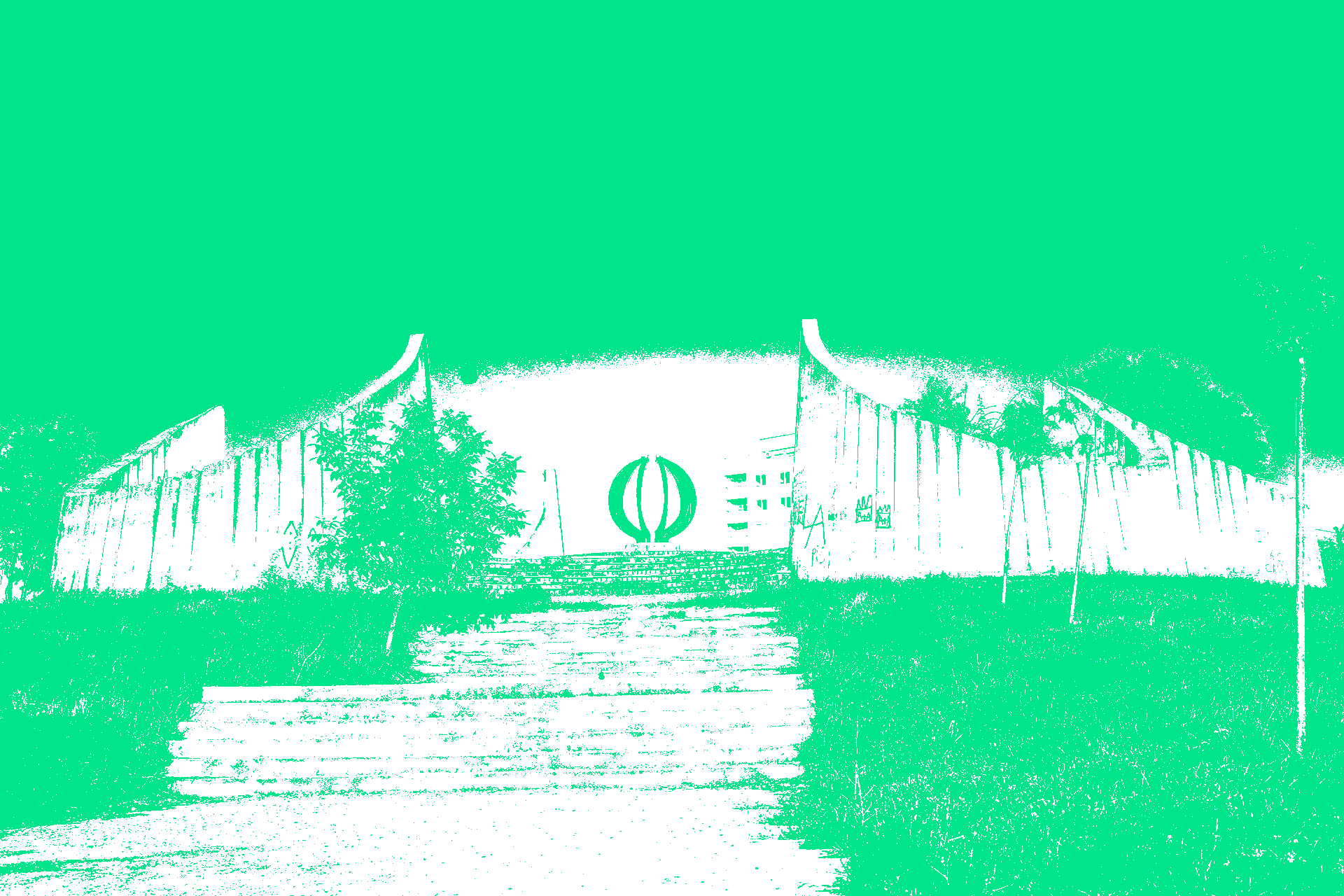 The Partisan Martyrs' Cemetery Monument is located atop Matičansko Hill in Prishtina's Velania district. Designed by Svetislav Ličina and unveiled to the public in 1961, the monument honours those who gave their lives in the Second World War. With its panoramic view over the city, the memorial is an evocative site for considering the heroism and sacrifice that has made Prishtina, and Kosovo, what it is today.
The central design comprises a cobbled platform with concrete alcoves. At the centre is a cylindrical metal sphere. The design is universal in the sense that it does not feature motifs associated with specific groups. As tensions flared in the 1990s, the status of the memorial was thrown into uncertainty, and a significant number of its main elements were degraded or disappeared. The graffiti in and around the monument indicates the complexity of commemoration in contemporary Kosovo.
Near the monument is the final resting place of Ibrahim Rugova, a scholar and political leader who was Kosovo's first President.
Permanent
Artistic Intervention