The Government of the Grand Duchy of Luxembourg supports the Hivzi Sylejmani Library renovations and revitalisation
Today, the Government of the Grand Duchy of Luxembourg has confirmed its generous support for the renovation of the Hivzi Sylejmani Library, to the tune of €300,000.This donation will be allocated to the transformation of the vacant building into both a venue for Manifesta 14 and a long-term cultural and education space for the community and citizens of Prishtina.
Built in the 1930s, the Hivzi Sylejmani Library is a cultural heritage site of early 20th century architecture. Currently in disrepair, the former library located in the heart of Prishtina had a significant impact on the identity and intellectual development of the citizens of Prishtina.Through Manifesta's pre-biennial research, it was discovered that many Prishtina residents have fond memories of the space.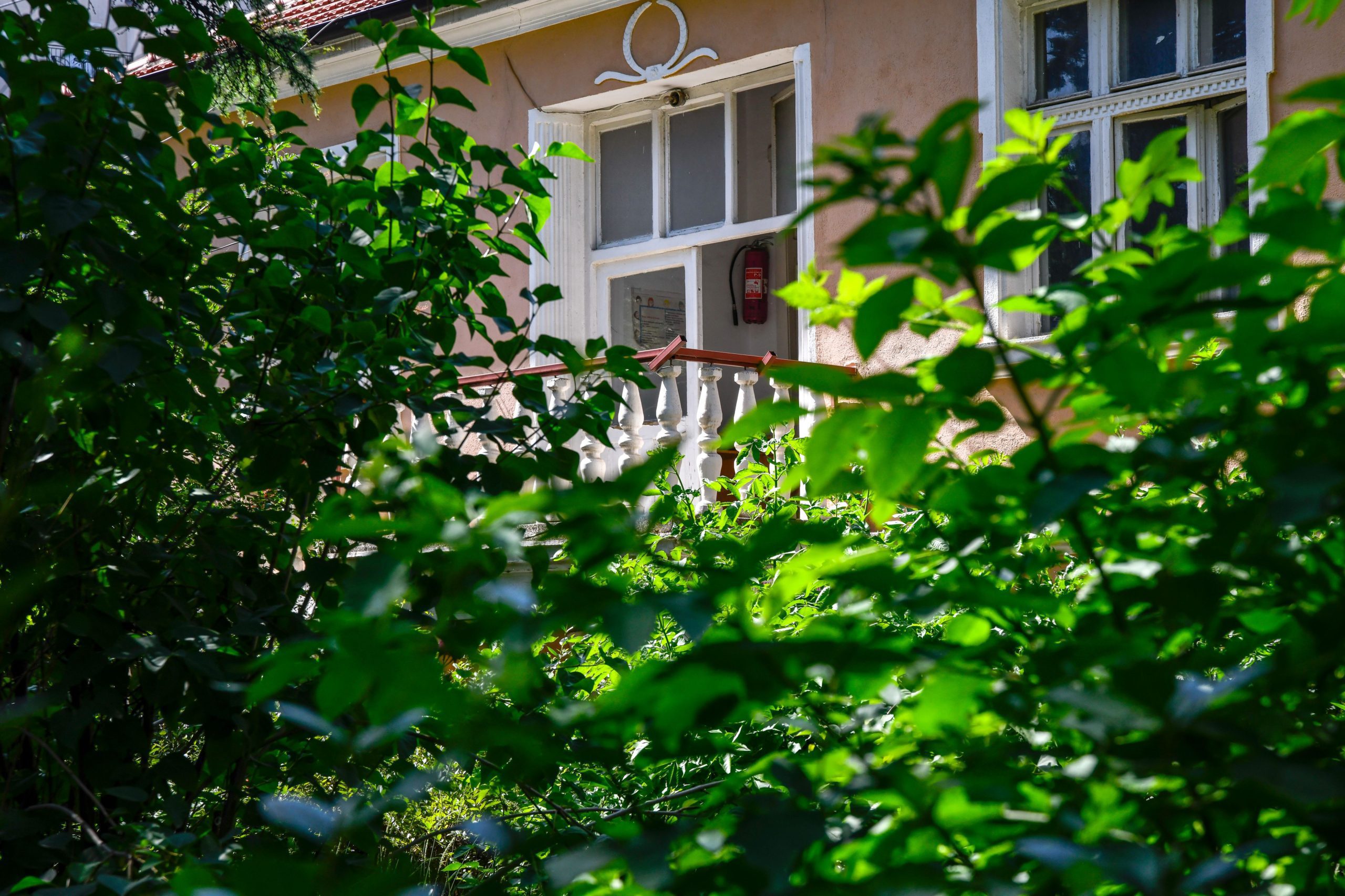 Over the coming months and thanks to the partnership, the Hivzi Sylejmani Library will transform from a derelict building to the 'Centre for Narrative Practice'. A central component of Creative Mediator Catherine Nichols' interdisciplinary biennial concept for Manifesta 14, It matters what worlds world worlds: how to tell stories otherwise, the new centre will include an archive, a children's and education space, technical production studios and artistic interventions. The converted Hivzi Sylejmani Library will live far beyond the duration of Manifesta 14's 100-day programme. Becoming a new interdisciplinary institution, it will be a lasting legacy for Prishtina. This will ensure positive, long-term change to the social and cultural landscape of Prishtina, one of the central goals of Manifesta 14.
By partnering with the Government of the Grand Duchy of Luxembourg, Manifesta reconnects with one of its earliest editions. In 1998, Luxembourg was the Host City for Manifesta 2. Manifesta's special thanks goes out to Madam Natacha Gomes, the Head of Mission at the Embassy of Luxembourg in Kosovo for her commitment and support. The realisation of the renovation and revitalisation is made possible by the cooperation of Manifesta 14, the Municipality of Prishtina, the Government of the Grand Duchy of Luxembourg, and the UNDP-United Nations Development Programme in Kosovo.