We are delighted to introduce the International Jury for the Manifesta 14 Open Call for projects from Kosovo. This esteemed multidisciplinary group comes from across the fields of art, architecture and urbanism and brings a huge amount of experience working within the Western Balkans region. 
Created to offer further opportunities for Kosovar artists, curators, organisations and institutions to feature in the biennial programme, this Open Call is the first in Manifesta's history to exclusively invite applications from the host country.* This jury will select fifteen projects to receive funding, curatorial, logistical and communications support from Manifesta 14 Prishtina. The selected projects will feature within the biennial programme, alongside commissioned local and international participants.  
*Please note, people from the Kosovar diaspora and people living in Kosovo who are not from Kosovo are also allowed to apply.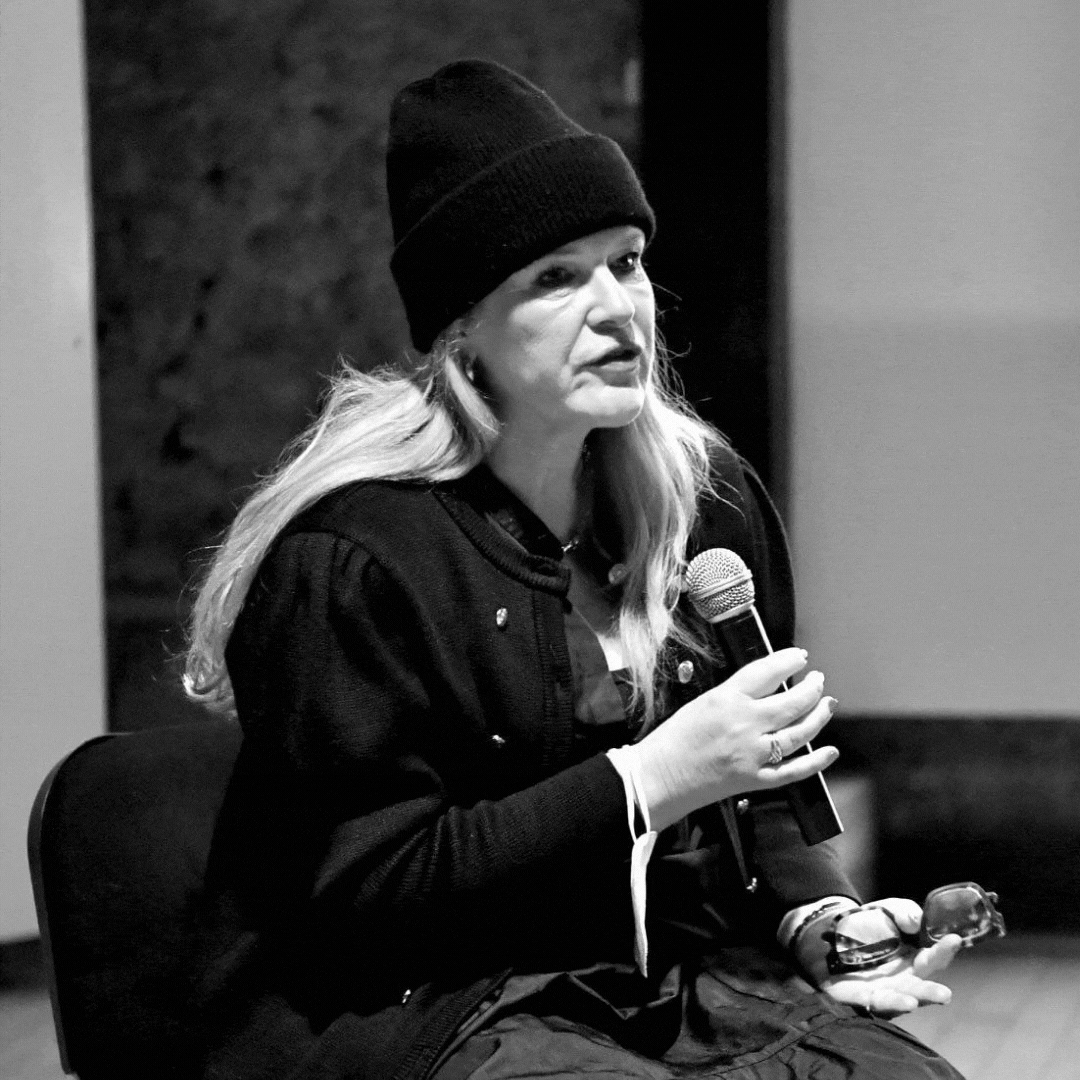 Who is in the Manifesta 14 Prishtina Open Call jury?
Hedwig Fijen studied History and History of Art at the University of Amsterdam. She is the Founding Director of Manifesta, since its formation in Rotterdam in 1993. Under Fijen's direction, Manifesta has developed into the fourth most influential biennial in the world. Over this period, Fijen has vastly expanded Manifesta's operations with theoretical and educational projects including the Manifesta Journal, Manifesta Publications and the Manifesta Coffee breaks. 
Catherine Nichols is an arts and literary scholar, curator and writer based in Berlin. Since completing her doctorate at the University of New South Wales in Sydney, Australia, she has curated a broad range of cultural history exhibitions at institutions across Germany on topics spanning from the Reformation to the passions, from the sun to sexuality. She has published widely on contemporary art as well as editing numerous catalogues and books, such as Bruce Nauman: Ein Lesebuch, Black Mountain: An Interdisciplinary Experiment, 1933–1957 and Shine on Me: Wir und die Sonne. In 2021, she was the artistic director of beuys 2021, a year-long centenary programme comprising some 30 cultural events in the state of North Rhine-Westphalia. She is currently the Creative Mediator of Manifesta 14 Prishtina.  
Katerina Gregos is the Artistic Director of the National Museum of Contemporary Art Athens. She has curated numerous large scale international exhibitions and biennials including the first Riga Biennial, the Göteborg, Thessaloniki and EVA biennials as well three national pavilions in Venice (Denmark, Belgium, Croatia). She was the co-curator of Manifesta 9 in Genk in 2012. 
Inke Arns is a curator and the director of HMKV in Dortmund, Germany (www.hmkv.de). She has worked internationally as an independent curator and theorist specialising in media art, net cultures, and Eastern Europe since 1993. She is the 2022 Curator of the Pavilion of the Republic of Kosovo, featuring the artist Jakup Ferri, at the 59th International Art Exhibition, La Biennale di Venezia.   
Daniele Belleri oversees curatorial and editorial projects at CRA-Carlo Ratti Associati design office, including the Urban Vision for Manifesta 14 Prishtina. He has been investigating cities from multiple perspectives for the last 15 years and co-curated the 8th Bi-City Biennale of Urbanism and Architecture in Shenzhen.  
We encourage Kosovar projects from a wide range of disciplines: art, architecture, science, environmentalism, community work and many more, to apply. If you have any questions about how to apply, then check out our Open Call FAQs.
The final deadline is midnight on the 19th January.