Manifesta 14 Visual Identity
For every edition of Manifesta, the organisation works with a local graphic design agency to create the visual identity for the upcoming biennial. For fourteen editions, Manifesta has worked with an array of talented emerging and established graphic designers from across the European continent in order to visualise each new edition.
For Manifesta 14 Prishtina, after having reviewed multiple excellent design proposals, we are proud to present the new visual identity created by Prishtina's very own Bardhi Haliti.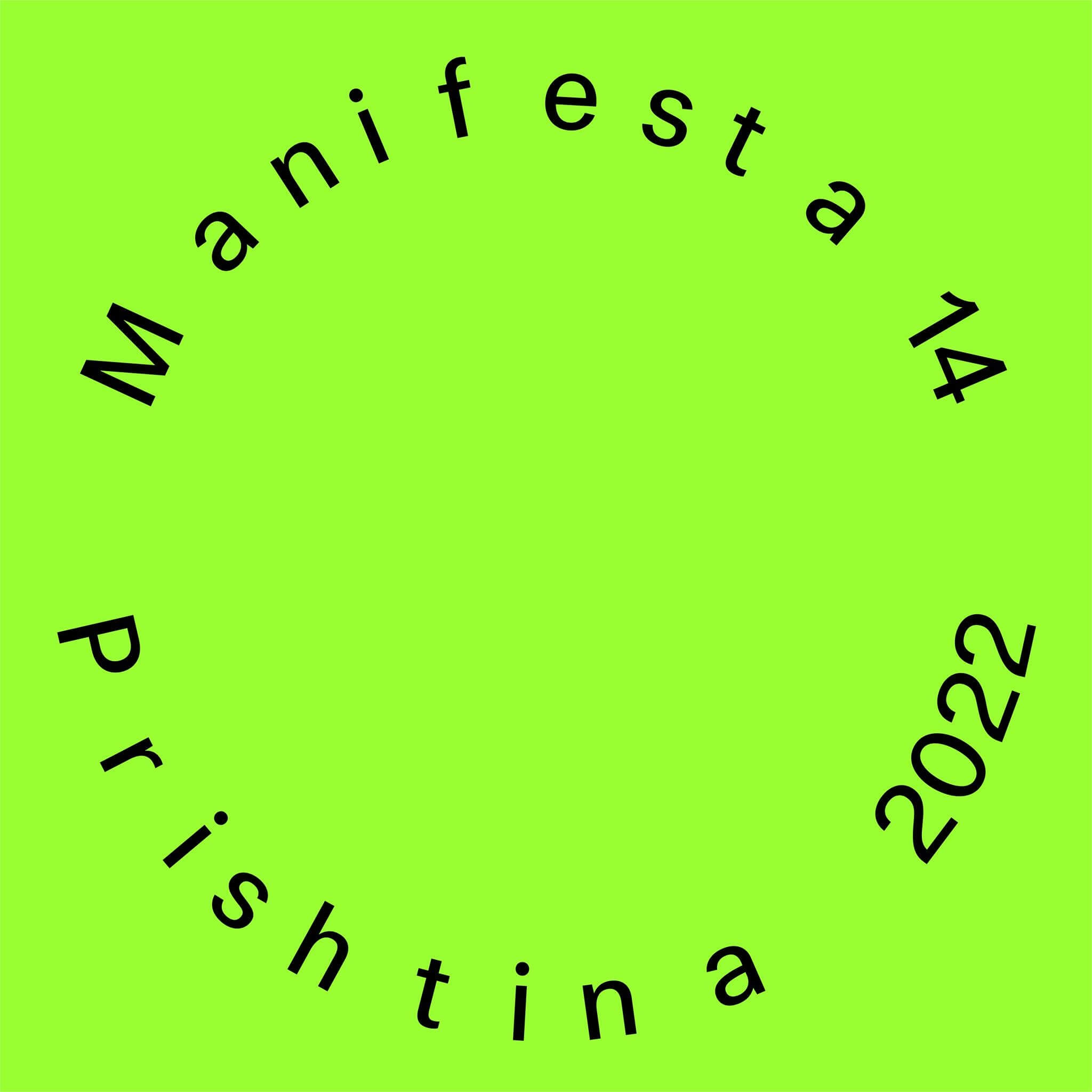 The design focuses on the nomadic aspect of Manifesta and the ever-changing landscape of the city of Prishtina. It draws inspiration from the various fragments within the city that are different yet blend in together. The design will be visible across the city in the months leading up to the opening of the biennial on the 22nd of July 2022. A new website will also be launched in October 2021.
Bardhi Haliti is a Kosovar graphic designer currently based in Amsterdam, the Netherlands, who works for an array of Kosovar and international artists and organisations.
He is, among others, the cofounder of the internationally renowned graphic design festival REDO and teaches at the Sandberg Instituut in Amsterdam.