Manifesta 14 Prishtina comes to an end!
Manifesta 14 Prishtina has come to an end, and what a spectacular edition of Manifesta it has been!
Our 100-day interdisciplinary programme of artistic and urban interventions, performances, events and education workshops took place in Prishtina and saw thousands of people from across the world come to the youngest country in Europe to see all it has to offer. With an estimated total of 807,000 visits, we are overjoyed with the outcome of 14th edition of Manifesta.
With its Urban Vision, Commons Sense, and artistic programme, it matters what worlds world worlds: how to tell stories otherwise, Manifesta 14 became a true collective experience in curation, development, mediation and production of new stories, experiences and practices. We took up the challenge of exploring new modes of collective storytelling and reclaiming public space in Prishtina with the intention to make a long-lasting impact. Venues of Prishtina which were no longer in use were repurposed and new narratives of these locations were brought to life.
For the first time in our history, we will not leave completely: Manifesta 14 Prishtina, as an administration and legal entity, will continue to function as an instrument of cultural policy and infrastructural development of Prishtina and its cultural scene. It will see the beloved Centre for Narrative Practice remain as a cultural institution for years to come, as well as other artistic interventions across the city.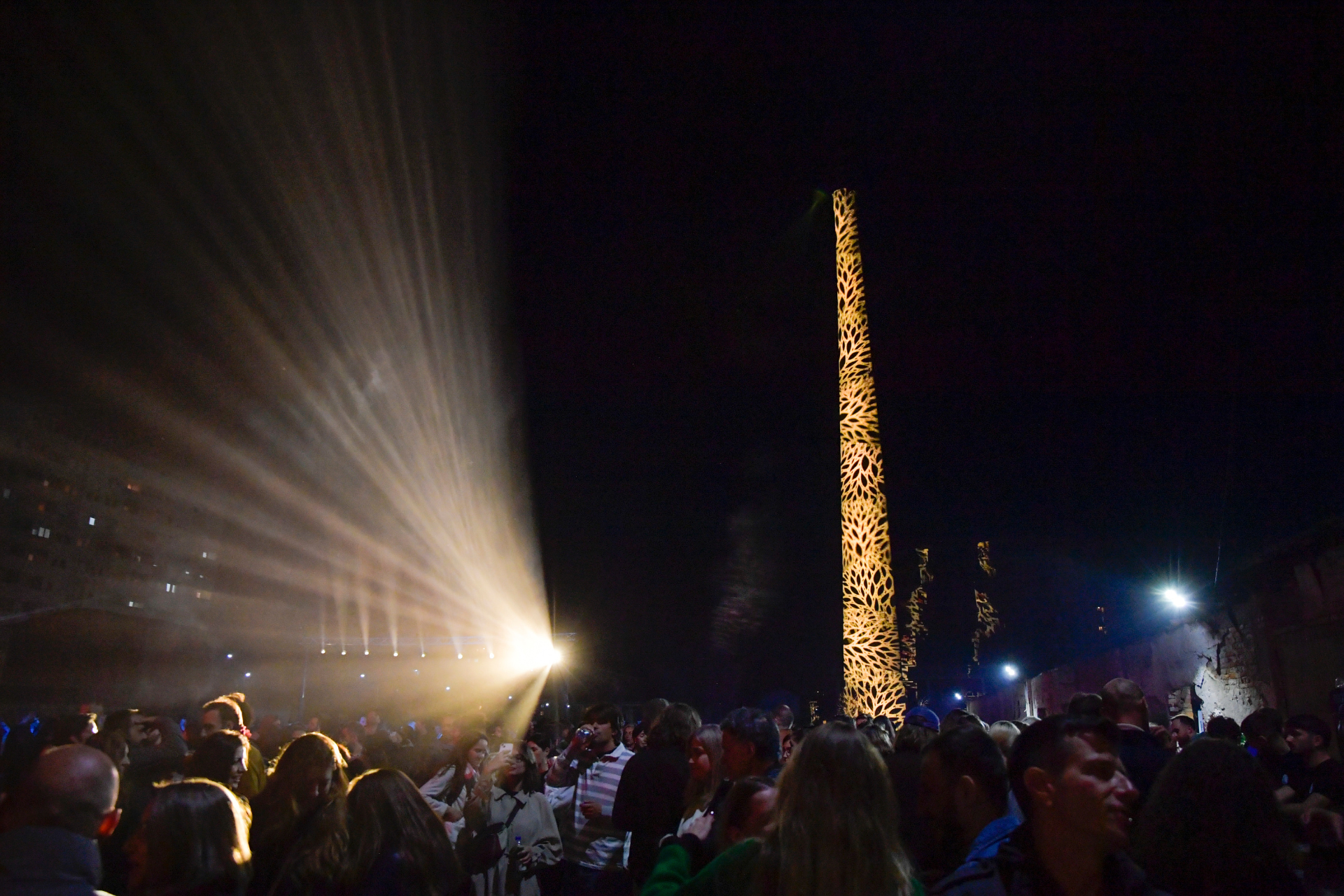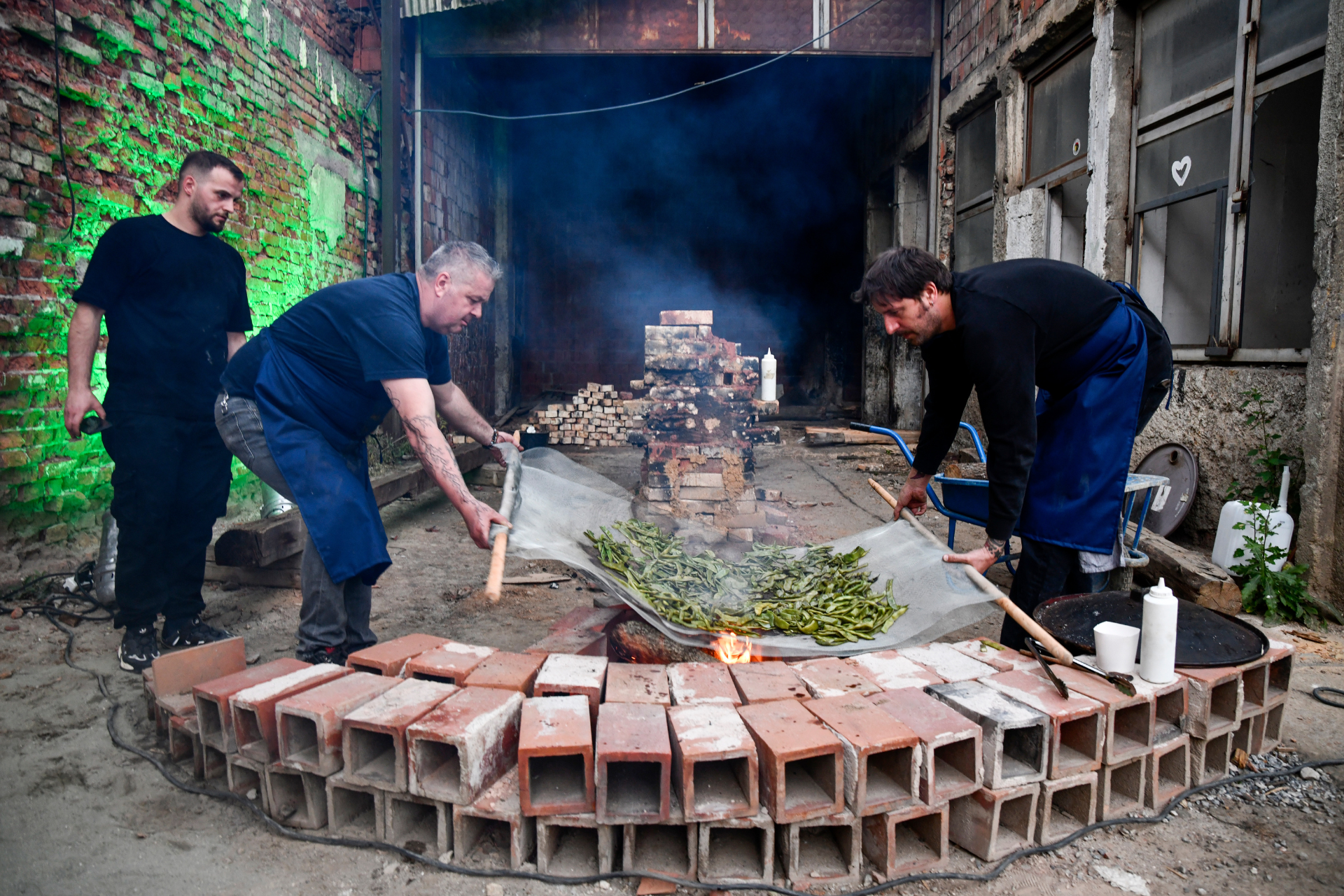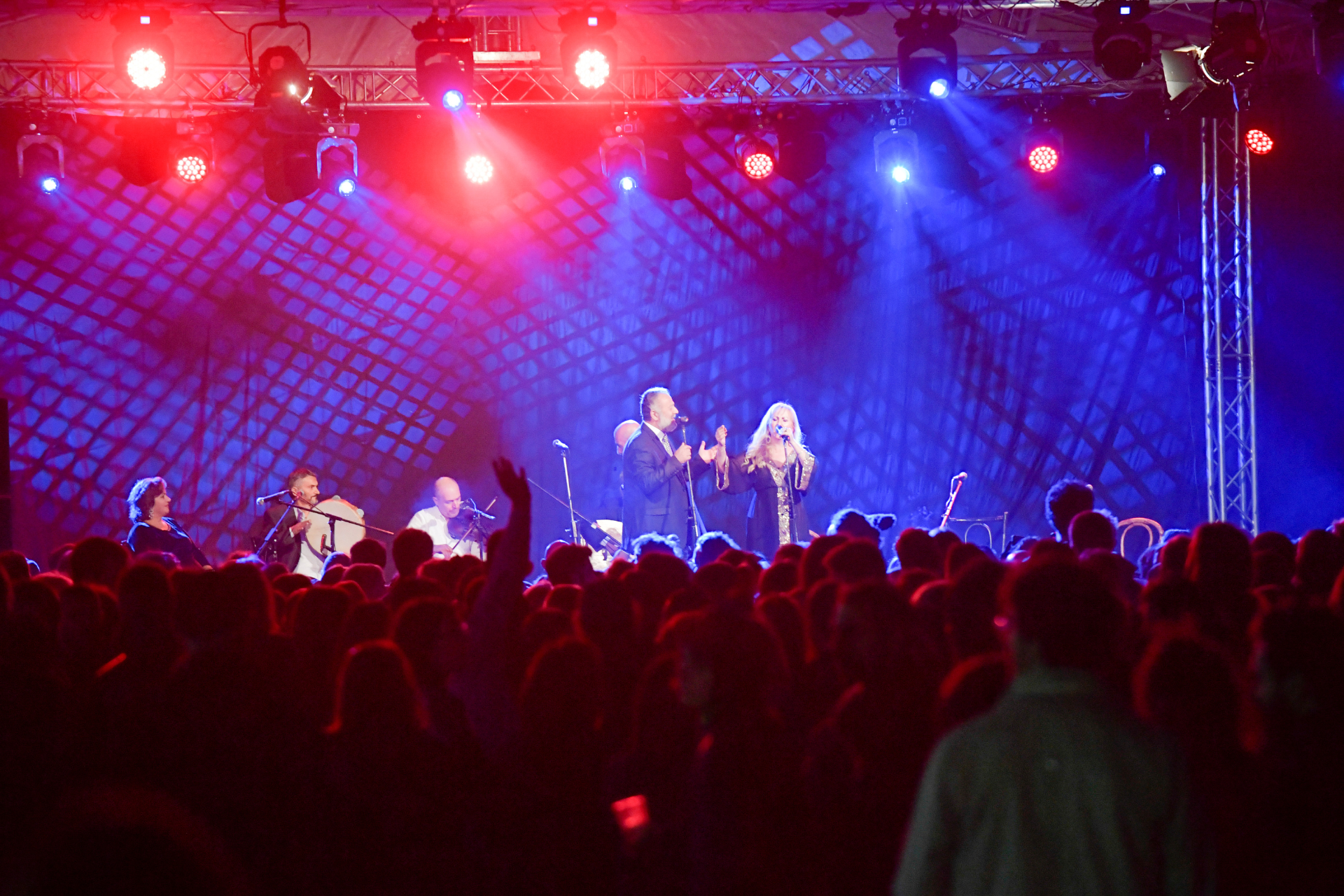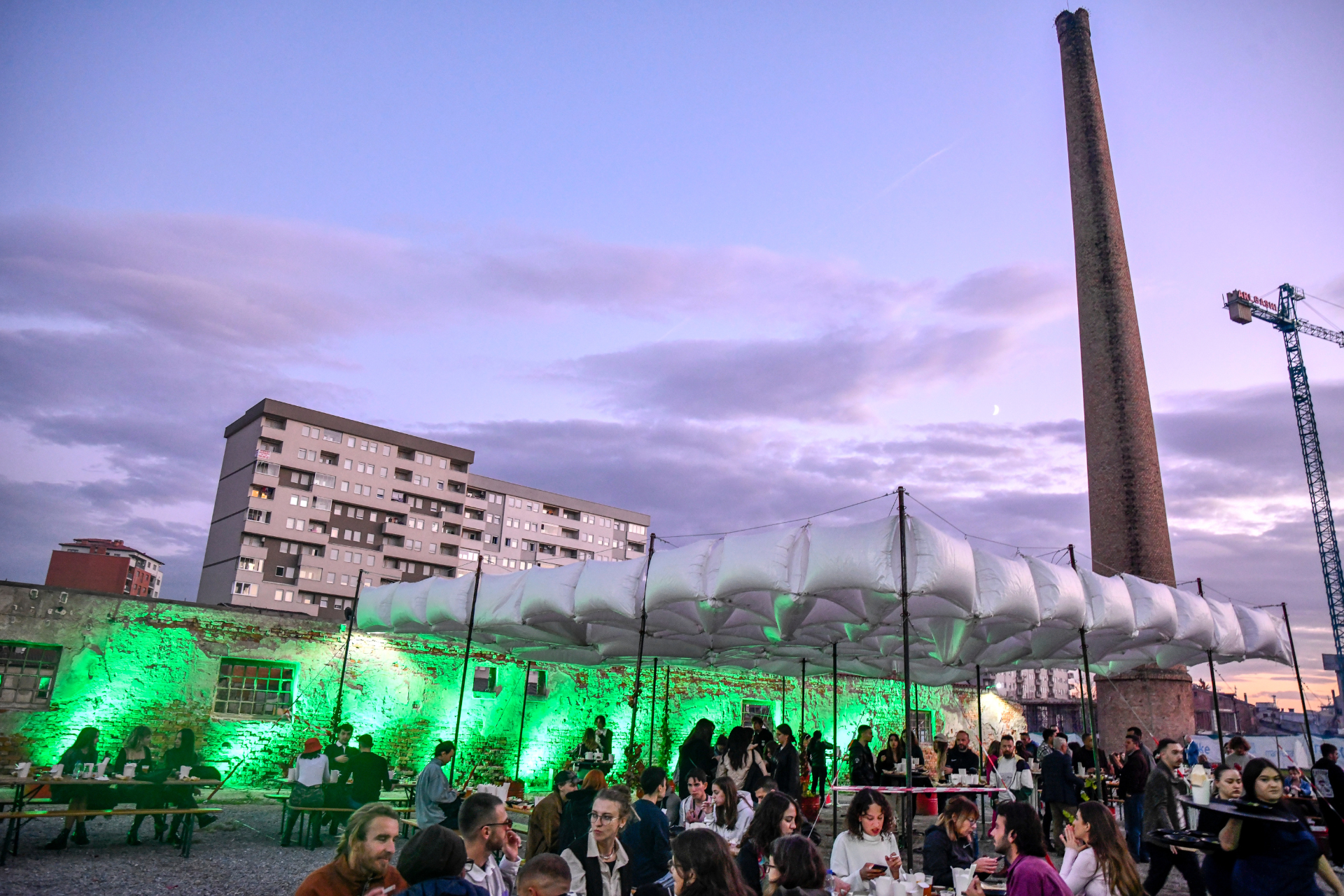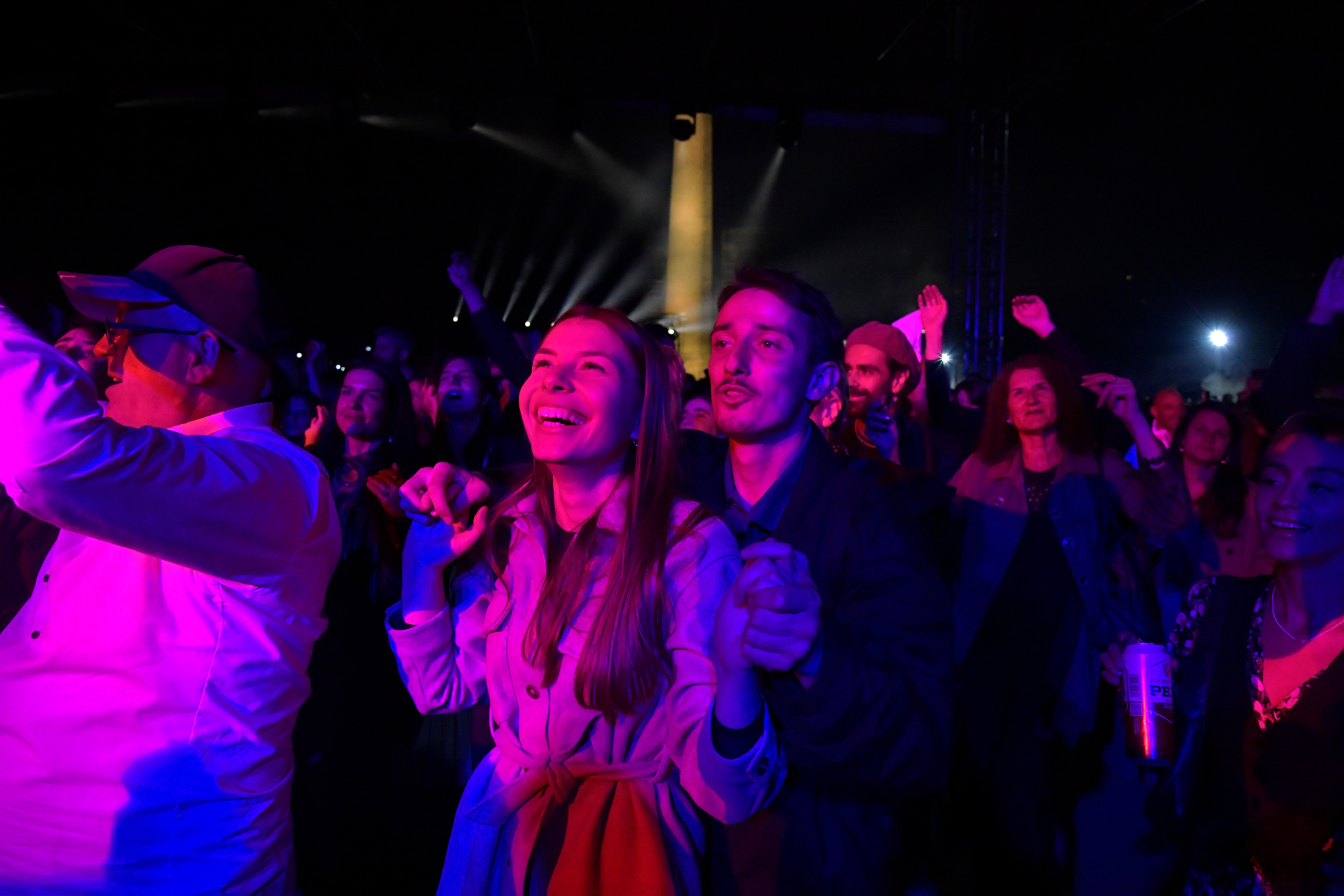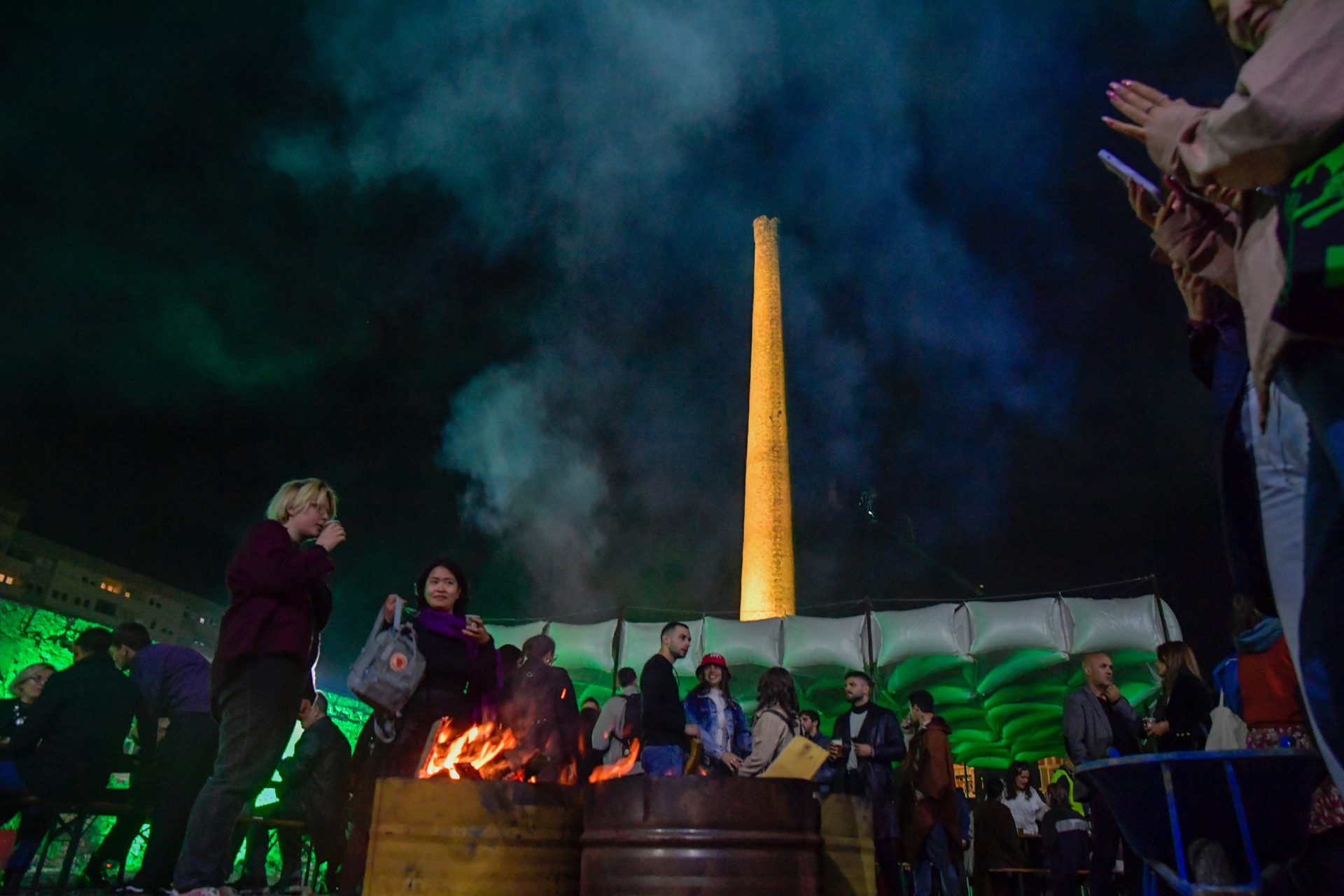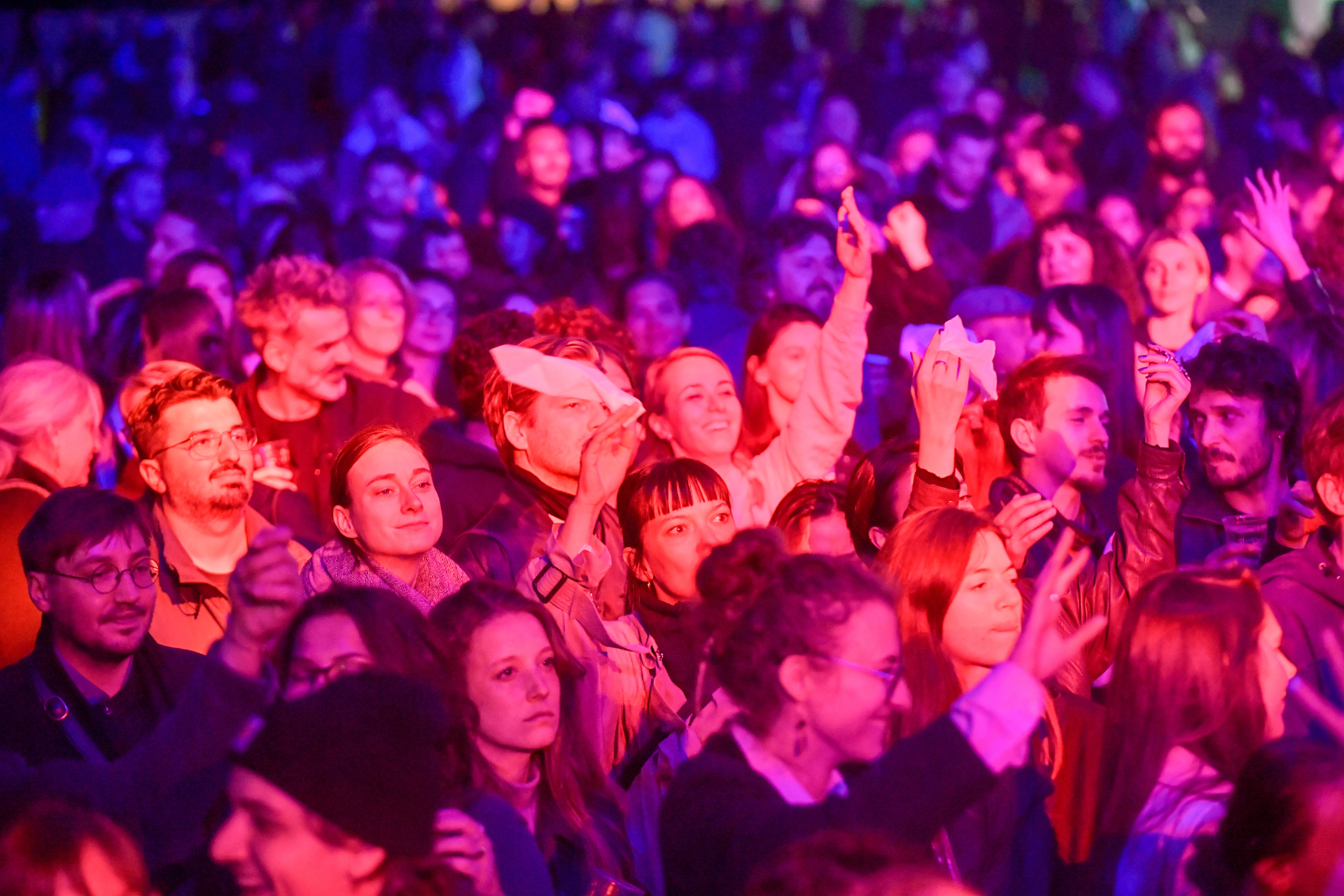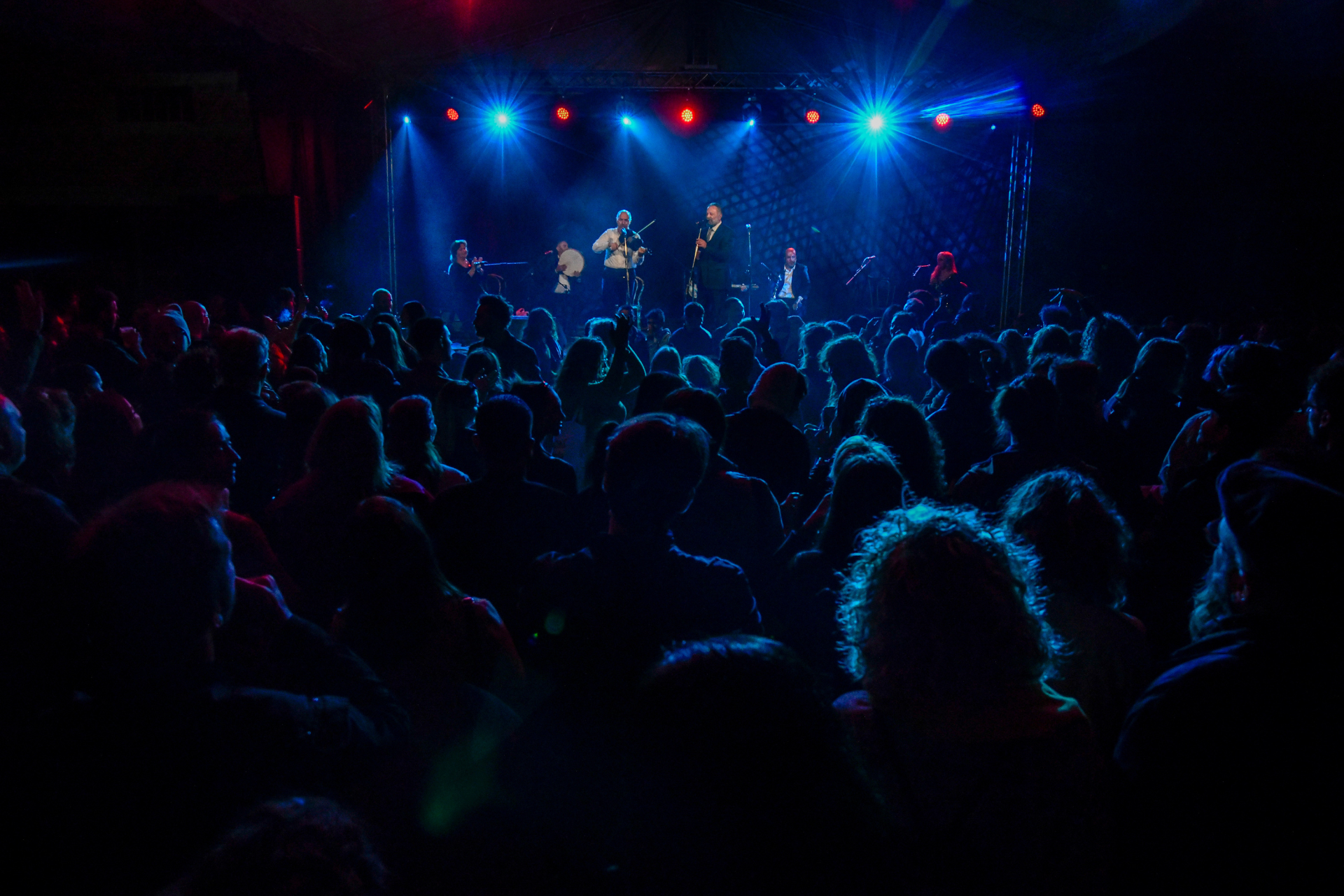 On Sunday, we celebrated the end of Manifesta 14 Prishtina with an amazing performance from Saz'iso, live from the Brick Factory in Prishtina! We ate, we drank, we danced and we sang our hearts out to the spectacular group from Albania as we marked the end of the biennial.
We would like to say a huge thank you to the Manifesta 14 team for their commitment and hard work during the 100 days of Manifesta, and to our Creative Mediators, Catherine Nichols and Carlo Ratti for all they gave to Kosovo's capital. And finally, we thank those of you who came to visit Prishtina during this time!