As Manifesta 14 Prishtina approaches, we're introducing the venues and spaces that will host interventions, exhibitions and events throughout the biennial.  
The theme of Manifesta 14 it matters what worlds world worlds: how to tell stories otherwise explores storytelling and the reclamation of public space in Prishtina. Over the coming months, we are giving voice to the architecture and spaces of Prishtina, reclaiming public space through the simple act of memory and telling stories.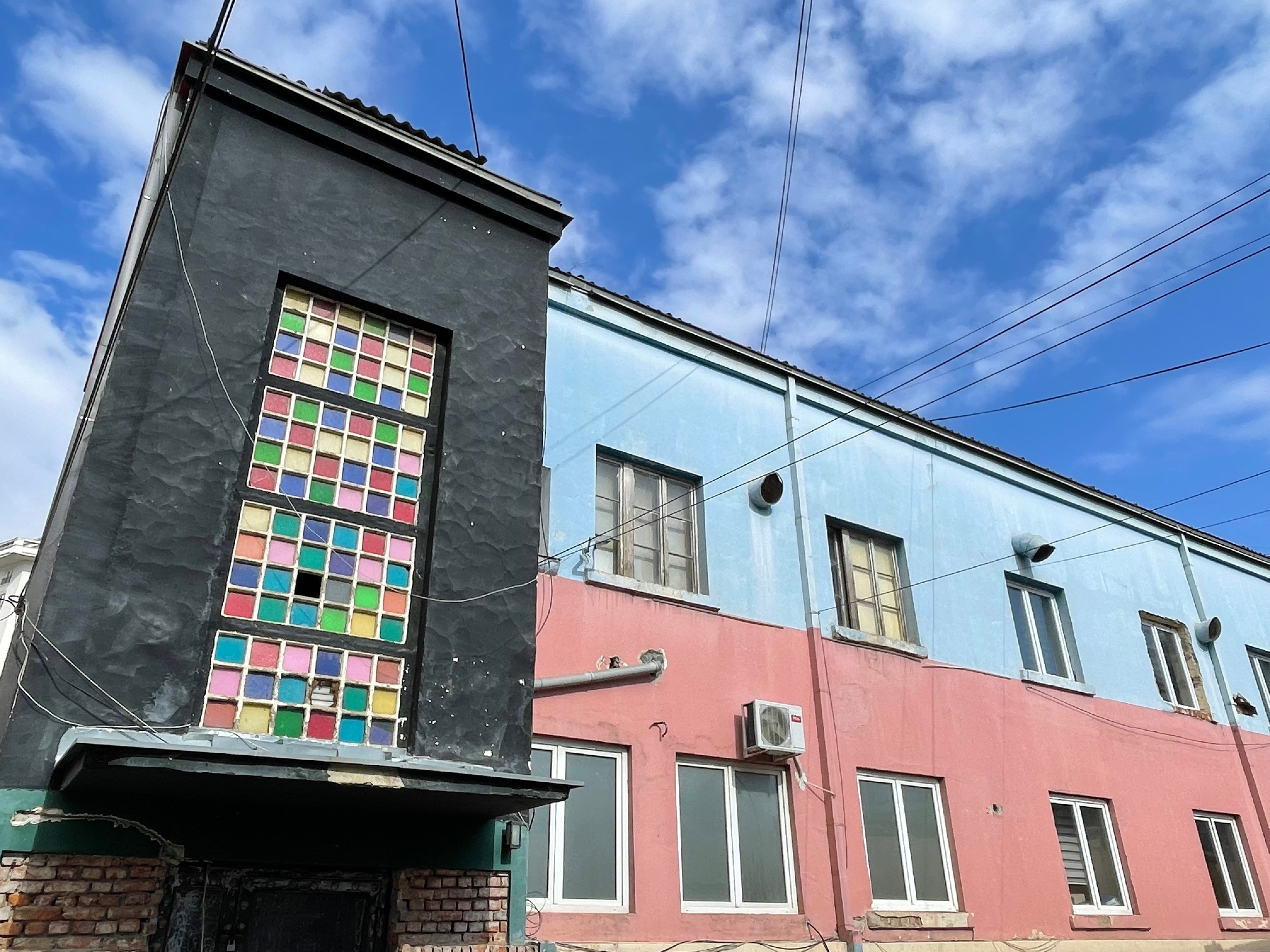 The first venue we will introduce is Kino Rinia, a former cinema and cultural landmark in Prishtina that has influenced many generations of Kosovars. 
Built in the 1950s, the opening of Kino Rinia represented an exciting moment for art and culture in Kosovo. The cinema brought together many different forms of art and became a place of free artistic expression and cultural resistance. Kino Rinia was part of the cultural fabric of the city, hosting events from international film premieres to poetry nights, radio theatre and social gatherings.
Marking the 70th anniversary since its opening this month, Kino Rinia is a place that has connected many film lovers over the years. Its programme brought action films and Hollywood romances to Prishtina for the first time. However, in the last 30 years, Kino Rinia has fallen out of use as a cinema. The iconic architectural features of Kino Rinia have lost value due to damages made to the building's structure and facade. During the continual social and political change since the 1990s, Kino Rinia has been used as a bar, café,  restaurant and a club.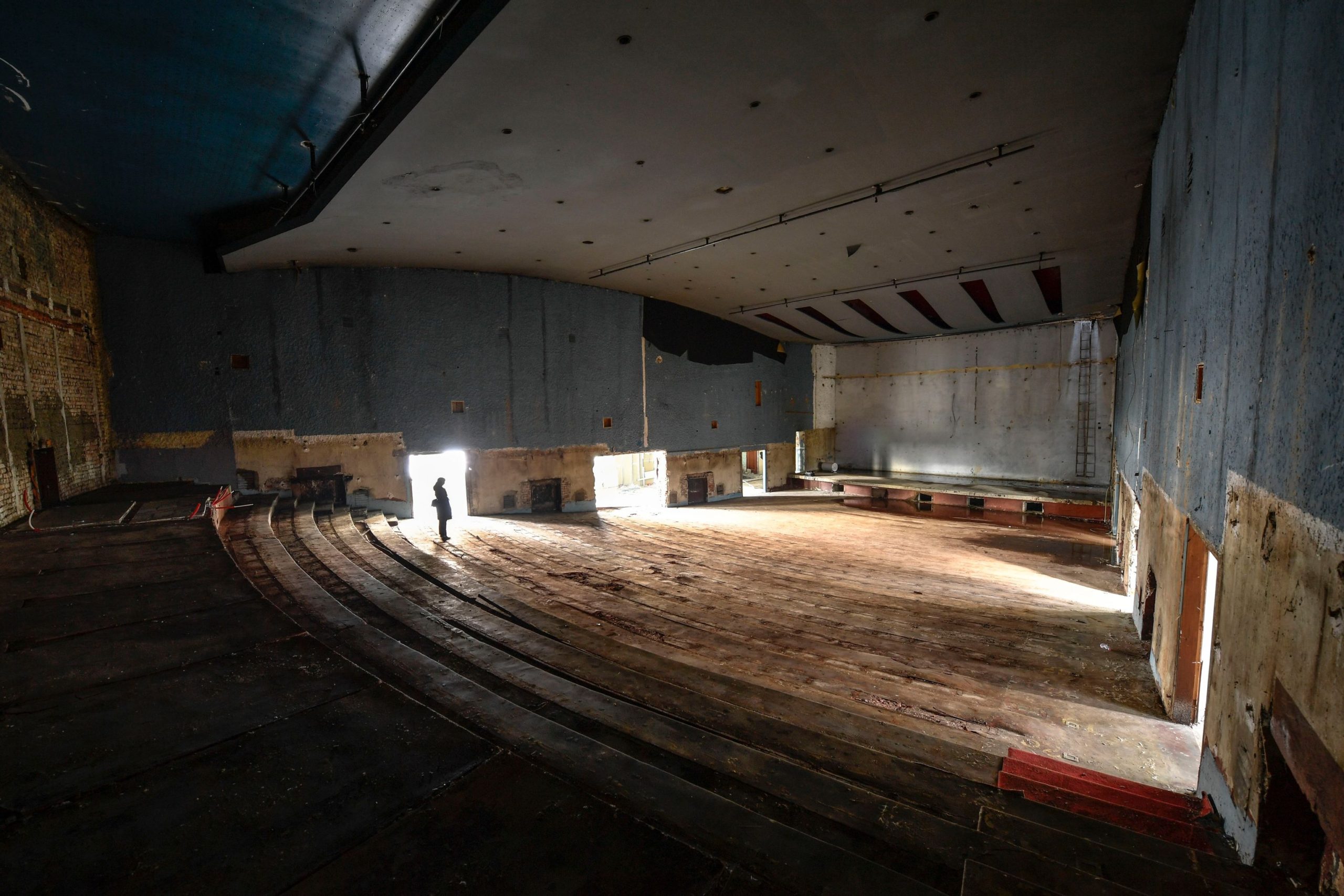 In recent years, there has been a growing interest in telling the history and the importance of this cultural landmark. Fondacioni Shtatëmbëdhjetë (Foundation 17) and CHwB Kosova, two NGOs working in Kosovo have researched the space. Thanks to their work, their requests to declare Kino Rinia as a protected heritage site was granted by the Ministry of Culture of Kosovo. The site is now on the 'List of the Cultural Heritage for Temporary Protection' by the Kosovo government. 
Throughout Manifesta 14, Kino Rinia will once again be used as a space for artistic expression. Opening its doors to everyone, we look forward to welcoming you at Kino Rinia and many other venues across Prishtina this summer!  
Keep an eye on our website and social media to hear more about the Manifesta 14 venues.