Dua Lipa visits Manifesta 14 Prishtina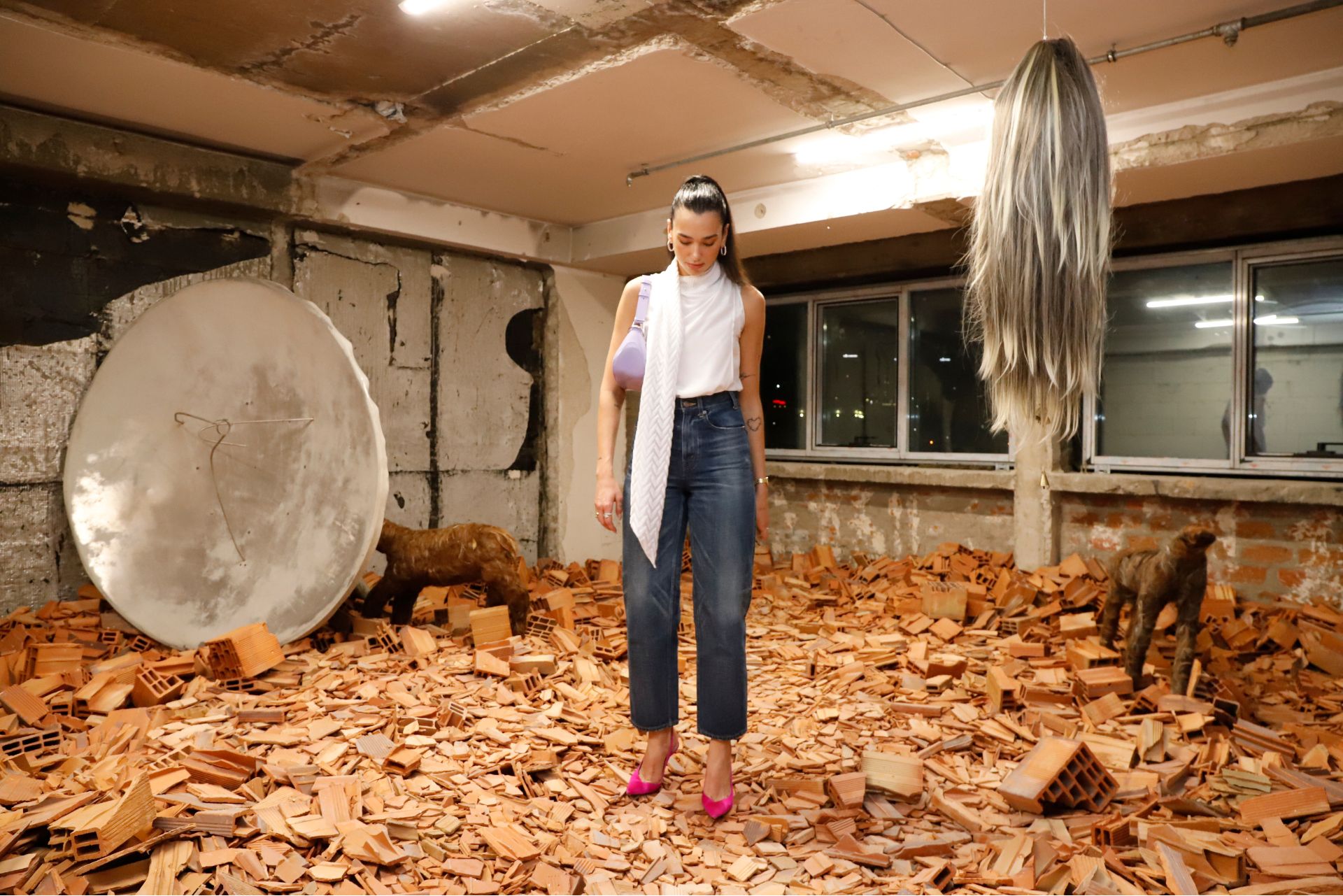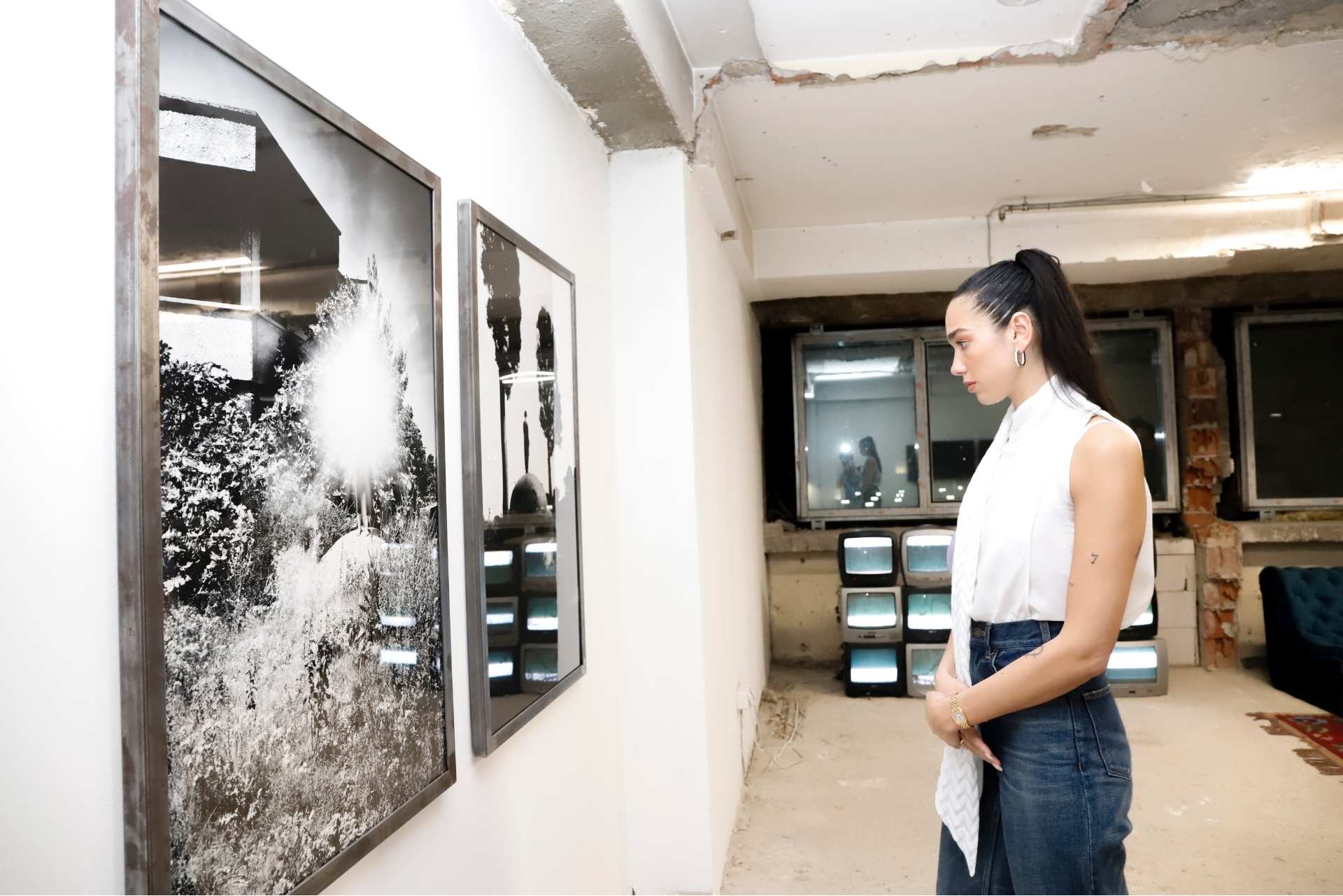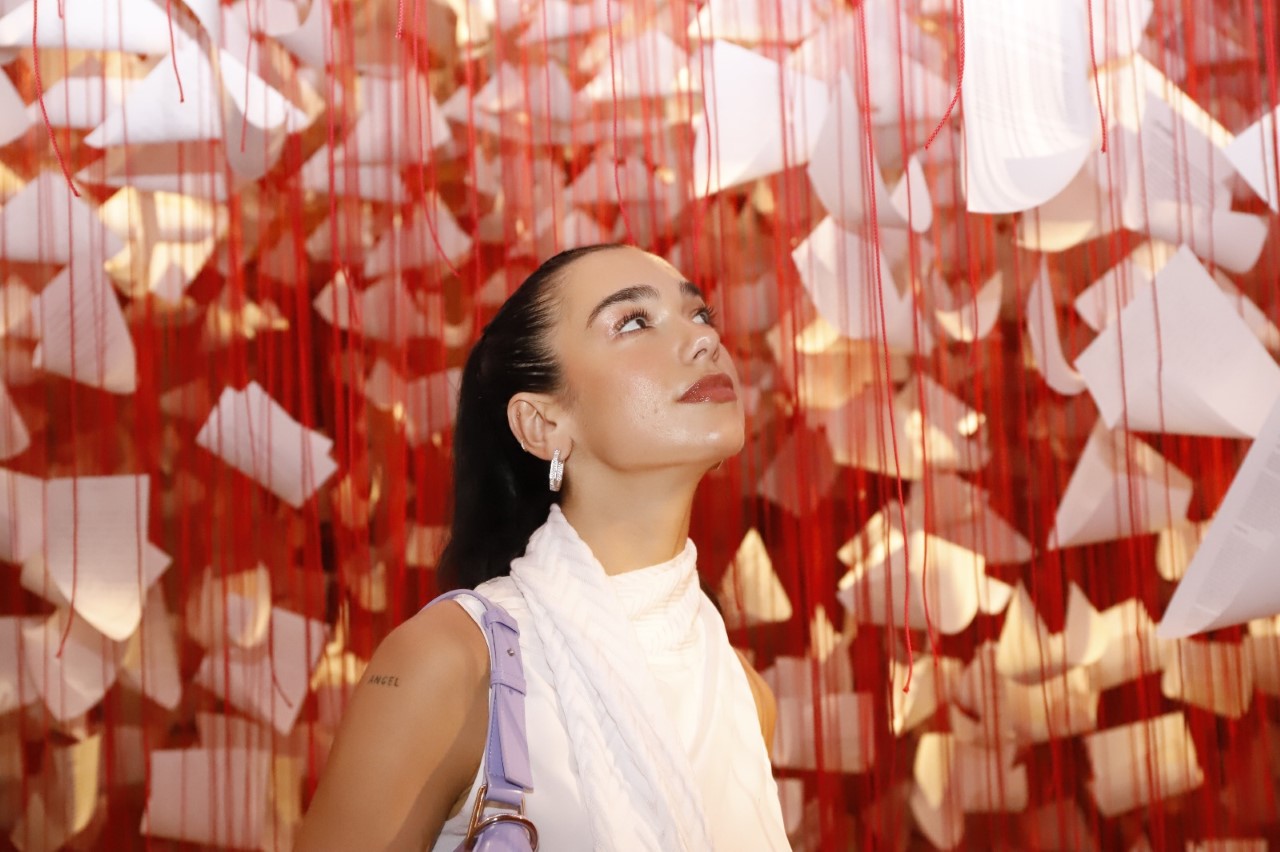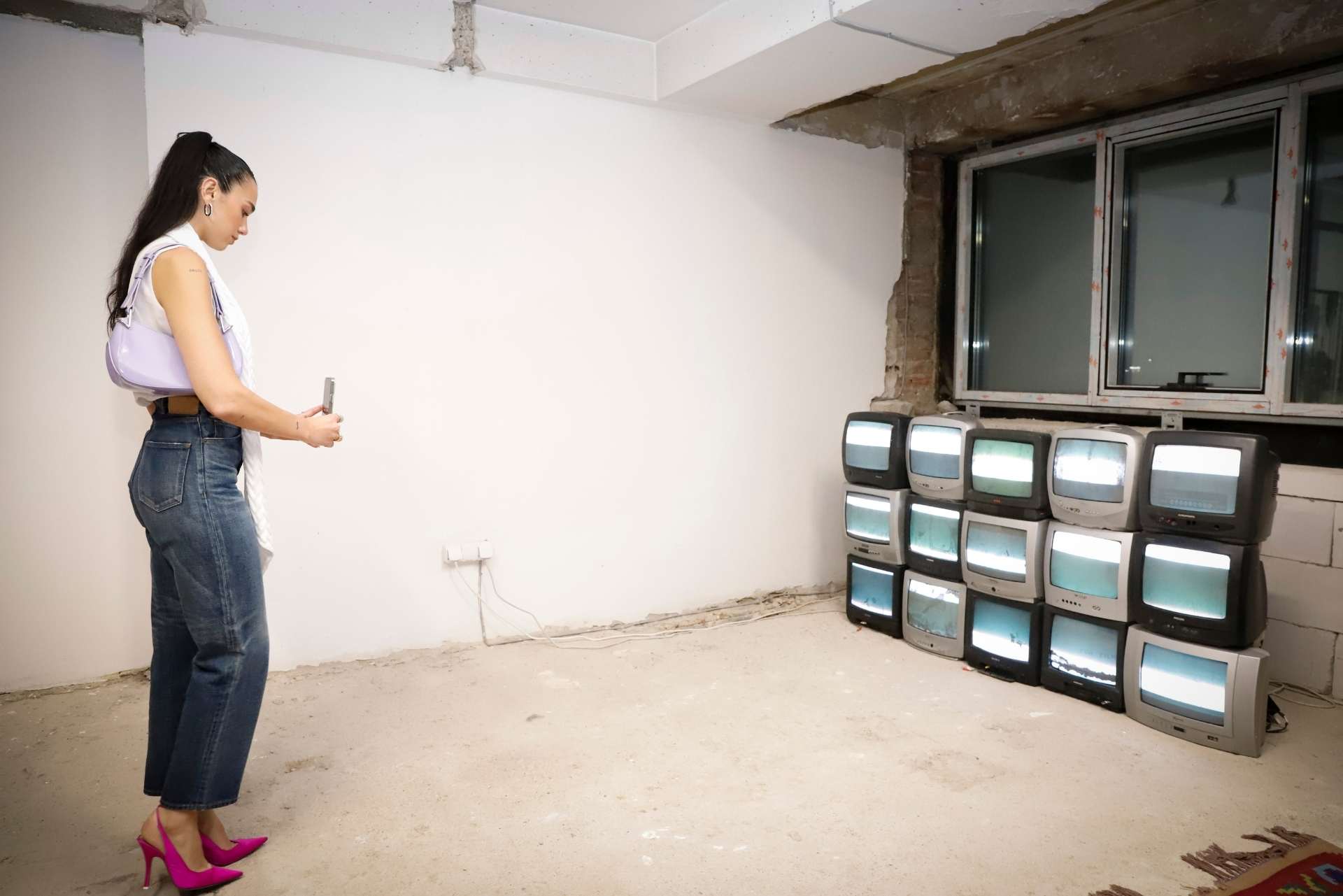 Last night Dua Lipa, the internationally renowned music performer, visited Manifesta 14 Prishtina with her family and friends.
Lipa visited the interventions and thematic exhibition The Grand Scheme of Things in Grand Hotel Prishtina, as well as Chiharu Shiota's intervention at the Great Hammam and Lee Bul's intervention in the carpark of the Palace of Youth and Sports. She was joined by friends and her mother and father, Anesa and Dukagjin Lipa. They were shown around the artworks and venues by Catherine Nichols, the Creative Mediator of Manifesta 14 Prishtina.
Growing up between London and Prishtina, Lipa is committed to raising awareness about Kosovo in the rest of the world. With her huge social following and dedicated fan-base, she is an advocate for both Kosovo's youth and cultural communities as well as for the liberalisation of visas for Kosovar citizens. Sunny Hill Foundation, set up by Lipa and her father, launched the campaign #SetMeFree #VisaFreeKosovo last week to coincide with Sunny Hill Festival, one of the largest music festivals in the region that presented a variety of international music stars. Last week Lipa was made an Honorary Ambassador of Kosovo by president Vjosa Osmani.