Carlo Ratti Associati presents the start of the first Manifesta 14 Urban Interventions in Prishtina, Kosovo
In March 2021, the design and innovation office CRA-Carlo Ratti Associati, led by MIT professor Carlo Ratti, was selected to conduct Manifesta 14 Prishtina's Urban Vision. The Urban Vision will inform how Manifesta 14 will take shape within the local context. Most significantly, it is commissioned to explore how the city of Prishtina could be transformed by the reclamation of public space by its citizens.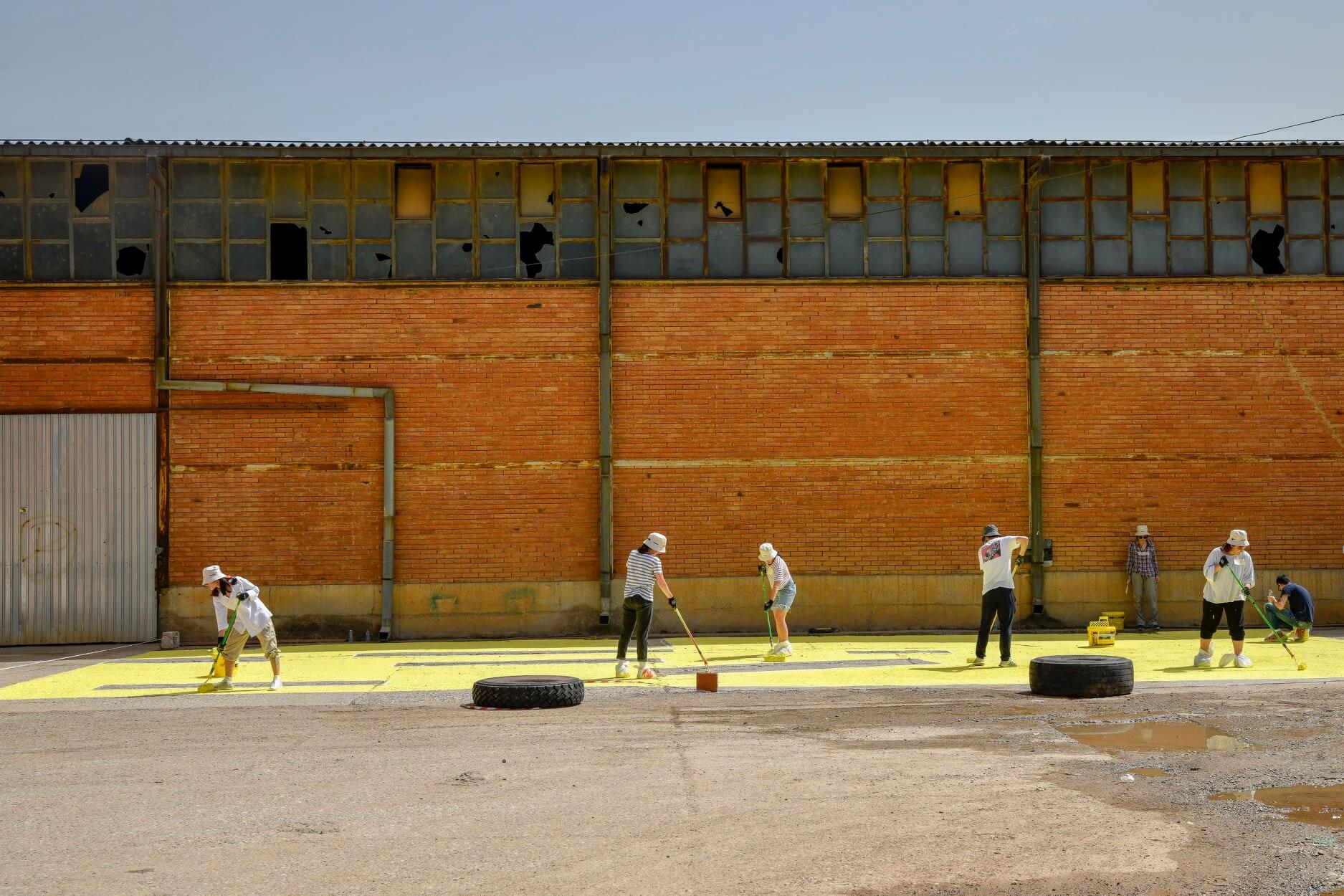 What is the urban vision?
CRA's multidisciplinary design team, based between Turin, New York City, and Prishtina, has proposed a new methodology focusing on participatory urbanism, which is to be tested in Prishtina for the first time. The methodology is composed of three different phases. The initial one, which took place from the start of March 2021, consisted of an extensive series of maps of Prishtina, primarily looking at the state of the city's public space. This helped to illuminate hidden spatial and social patterns as well as to distinguish key spots – squares and streets, parks and green areas – that are currently underused or misused. During the summer of 2021, as the second phase of the project, these places will become the sites of a series of temporary urban interventions, suggesting alternative ways in which public space might be reclaimed. In the third phase of the project, people will have the possibility to "vote with their feet": that is, giving direct comments on the design actions. This feedback mechanism will contribute to establish which intervention should be preserved and consolidated for the future of the Kosovo capital, fostering the city's permanent evolution.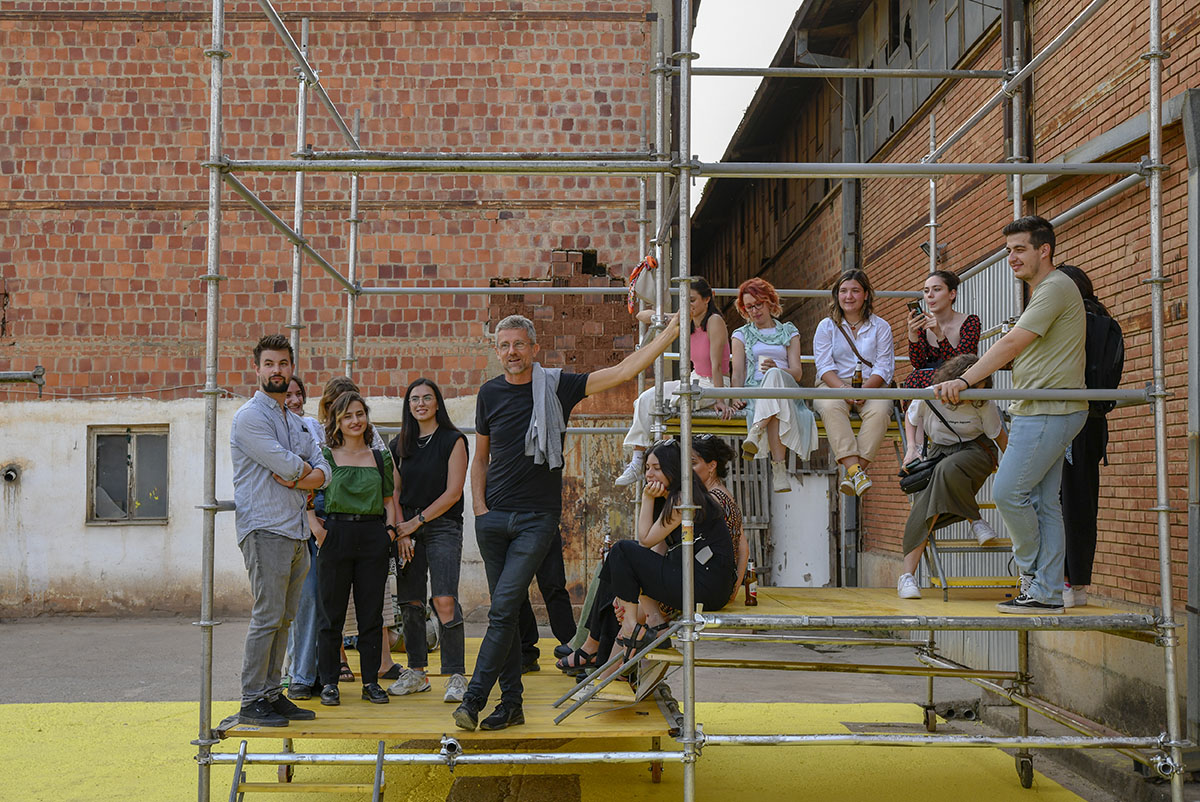 The first urban interventions
The first symbolic intervention will take place at the previously discarded space of the Brick Factory – the city's most important post-industrial site – and will temporarily be turned into a community space. Through creating an "urban living room", the intervention aims to trigger a debate about how this space can be used by the citizens of Prishtina, how it can be made accessible to the communities and how it can become part of the city's infrastructure.    
Alongside the Brick Factory's urban intervention, a second site, will also test CRA's methodology. This will take place in the former Hivzi Sulejmani Library, an early 20th century building whose exquisite little garden is currently inaccessible, despite its central location. Together with the local communities and students from the Architectural Faculty of Prishtina's University, Manifesta 14 aims to shape a new and alternative communal space for the neighbourhood and, through this action, hopes to show how to convert abandoned public spaces into areas where the community can interact with one another.  
Both the Brick Factory and the former Hivzi Sulejmani will be used as venues for the upcoming edition of Manifesta in 2022 and are part of its vision to reactivate and reclaim public space in Prishtina.