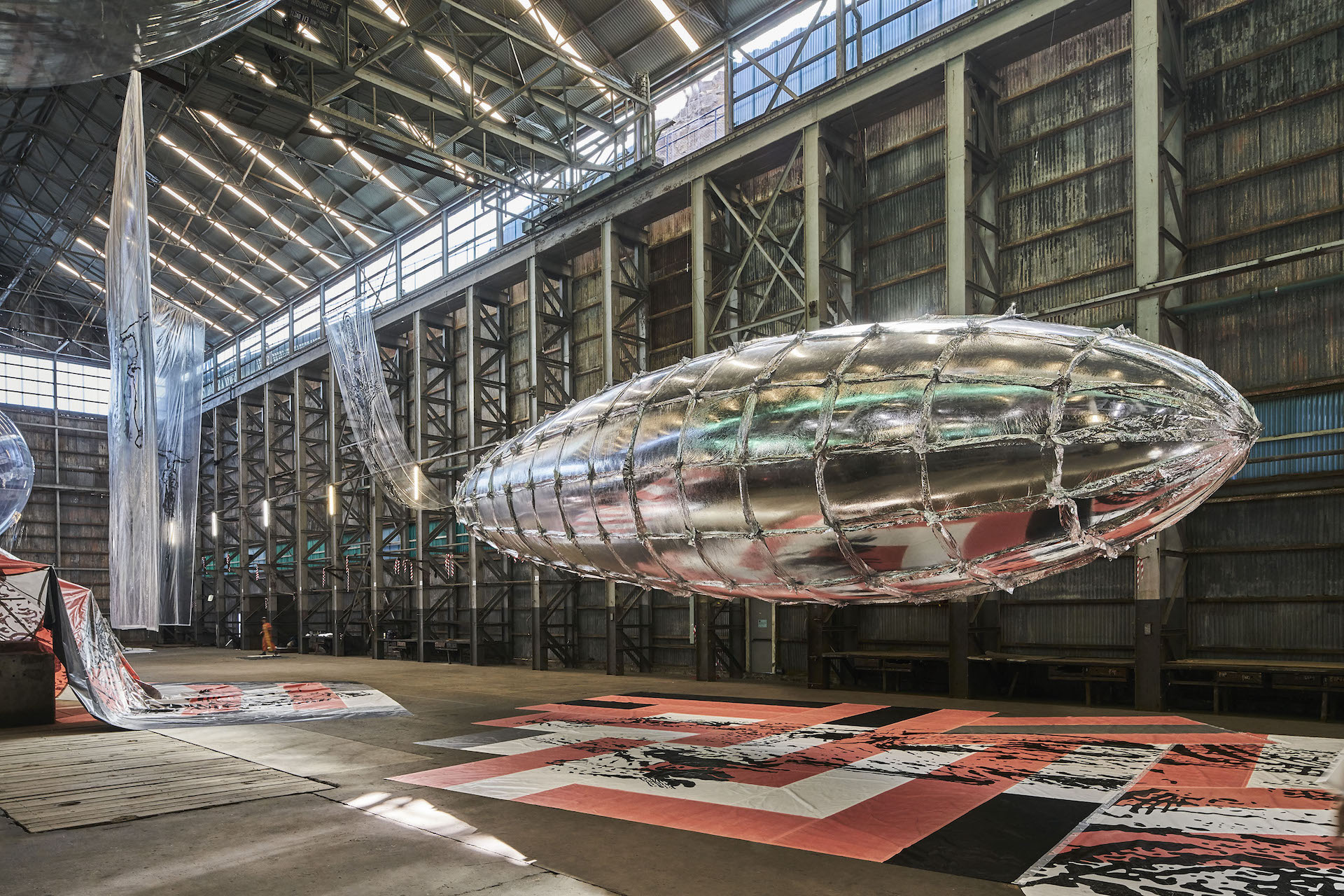 Lee Bul (1964, KR) is a leading contemporary artist from Korea, creating works that reflect her philosophical exploration of 20th century cultural history.
Exploring issues ranging from societal gender roles and the perceived failure of idealism to the relationship between humans and technology, she produces genre-crossing works rooted in critical theory, art history and themes from science fiction.
Lee Bul was academically trained in sculpture but her interest quickly diversified into other techniques, including performance art. Through her mesmerising installations, she investigates how visionary narratives and notions of progress affect the way our world is structured both in the present and future.
Permanent
Artistic Intervention