Update: Centre for Narrative Practice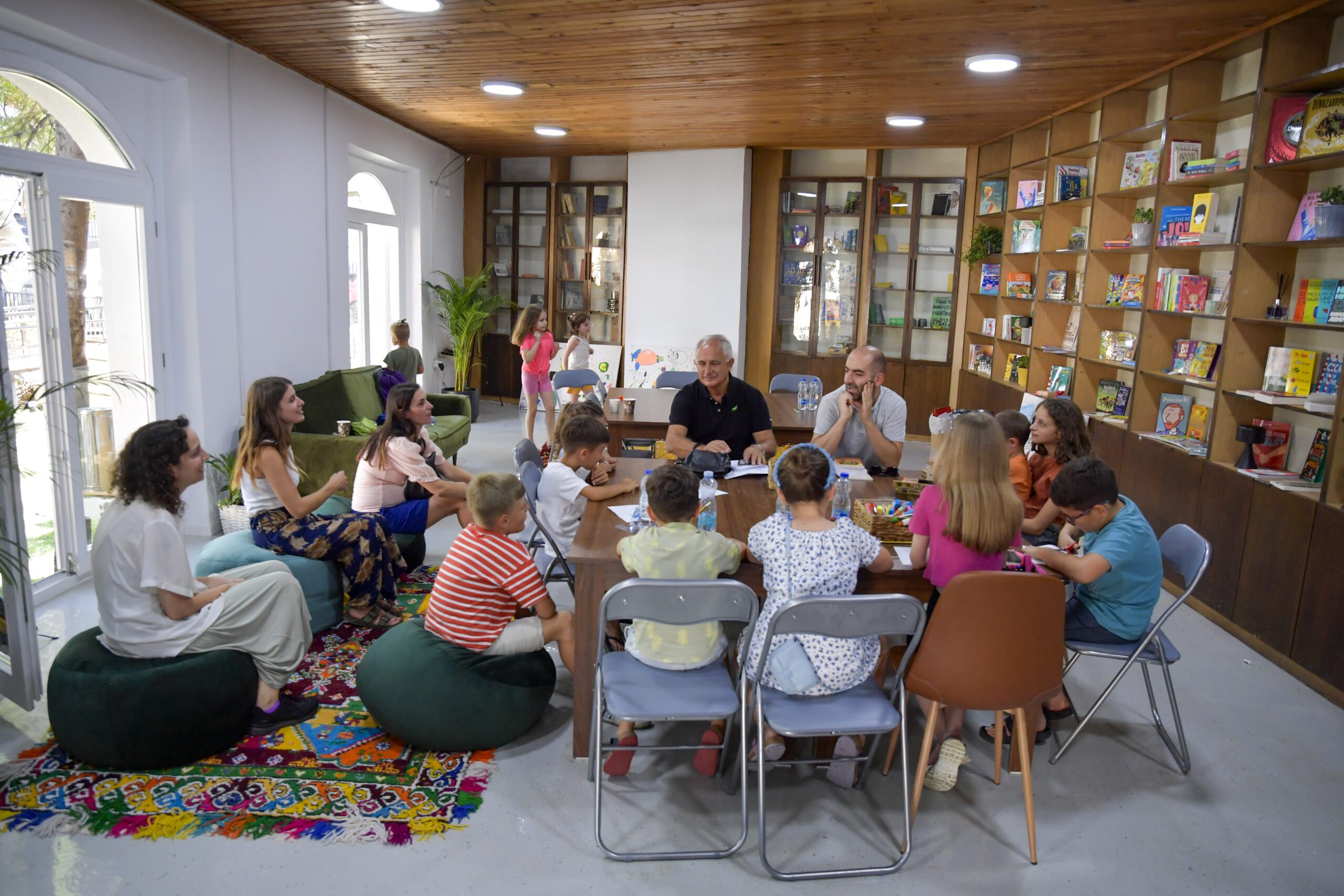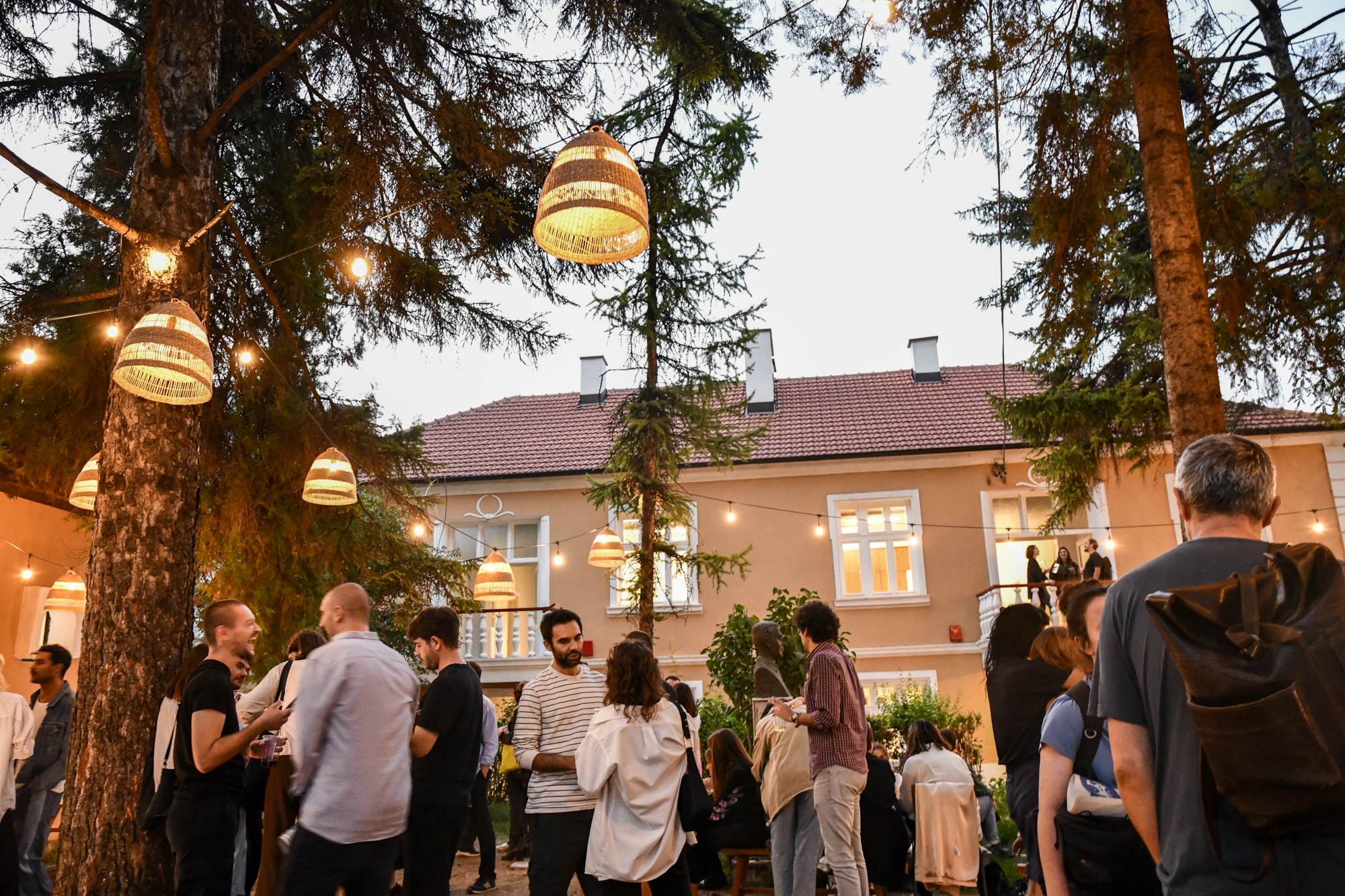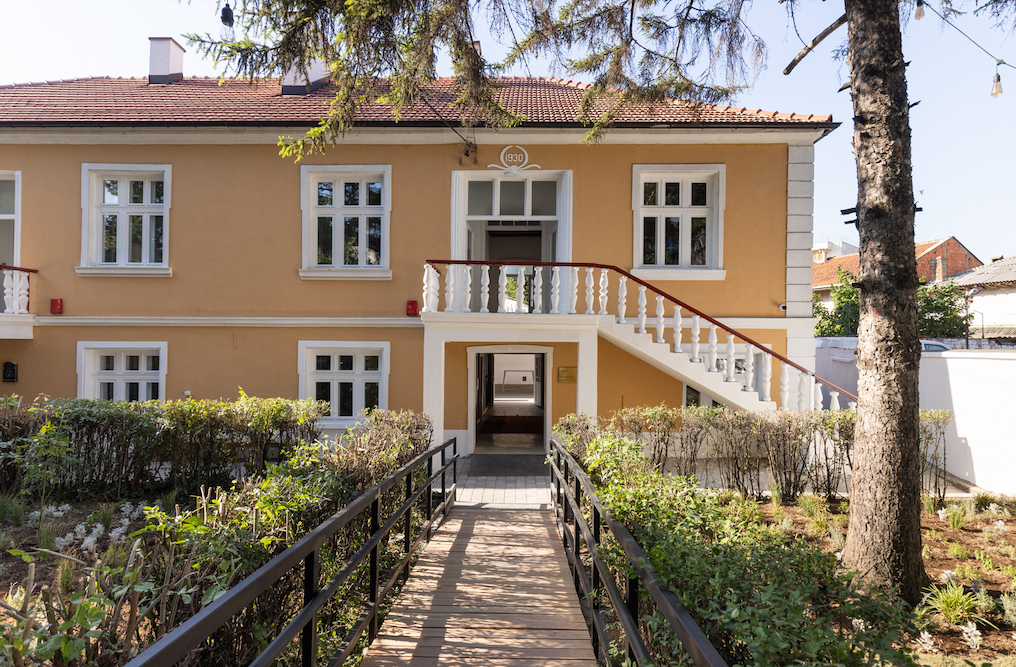 The Centre for Narrative Practice was built as a permanent institution by Manifesta 14 Prishtina, and held over 100 events during the biennial period. The Centre was created with and for the local communities after a series of workshops and citizens consultation events were held in which the needs of the neighbourhood were identified. Originally a library, the Centre has been transformed into a cultural space dedicated to the different approaches to storytelling through interdisciplinary practices and events. Events ranged from arts and crafts for children and live music performances, to workshops and panel discussions. It was also the home to Radio Otherwise, a participatory radio programme that was produced in the recording studio at the Centre.
The mission of Manifesta 14 Prishtina was always to build a permanent institution for and with the citizens of Prishtina, so we are so thrilled to announce that the Foundation Manifesta 14 is set to continue at the Centre for Narrative Practice from the Spring of 2023.
The Centre will serve the community, students and cultural operators as a space of artistic innovation, co-production, learning and network building from the Spring of 2023. It will be governed by the Board of Manifesta 14 Prishtina and will be led by a local team of 6 professionals.
Aiming to build competence by providing the resources and tools to learn, explore, share and transfer skills in the field of creative industries, the Centre will consciously and pro-actively challenge the assumption that artistic thinking and practices are the domain of the privileged few and will broaden this scope and create wider accessibility for all audiences. The Centre will seek to strengthen the arts, cultural and public sectors by providing much-needed spaces, facilities, tools, equipment and skills for all.
Starting from January 2023, the Centre will serve as a freely accessible co-working space for all to enjoy ahead of its reopening in the Spring of 2023. Keep an eye out on our social media platforms for more details about this in the upcoming weeks.